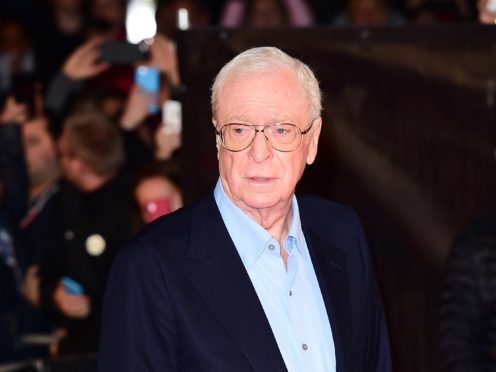 Sir Michael Caine has a theory for why his 60s film Alfie failed to impress French viewers.
The veteran actor rose to international fame following the movie's release, earning an Oscar nomination for his portrayal as the womanising Cockney chauffeur Alfie Elkins.
During a Q&A celebrating his 85th birthday on Wednesday, Sir Michael said he was puzzled as to why the film was a hit across the world other than France.
"I had a Frenchman who was a very close friend of mine and I said to him 'My film Alfie, it did well all over the world, I got nominated for an Oscar and everything and it did nothing in France'.
"He said 'they didn't believe an Englishman could make love to 10 women'."
Sir Michael was speaking at the British Film Institute in a Q&A alongside filmmaker David Batty following a screening of the pair's new documentary My Generation which explores the cultural revolution in 60s Britain.
He labelled Alfie the film he was proudest of over his lengthy career and also revealed he would have been an architect if he had not made it as an actor.
"I love buildings," he said. "I'm a nutcase.
"I think maybe because I grew up in The Blitz and watched the whole city being bombed to dust. For six years it was bombed in my city and it all went down around me and so that's probably why."
The Q&A was screened at hundreds of cinemas across the UK as Sir Michael celebrated his latest landmark and was serenaded with Happy Birthday by audience members.
– My Generation is out in cinemas from Friday March 14.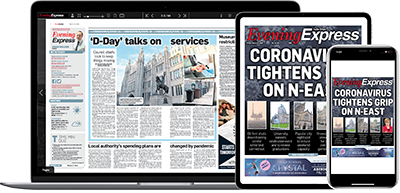 Help support quality local journalism … become a digital subscriber to the Evening Express
For as little as £5.99 a month you can access all of our content, including Premium articles.
Subscribe