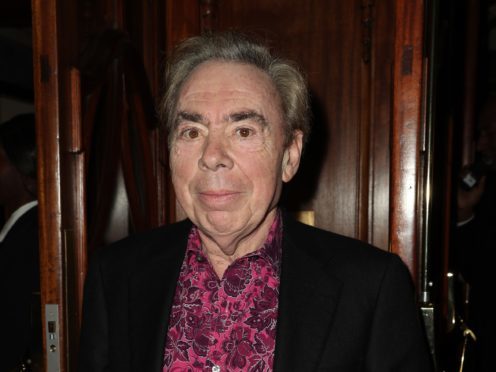 Broadway star Patti LuPone has dismissed the notion she has "reconciled" with Lord Andrew Lloyd-Webber, more than 20 years after he fired her from a production of Sunset Boulevard.
The actress recently made headlines when she performed Don't Cry For Me Argentina from his musical Evita at the Grammys earlier this year, which was regarded as an end to the lengthy feud.
LuPone originated the role of Eva Peron on Broadway in 1979 and performed the song at the 1981 Grammys.
Lord Lloyd-Webber later dropped her from lead role of Norma Desmond, which she had originated in London, and replaced her with Glenn Close for the Broadway run. Close went on to win a Tony for the role at the 1995 ceremony.
Speaking at the launch of the West End revival of Stephen Sondheim's Company, in which she will star opposite Rosalie Craig and Mel Giedroyc, LuPone recalled how she found out she would not be playing the part in New York.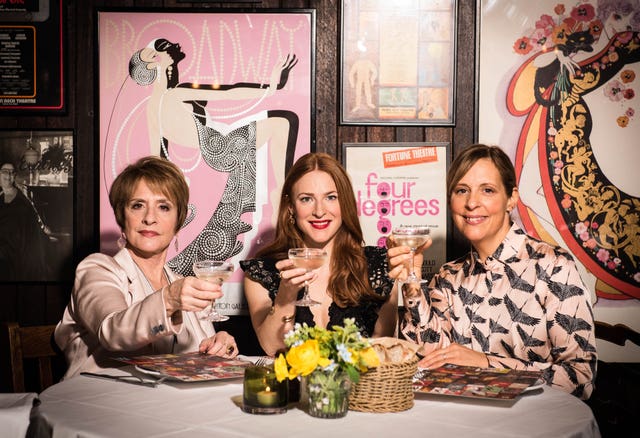 She said: "He fired me. He didn't tell me anything. I found out through my agent on performance night at my dressing table.
"It was in a newspaper in New York that I found out, not from Andrew."
Addressing reuniting with him to rehearse the Grammys performance, she said: "It was about getting the work done at the orchestra rehearsal but there was never any discussion about why I was fired.
"He sent two crazy letters which are in my scrapbook, but I never heard from him at all."
Asked if she considered it to be a reconciliation she said: "A reconciliation with Andrew? We are professional acquaintances, for lack of a better word, so there is not a question of reconciliation when there wasn't a friendship, it was just a business relationship."
Company, directed by Marianne Elliott, will run at the Gielgud Theatre from September 26 to December 22.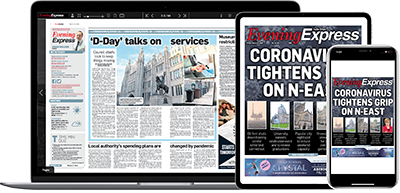 Help support quality local journalism … become a digital subscriber to the Evening Express
For as little as £5.99 a month you can access all of our content, including Premium articles.
Subscribe