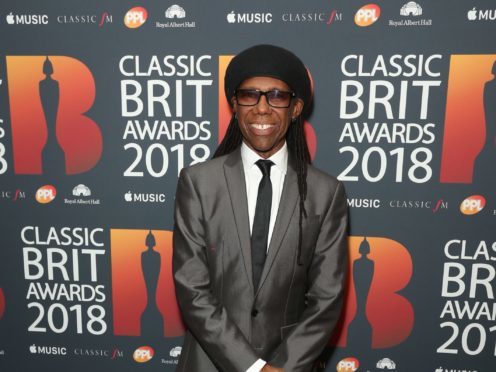 Chic guitarist Nile Rodgers has invoked the memory of his former collaborator David Bowie ahead of the disco group's appearance at the Isle of Wight Festival.
Rodgers, 65, will appear on the main stage at the event which is marking 50 years since it was first held in 1968.
The American record producer reflected on some of the festival's landmark moments including guitarist Jimi Hendrix's final UK appearance there in 1970.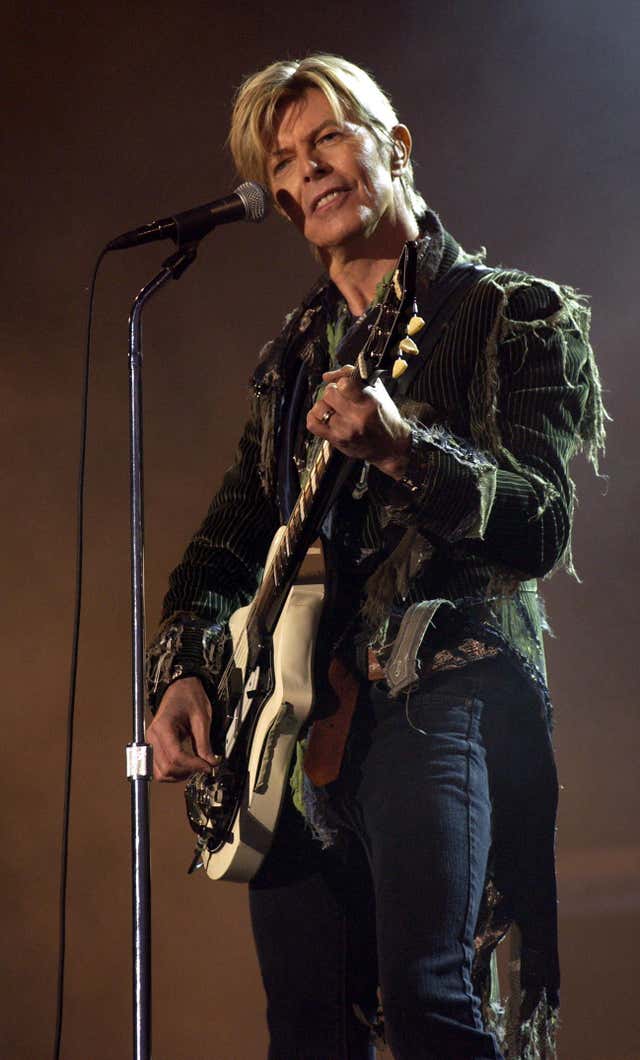 The festival was also the setting of Bowie's final appearance on British soil before his death in January 2016. The Starman singer played on the island in 2004.
Rodgers, who collaborated with Bowie on the Let's Dance album in 1983, reflected on the special connection he had with the festival's history.
Rodgers said: "It makes me feel a little old because I remember the first one from when I was a kid.
"You think about Jimi Hendrix at the Isle of Wight and of course David Bowie played his last show here.
"There's something about this that makes it really special for me to play this festival on its 50th anniversary."
Chic will release a new album called It's About Time in September, their first for 26 years.
The group have shared single Till The World Falls which features rappers Anderson Paak, Vic Mensa and British singer-songwriter NAO.
"Speaking about the new music Rodgers said: I'm insanely excited. My whole life has been collaborating. I write ensemble music.
"It doesn't matter if it's with a band like Duran Duran, INXS or Hall and Oates.
"Whether its two, three or four people or the Royal Philharmonic Orchestra, I'm fine with musicians. The more the merrier!"
Chic will play the main stage of the Isle of Wight Festival ahead of pop group The Script and headliners Kasabian.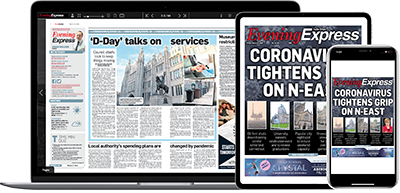 Help support quality local journalism … become a digital subscriber to the Evening Express
For as little as £5.99 a month you can access all of our content, including Premium articles.
Subscribe