Nile Rodgers has revealed he found his latest cancer battle more peaceful because of his past experience with the disease.
The acclaimed hitmaker, 65, announced his prognosis as "100% recovery" in December after undergoing surgery in the United States.
He said the knowledge he had beaten cancer once meant he already had a survivor's mindset, referencing his battle with prostate cancer in 2010.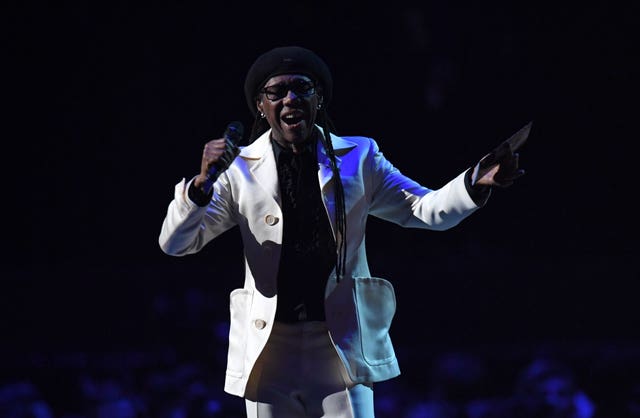 Rodgers told the Press Association: "Surprisingly enough it was much more peaceful than I had the first time around.
"I remembered all the therapy and all the things I had to go to where I was the first time.
"But I survived it so I just thought the second time regardless of what I would have to go through my mindset was to survive it."
After beating the disease for a second time, Rodgers said it "didn't take too much convincing" for him to sign Chic up to a Teenage Cancer Trust fundraising gig at the Royal Albert Hall next month.
The producer, guitarist and songwriter also revealed the long-awaited first Chic album since 1992, It's About Time, is "pretty much finished".
The record was first scheduled for release in 2015 but has been pushed back for the past three years.
"The Chic album is graded, it's pretty much finished. Now we're looking at different video directors and thinking out the concept," he said.
– Nile Rodgers & Chic perform at the Royal Albert Hall on March 21 as part of the Teenage Cancer Trust week of performances with tickets on sale now.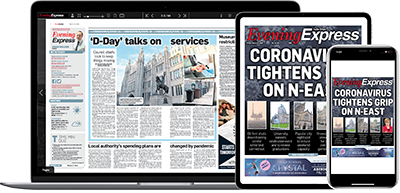 Help support quality local journalism … become a digital subscriber to the Evening Express
For as little as £5.99 a month you can access all of our content, including Premium articles.
Subscribe