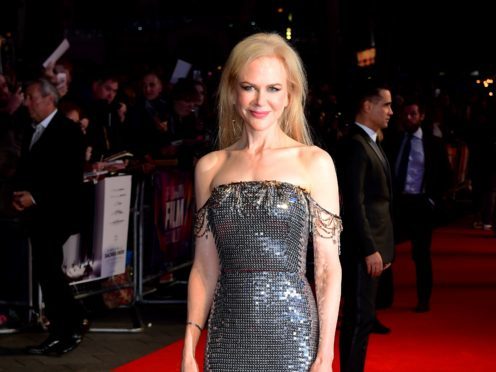 Nicole Kidman has shared a throwback snap from the 1999 film Practical Magic in celebration of International Cat Day.
In the picture, the actress, in character as witch Gillian, cradles a black cat.
She captioned the snap: "I've always been a cat girl."
Taylor Swift embraced the celebration by sharing reams of photos and videos of her cats, Meredith and Olivia, in a variety of odd poses, including on top of a Scrabble board and flat on their backs.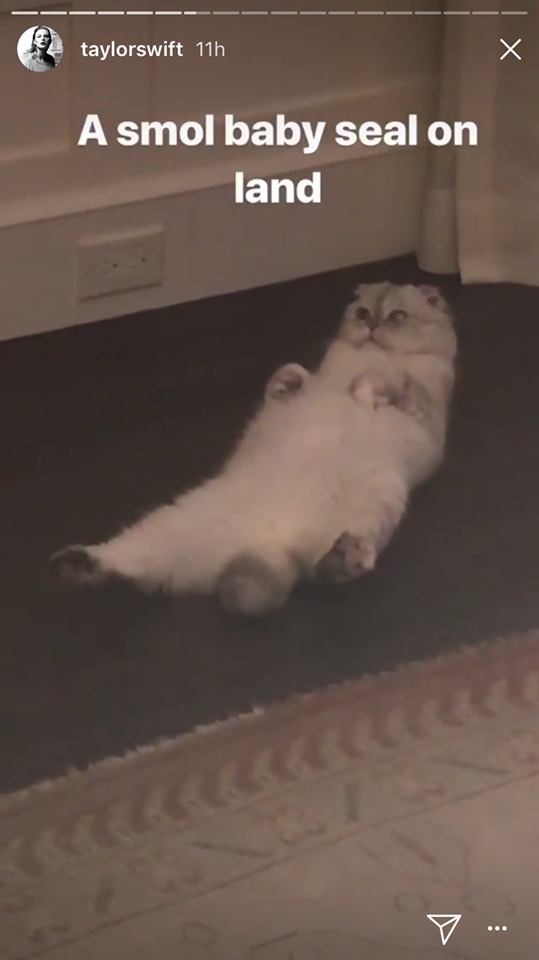 In one picture she compared Olivia to a baby seal because of the way she lies on her back.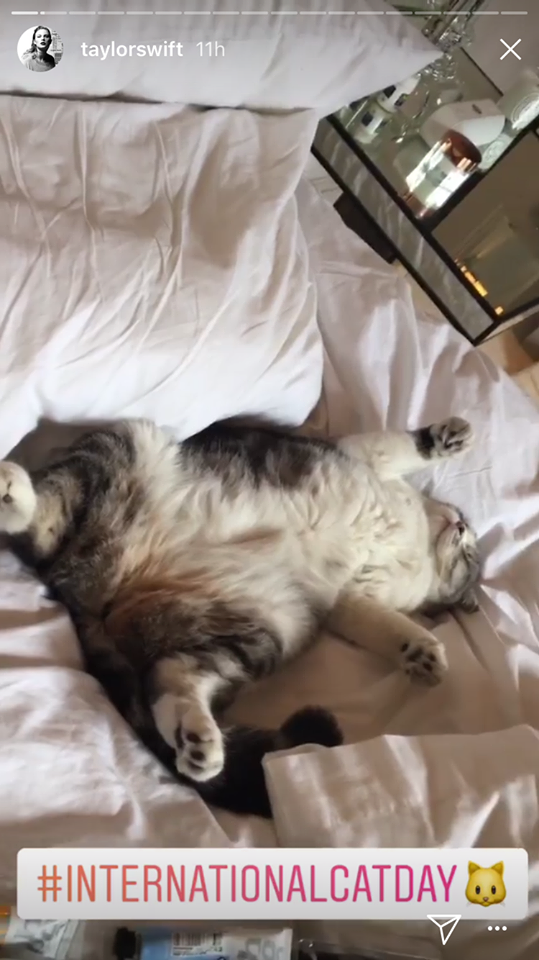 She also compared Olivia to a superhero and a goalkeeper for her unusual positions.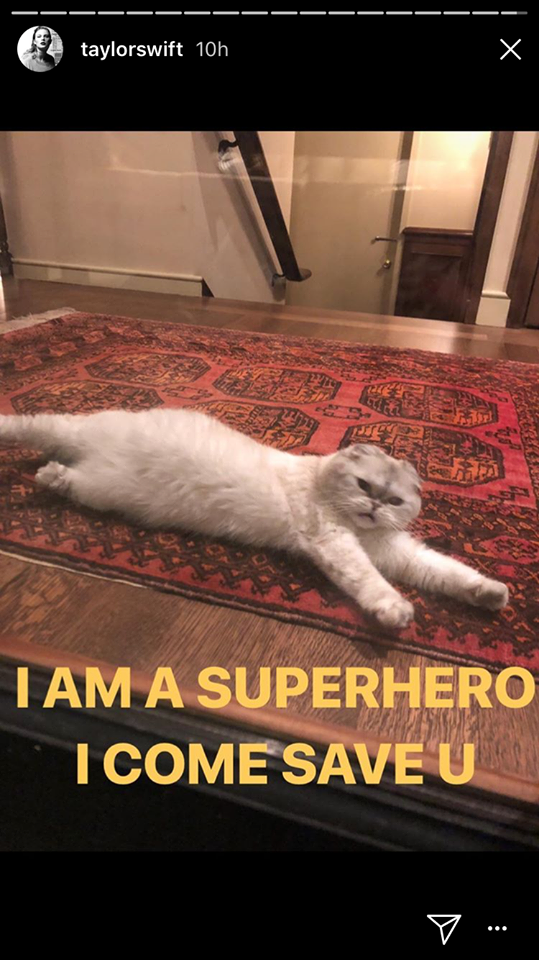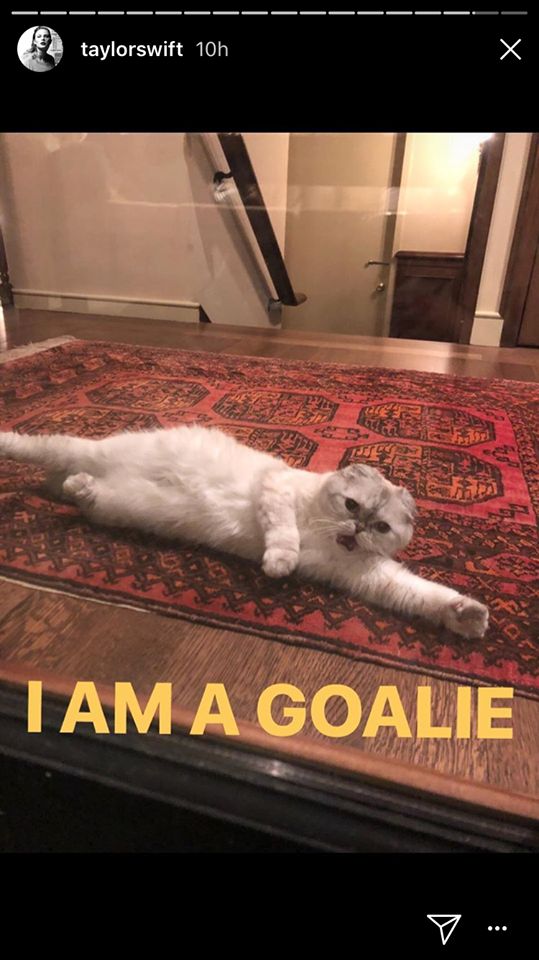 Swift also described Meredith as a "spelling champion" as she was sprawled out on a Scrabble board.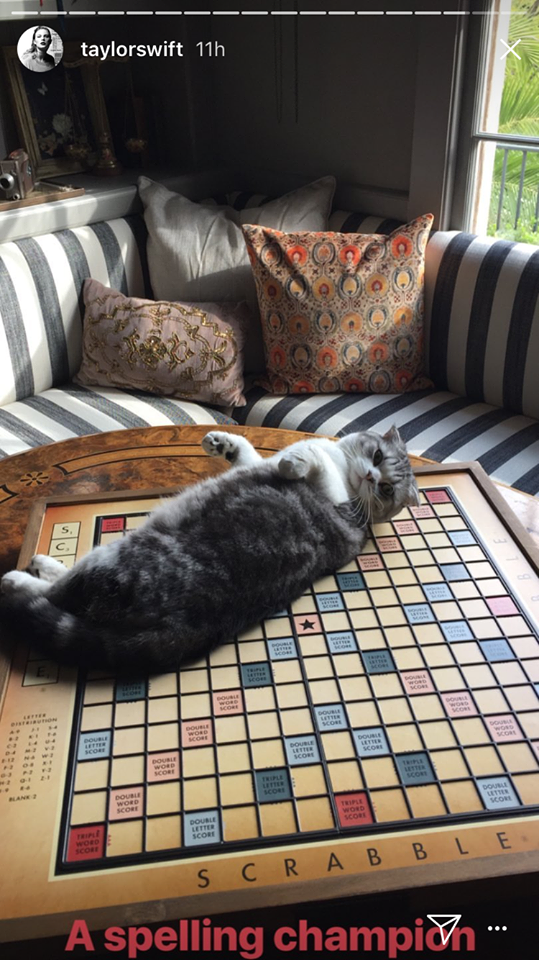 Swift later wished her followers a happy International Cat Day, from both herself and "the ladies".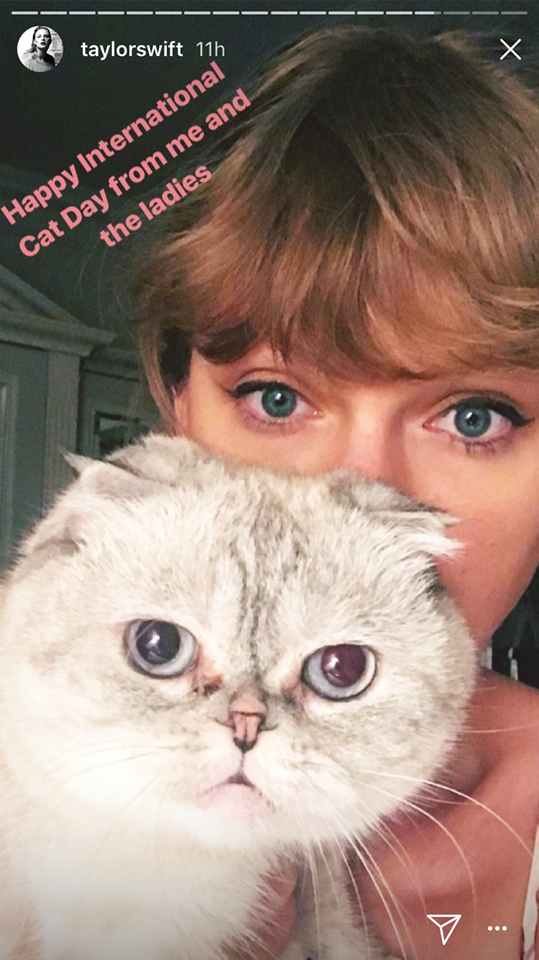 Swift's cats are named after two of the singer's favourite characters on television – Meredith Grey from Grey's Anatomy and Olivia Benson from Law & Order: SVU.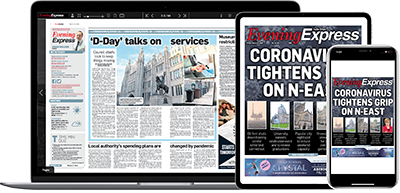 Help support quality local journalism … become a digital subscriber to the Evening Express
For as little as £5.99 a month you can access all of our content, including Premium articles.
Subscribe