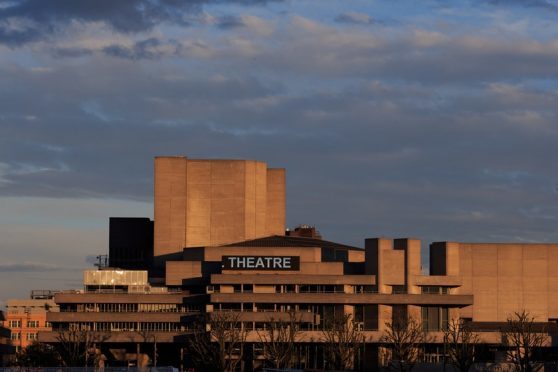 The National Theatre's director Rufus Norris has announced a fresh wave of initiatives across the country to address "relentless and short-sighted" cuts in arts education.
Sharing the company's plans for the coming year, he highlighted projects that aim to prioritise gender imbalances and diversity within the industry, as well as expanding events further across the UK.
He said this year's key focus will be on bringing theatre into schools.
Speaking at a press conference at the National Theatre's principal London venue on Tuesday, he said: "A big threat to art in this country is the relentless and incredibly short-sighted sidelining of arts in education".
He continued: "There is a growing mountain of evidence proving the benefit of the arts for young people, as well as well-documented economic benefit to the country from our creative industries.
"It is very, very frustrating to witness this slide, but with that in mind we've begun a new tranche of work to reach new audiences and support theatre-making across the country, particularly in areas with low engagement to theatre."