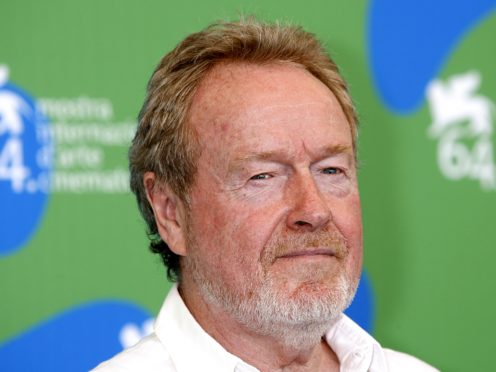 A New Jersey high school's stage production of Alien is coming back with help from the 1979 film's director Ridley Scott.
Alien: The Play was performed last month at North Bergen High School, which sits about two miles from the Lincoln Tunnel into New York City.
Images of the production's elaborate sets and special effects drew a huge response online, and Scott wrote a letter to the school praising the students' creativity.
Sigourney Weaver played the character Ellen Ripley in the movie that spawned a franchise.
She taped a YouTube video in which she called the production "incredible."
The play's director, teacher Perfecto Cuervo, said in an email that Scott's production company provided 5,000 US dollars (£3,800) so the school could put on an encore performance on April 26.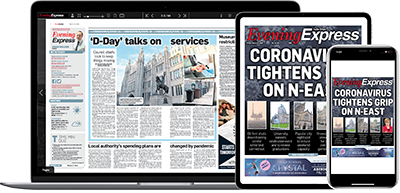 Help support quality local journalism … become a digital subscriber to the Evening Express
For as little as £5.99 a month you can access all of our content, including Premium articles.
Subscribe