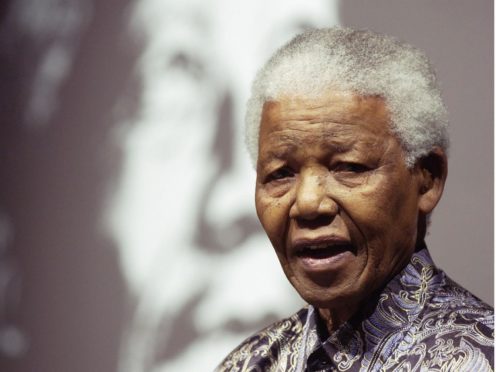 Nelson Mandela has been named as a greater leader than Winston Churchill in a vote by the British public.
His work to heal divisions in a fractured society has been chosen over other martial and political achievements.
UK television audiences have voted for the South African crusader against Apartheid over Britain's war-time prime minister.
Mandela was also named as a greater leader than US war-time leader and Great Depression reformer Franklin D Roosevelt, and Conservative prime minister Margaret Thatcher, in a vote for BBC Two show Icons.
The programme seeks to find the great figure of the 20th century, in a series of categories, including scientist, activist, artists, and entertainers.
Mandela, who spent 27 years in prison before becoming the president of South Africa, has now been crowned the greatest leader of the last century.
Sir Trevor McDonald presented the case for Mandela on BBC Two, examining his programme of national reconciliation in post-Apartheid South Africa.
He said: "In a time of division, I am thrilled that British audiences have voted for Nelson Mandela: a man who brought together a deeply divided nation and changed history."
Rival for the status at the most "iconic" leader of the 20th century, Churchill, led the UK as the British Empire confronted the Axis powers, for a time largely standing alone.
He was elected for a second term as prime minister in 1951.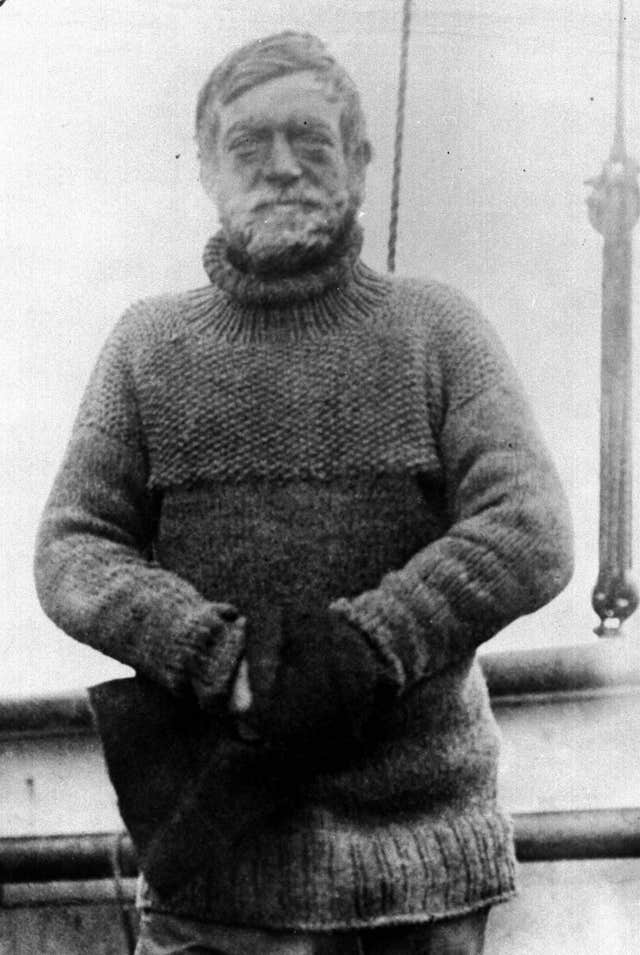 Roosevelt is the longest-serving US president, and oversaw social and economic reform with the New Deal during the 1930s, before leading his country in the war with the Axis powers.
Mrs Thatcher oversaw sweeping economic changes in the UK, and ordered the liberation of the Falkland Islands from Argentinian forces.
Ernest Shackleton, who led his crew to survival after a disastrous expedition aiming to cross the Antarctica, has been named as the greatest "icon" in the explorer category.
He has been named ahead of the first man on the moon, Neil Armstrong, Middle East expert Gertrude Bell, and primatologist Jane Goodall.
Each week finalists on the BBC Two show are revealed, with the successful icons going head to head in a live final on February 5.
The next episode of Icons, covering scientists, airs on January 14 at 9pm.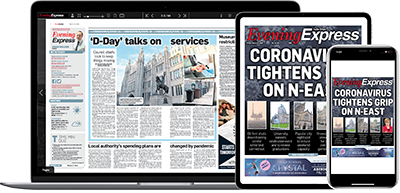 Help support quality local journalism … become a digital subscriber to the Evening Express
For as little as £5.99 a month you can access all of our content, including Premium articles.
Subscribe