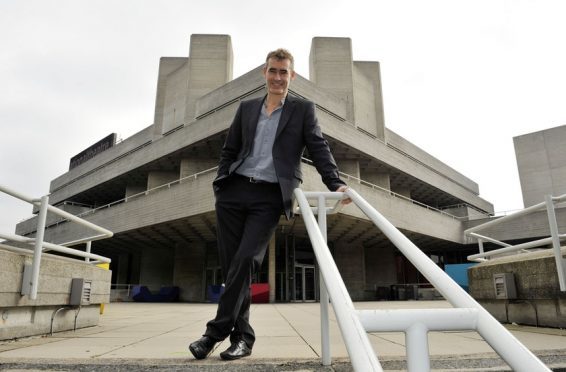 The National Theatre has announced a fresh wave of initiatives to address issues such as diversity and education cuts in the arts industry.
Director Rufus Norris highlighted the "relentless and short-sighted" tightening of resources in schools as a key priority as he outlined the organisation's plans over the coming months.
Speaking at a press conference at the National Theatre in London on Tuesday, he said: "A big threat to art in this country is the relentless and incredibly short-sighted sidelining of arts in education.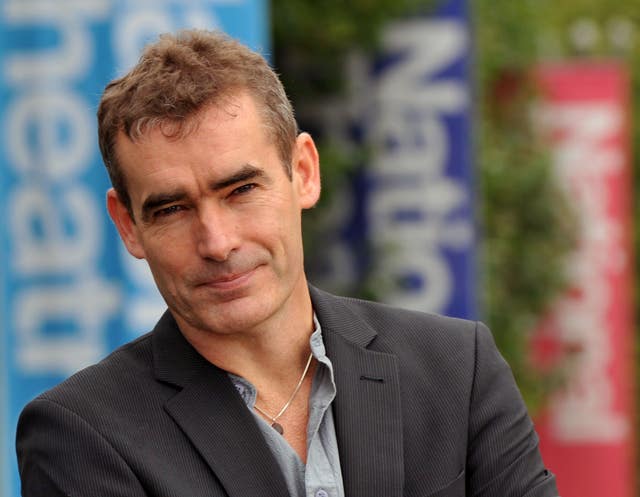 "There is a growing mountain of evidence proving the benefit of the arts for young people as well as well-documented economic benefit to the country from our creative industries. It is very, very frustrating to witness this slide."
New schemes for the 2018 calendar include a tour of the hit stage adaptation of Mark Haddon's novel, The Curious Incident of the Dog in the Night-Time, which will travel around UK schools next year.
Norris explained how the idea came following the accident in 2013 when the production at London's Apollo Theatre was interrupted by the ceiling collapsing.
While the stage show involves an impressive line-up of sound and lighting effects, Norris said the more minimal performances that were put together for ticket-holders had been hugely successful.
The tour joins a line-up of events across the organisation's venues over the next two years, including performances from Ralph Fiennes and Sophie Okenodo in a production of Antony And Cleopatra, Rhys Ifans in an adaptation of Ionesco's Exit The King and a new staging of Brian Friel's famous play Translations.
Norris also unveiled the new Open Access Smart Capture, a piece of high-tech eyewear that will allow deaf wearers to see live subtitles of what is happened on stage.
The company will also launch ProFile, a free service inviting industry professionals to watch performers with disabilities in action via an online video database.
Meanwhile, the Public Acts initiative aims to incorporate at least 200 non-professional actors in shows over the next two years by collaborating with community organisations across London to find volunteers.
Over the next months, the National Theatre will rack up 115 weeks of touring, visiting 40 venues in 36 towns – a network that Norris described as a "record" for the company.
Also announcing the upcoming stagings of productions by a range of female debut writers, Norris said: "It's something that we concern ourselves with a lot and I would say that we are now gathering more data on gender balance, on diversity – Bame, deaf and disabled – than we have ever done.
"There is, I think rightfully, a lot of focus on making sure that for all the blah-blah people talk abut diversity and balance, there is action that backs it up.
"A year ago we announced targets we are aiming to reach by 2021, because it does take a bit of time, it's complicated and the worst thing would be to put people in situations for reasons other than the fact that the projects are great."