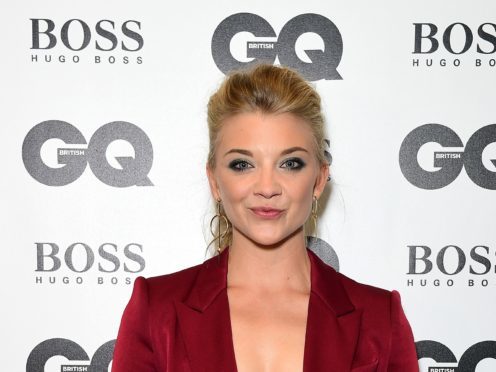 Game Of Thrones actress Natalie Dormer is narrating a new audiobook exploring magic from the world of Harry Potter.
Harry Potter: A History Of Magic, announced by spoken word entertainment company Audible, will reveal hidden stories from throughout magic's history and how some of its ancient objects, manuscripts and spells influenced JK Rowling's stories about the boy wizard.
The recording reflects the hugely popular exhibition of the same name which ran at the British Library last year and will open at the New York Historical Society in the US this October.
It also includes a host of new, original material.
Dormer will lead listeners through an audio journey, delving into real world magical texts and artefacts.
From Ethiopian charms and Chinese oracle bones, to the story of Nicolas Flamel and Smelly Nelly's black moon crystal ball, listeners will hear tales of magical history and mystical traditions from all over the world – many of which they will recognise from the Potter books.
It will feature exclusive interviews with series narrators Jim Dale and Stephen Fry, illustrators Jim Kay and Olivia Lomenech Gill, and curators from the British Library and New York Historical Society.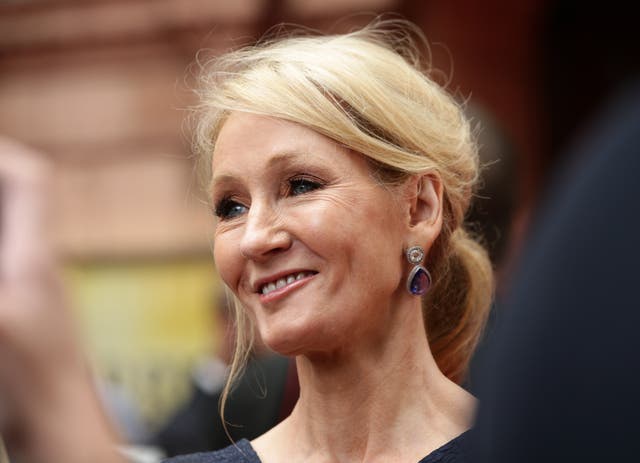 Dormer said: "I've always adored the Harry Potter books, but it wasn't until I started speaking with the British Library's curators – hearing about the various myths, legends and cultures that have helped shape the wizarding world – that I really began to appreciate the richness and depth of JK Rowling's writing.
"There are so many wonderful details to explore and A History Of Magic unearths some remarkable gems that are sure to have listeners awestruck. It's been fun to join the Wizarding World family."
Laurence Howell, Audible UK's director of content, said: "We are thrilled to offer Audible listeners the opportunity to enjoy a brilliant performance of yet another essential component of the Wizarding World.
"Natalie's narration and the wealth of informative and inspiring interviews really bring listeners deep into the rich magical heritage of the Harry Potter stories and beyond."
Harry Potter: A History Of Magic will be released on October 4 to coincide with the opening of the New York Historical Society exhibition.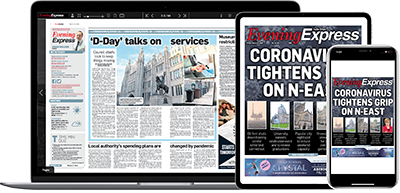 Help support quality local journalism … become a digital subscriber to the Evening Express
For as little as £5.99 a month you can access all of our content, including Premium articles.
Subscribe