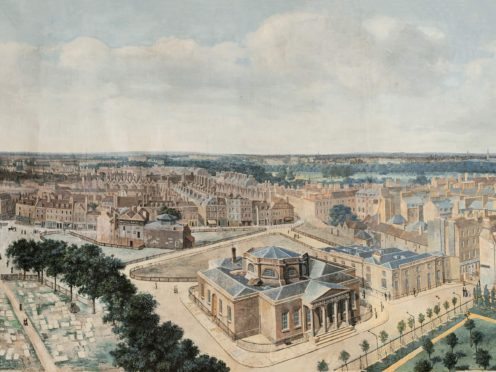 The Museum of London has acquired a rare panoramic painting of London featuring the old Houses of Parliament by French artist Pierre Prevost for £200,000 at auction.
The 20ft (6m) wide preparatory watercolour was painted by Prevost around 1815 as a study before he completed a lost, full-scale 98ft (30m) diameter panorama which was exhibited in Paris in 1817.

The sunlit landscape depicted in the painting includes the former Palace of Westminster before it was largely destroyed by fire on October 16 1834.
Prevost was renowned for his artistic interpretations of European cities and he is thought to have created this piece shortly after the Battle of Waterloo.
Only one other of his panoramas of a similar size and quality still exists – a view of Constantinople which is currently in the Louvre in Paris.
The Museum of London bought the painting at Sotheby's with the help of charity Art Fund, the Aldama Foundation and a group of individual donors.
Director of the Museum of London Sharon Ament said: "We are thrilled to acquire such an evocative piece of London's history.
"Not only does it highlight London as an important centre of international artistic exchange, it also reveals a fascinating moment in time.
"Our art collection is wide-ranging, but we have nothing quite like this.
"It's an exciting time for us to be acquiring new objects for the London Collection as we plan the new museum in West Smithfield.
"We are hugely grateful to the Art Fund and others for supporting us in this unique acquisition."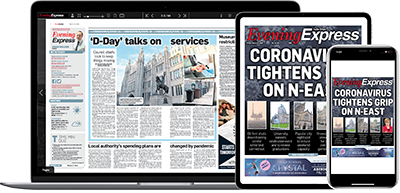 Help support quality local journalism … become a digital subscriber to the Evening Express
For as little as £5.99 a month you can access all of our content, including Premium articles.
Subscribe