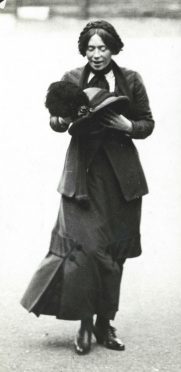 The Museum of London will delve into the untold stories of Suffragettes in a new 11-month programme exploring their political and social legacy.
Votes For Women – a project including events, displays and a new film – will open in February, marking a full century since women were given the right to vote in the UK in February 1918.
The displays will present pieces from the museum's Suffragette collection, which it describes as the largest in the world relating to the movement's militant campaign, demonstrating the impact of the story on society between 1903 and 1914.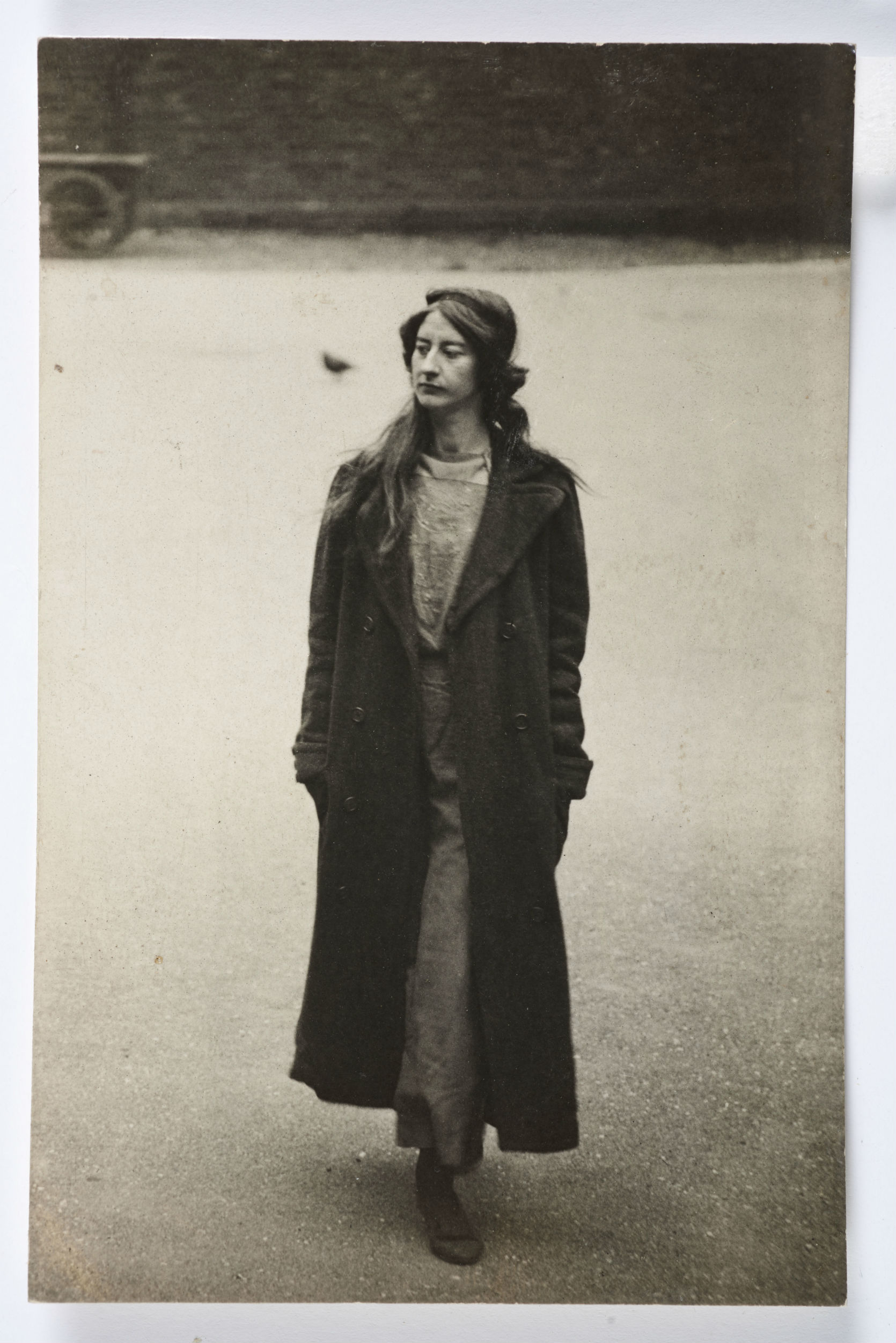 A key focus will be on unknown Suffragettes who fought tirelessly to earn women the right to vote, sometimes using extreme tactics under the motto "deeds not words".
Their actions, which included protest, disruption and damage to property led to the arrest and imprisonment of more than 1,000 women.
Among the women featured will be Emily "Kitty" Willoughby Marchall, who was arrested six times and imprisoned in Holloway three times for her militant actions, including a sentence in November 1910 for throwing a potato at a window of the residence of then Home Secretary, Winston Churchill.
Louise Eates will also be mentioned for her role as a founding member and secretary of the Kensington branch of the Women's Social and Political Union, along with mother Winefride Mary Rix who was sentenced to two months' hard labour for smashing a window at the War Office.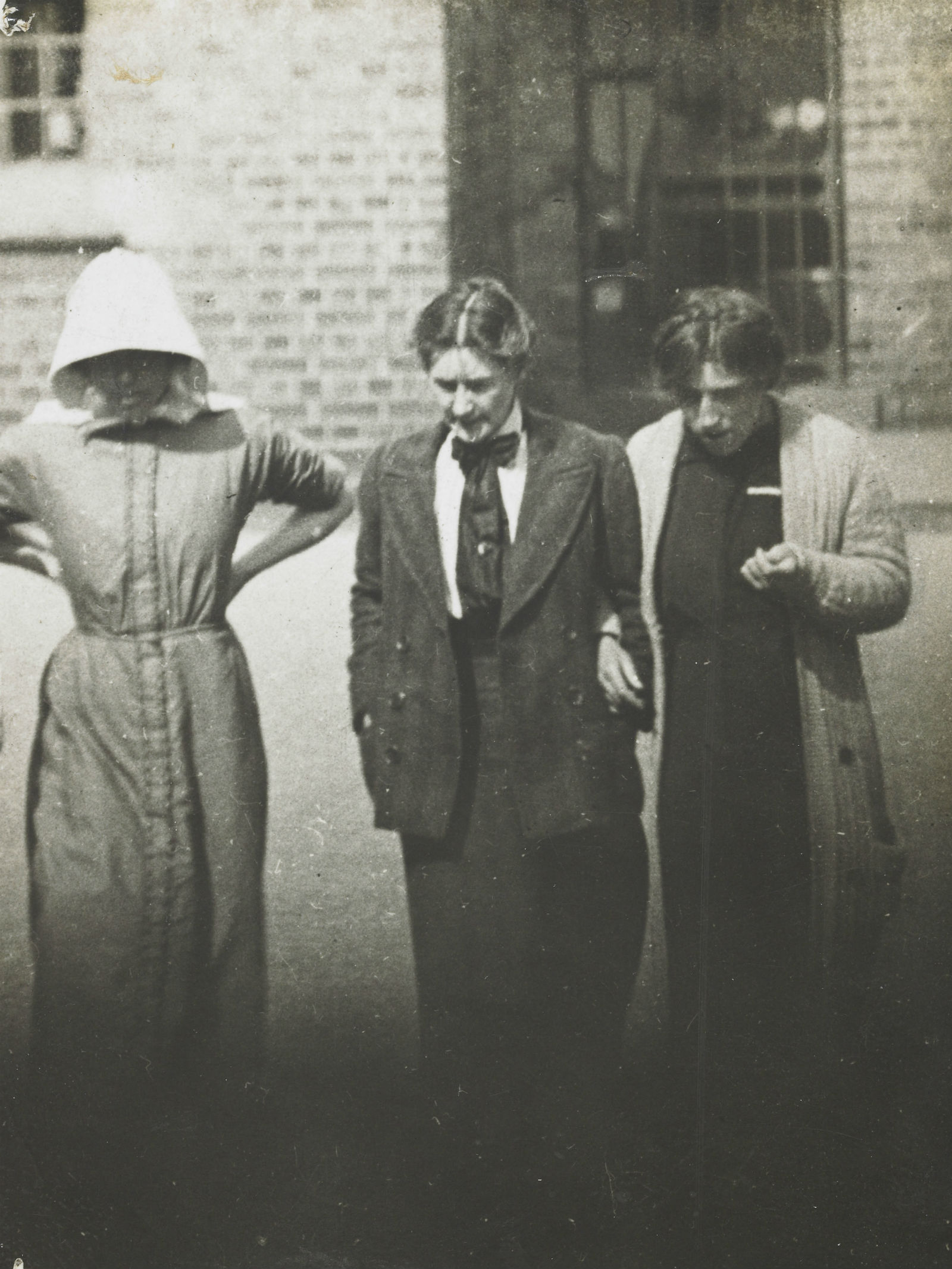 Janie Terrero, a Suffragist since the age of 18, will be recognised for her role in the union since 1908, which included a four-month imprisonment in Holloway for window smashing, during which time she went on hunger strike twice and endured being forcibly fed.
The programme will feature highlights such as personal items belonging to imprisoned Suffragettes – including Emmeline Pankhurst's hunger strike medal – as well as a family-friendly weekend festival, an adult literary event and a Suffragette bus tour of London.
Beverley Cook, the museum's social and working history curator said: "The centenary commemoration has provided the opportunity to take a fresh look at the Votes for Women campaign, its legacy and relevance to contemporary life.

"As curator of the world's largest collection of material relating to the Suffragette movement it has been a privilege to delve deep into the archive to discover the individual stories of courage, comradeship and commitment.
"The museum's programme will provide a dynamic interpretation of the collection and bring many images and objects into public view for the first time."
Votes For Women will be open at the Museum of London from February 2 2018, to January 6 2019.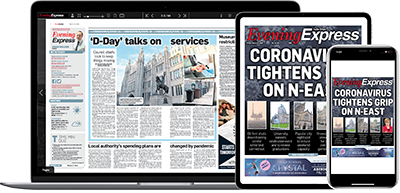 Help support quality local journalism … become a digital subscriber to the Evening Express
For as little as £5.99 a month you can access all of our content, including Premium articles.
Subscribe