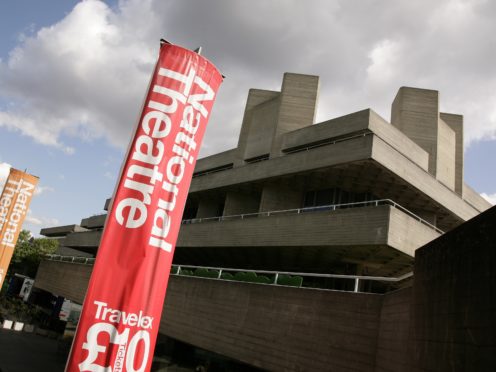 Campaigners have said there is a "moral imperative" to make the arts accessible to deaf people.
There are fears millions of people in the UK suffering deafness or hearing loss are excluded from plays, musicals and exhibitions.
A programme of special captioned performances, with live text running as part of stage shows, has been launched to promote this form of accessibility for the hearing impaired.
Captioning Awareness Week will see major shows such as Les Miserables and Mamma Mia supported by on-screen captions.
Charity Stagetext is leading the campaign to have access for deaf people as ubiquitous wheelchair access in theatres and venues across the country.
Melanie Sharpe, Stagetext CEO, said: "I think there is a moral imperative for people to be included.
"It's well known that people who begin to lose their hearing begin to feel excluded from things. You start to think 'if I can't hear then why bother going'?
"This happens with friendships too. They feel excluded from society rather than included in society.
"Every theatre or venue now you would expect ramps and wheelchair access. Well, there should be the same access for people who are deaf and hard of hearing. There are many types of barriers."
Ms Sharpe said there are around 11 million hearing impaired people in the UK, and captioned shows – involving screens close to the action carrying live text – could open up the arts to more of this potentially excluded part of the population.
Many members of the hearing impaired community do not know British sign language.
The campaign leader has said money and a lack of understanding regarding the needs of hearing impaired audiences.
Captioning Awareness Week seeks to give practical advice on how to stage more captioned performances, and how welcome the hearing impaired into the arts.
Ms Sharpe said the cost was necessary for the true, live experience of shows, without the filter or editing of subtitles.
She added: "We don't believe that we should decide for a deaf or hard of hearing person. People don't want somebody deciding what they read. They are deaf not stupid."
The campaign is also calling for greater information to me made available to hearing impaired visitors to museums and galleries, and more training in catering for their needs at venues across the country.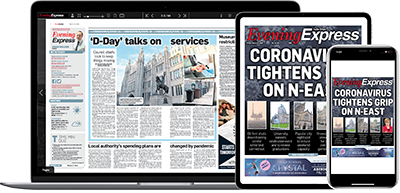 Help support quality local journalism … become a digital subscriber to the Evening Express
For as little as £5.99 a month you can access all of our content, including Premium articles.
Subscribe