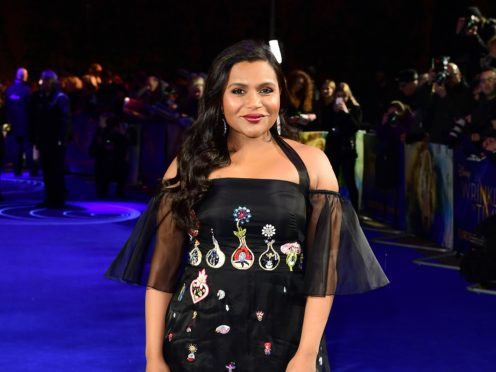 Mindy Kaling has praised Reese Witherspoon and Oprah Winfrey for speaking out about equality, and for the impact it will have on her daughter's life.
Kaling co-stars with Witherspoon and Winfrey in Disney's new film A Wrinkle In Time as three celestial guides.
She told ITV's Lorraine: "It's so inspiring with what Reese is doing with Time's Up and Oprah's speech at the Golden Globes, because you don't even realise it until someone gives word to it.
"It wasn't until Oprah was speaking in her speech that you realise that the climate that my daughter is raised in is going to be so completely different than what I have become used to."
The Indian-American actress and writer added: "I'm used to complete lack of representation of people that look like me on TV and film, used to not getting paid as much as men, used to crew on a movie being such a small percentage of women and even less women of colour.
"That's not just in our industry, I think that's everywhere, so it's so exciting for her that she will grow up with a completely different normal."
The Mindy Project creator welcomed her first child, Katherine, in December.
Winfrey gave a rousing speech about equality at the Golden Globes in January, in which she praised women for having the power to speak up after enduring years of abuse and assault by men.
Witherspoon was among the Hollywood stars who kick-started the Time's Up initiative, prompted by the wave of sexual assault and harassment allegations that have emerged in recent months.
Witherspoon, who co-produces and stars in drama series Big Little Lies, said she is still sometimes surprised she is able to work on a programme that has a predominantly female cast and crew.
She said: "Nicole (Kidman) and I kept turning to each other and be like – I never got to be in a movie with another woman or a TV show or have substantive storylines with multiple different women.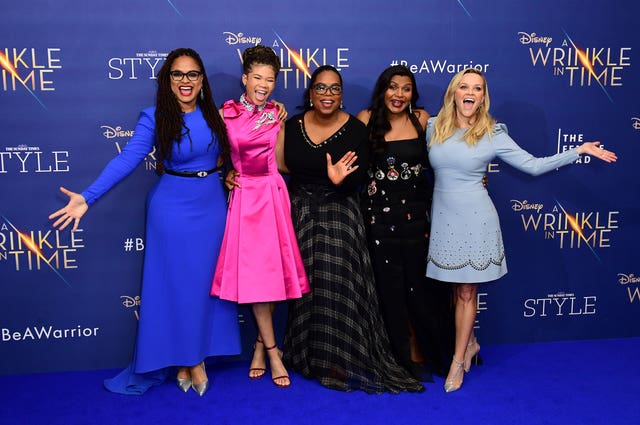 "Women have to create that because its a natural thing for us to cultivate those stories, tell those stories, but until you change the storytellers you can't change the stories, so it was important that I started producing my own movies."
Kaling, Winfrey and Witherspoon were among the stars on the red carpet at the European premiere of A Wrinkle In Time on Tuesday, along with the film's director Ava DuVernay.
Based on the book by Madeleine L'Engle, the adventure follows a girl who sets off to find her missing father, aided by three celestial guides.
Disney partnered with The Female Lead, a platform that celebrates women's stories and showcases the lesser-known successes of women, for the premiere event.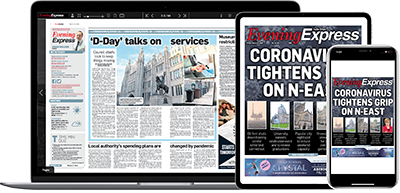 Help support quality local journalism … become a digital subscriber to the Evening Express
For as little as £5.99 a month you can access all of our content, including Premium articles.
Subscribe