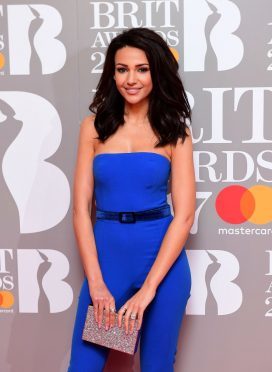 Michelle Keegan will return to TV screens next year as military drama Our Girl heads to northern Nigeria for another series.
She will reprise her role as Corporal Georgie Lane alongside 2-Section and Special Forces tasked with assisting local forces after a group of schoolgirls are kidnapped.
A first-look image shared ahead of the new season shows her looking muddied and drained as she is flanked by two soldiers in headscarfs.
The four-episode run will air as the second instalment of the BBC One show's three-part third series.
Part one, set in the aftermath of devastating earthquakes in Nepal, concluded on Tuesday night with the death of Elvis Harte (Luke Pasqualino).
Creators of the show said the next season will see Georgie "heartbroken and grieving" before she finds herself "lured back to the front line".
Teasing more dramatic events to come, the broadcaster said: "Georgie is thrown into jeopardy like never before."
A location for the third and final tour of the series has yet to be announced.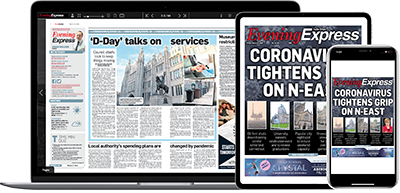 Help support quality local journalism … become a digital subscriber to the Evening Express
For as little as £5.99 a month you can access all of our content, including Premium articles.
Subscribe