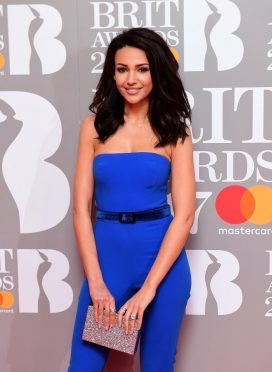 Actress Michelle Keegan has hit out at "sexist" critics who suggest that her time filming abroad poses a threat to her marriage.
The 30-year-old has been across the globe this year, filming in locations such as Nepal, South Africa and Malaysia for series three of BBC One drama Our Girl.
Her job as lead character Corporal Georgie Lane has meant time apart from her husband, The Only Way Is Essex star Mark Wright, sparking rumours about the longevity of their marriage.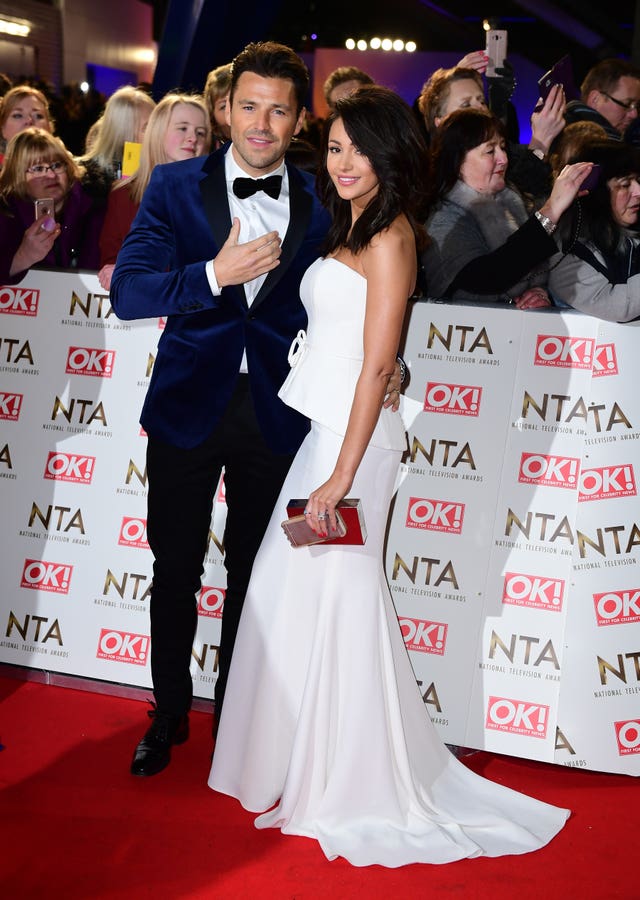 But setting the record straight, Keegan told the Sun newspaper: "It's been hard enough being away anyway, but then to contend with all that… It just comes from nowhere.
"I don't understand how a couple can't have their separate careers, and why can't a newly married woman go off and do her job and a husband go off and do his?
"I'd say there is a slight degree of sexism to it."
Keegan told that she was excited to spend some quality time with her spouse when she gets a longer break in December and spoke of her hopes to extend their family at some time in the future.
"We always say we both want to have kids, definitely… but when the time is right," she said.
Our Girl returns to BBC One at 9pm on October 10.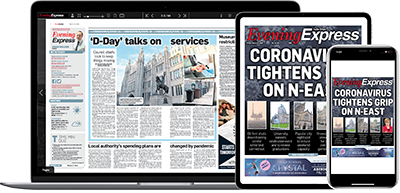 Help support quality local journalism … become a digital subscriber to the Evening Express
For as little as £5.99 a month you can access all of our content, including Premium articles.
Subscribe