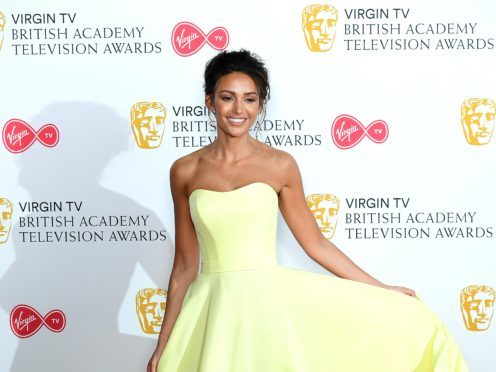 Actress Michelle Keegan has revealed how she used the first-aid knowledge she gained playing an army medic when she went to the aid of a fellow diner at a restaurant last year.
Keegan, 30, was out for dinner with her husband, presenter Mark Wright, in Essex last year, when a woman fainted at a nearby table.
The former Coronation Street star plays Lance Corporal Georgie Lane in the BBC drama series and immediately rushed to help the woman.
In an interview quoted in the Daily Express' Weekend Magazine supplement, Keegan said: "We heard a massive bang and this woman's head had hit the table.
"Her husband didn't know what to do and he was panicking, and for some reason I snapped into Georgie mode.
"When I went over, she'd got herself up again, but I knew to check if she had anything in her mouth and I asked the waiter for some cola because she was really white.
"He brought it with a straw and I was like, 'No, she needs a glass because she'll choke on the bubbles'."
Keegan maintained that while her response was not the reason the woman survived her health scare, she would not have been able to provide the assistance she could without having worked on Our Girl.
Keegan said: "Don't get me wrong, I didn't save her life! But in that
situation, I stayed calm.
"I knew the questions to ask and I knew she needed sugar. I would
never have known that if I didn't have this job."
Keegan has ruled out moving to the United States to live with Wright, where he works on Emmy award-winning, entertainment show EXTRA.
The actress travels to Los Angeles regularly to visit Wright and has an agent there.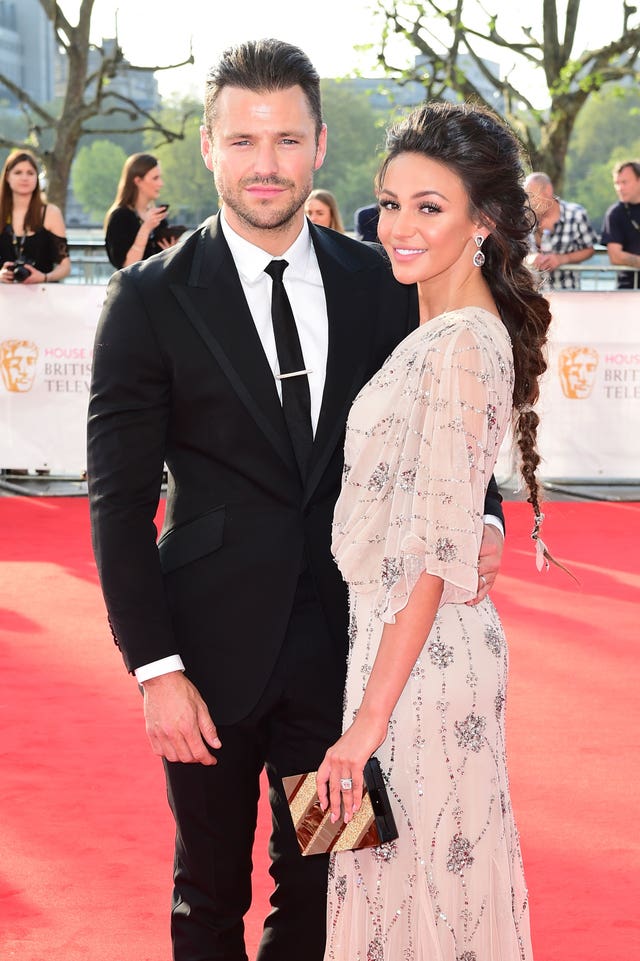 However, she said she was against the idea of living in the US permanently.
She said: "I had a few meetings while I was out there which was good, but nothing yet, no,"
"But I do like it out there. I couldn't live out there though, I couldn't live out there full time … just because I'm such a home bird, like I love going back up to Manchester and when Mark's home we like to just chill around Essex, our home, and I think it's too far away.
"But it's good to go for a few weeks, I don't mind that, get a bit of sunshine."
Our Girl returns on Tuesday June 5 on BBC One.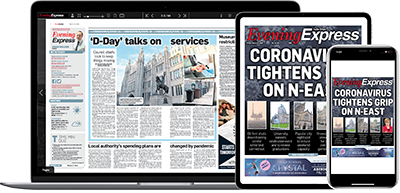 Help support quality local journalism … become a digital subscriber to the Evening Express
For as little as £5.99 a month you can access all of our content, including Premium articles.
Subscribe