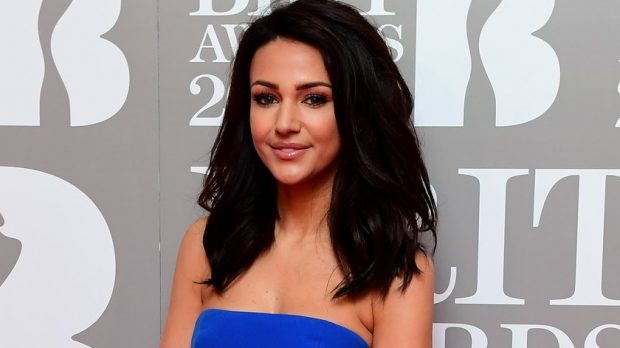 Michelle Keegan has said she is "kicking herself" for putting on a stone in weight while filming abroad for months.
However, while admitting that she could have eaten more "healthily" in recent months, she added that she has welcomed those extra pounds because she was "a bit bony" before.
The actress will soon return to TV screens as Lance Corporal Georgie Lane in the BBC's military drama Our Girl, which saw her working away in Malaysia and South Africa for over seven months.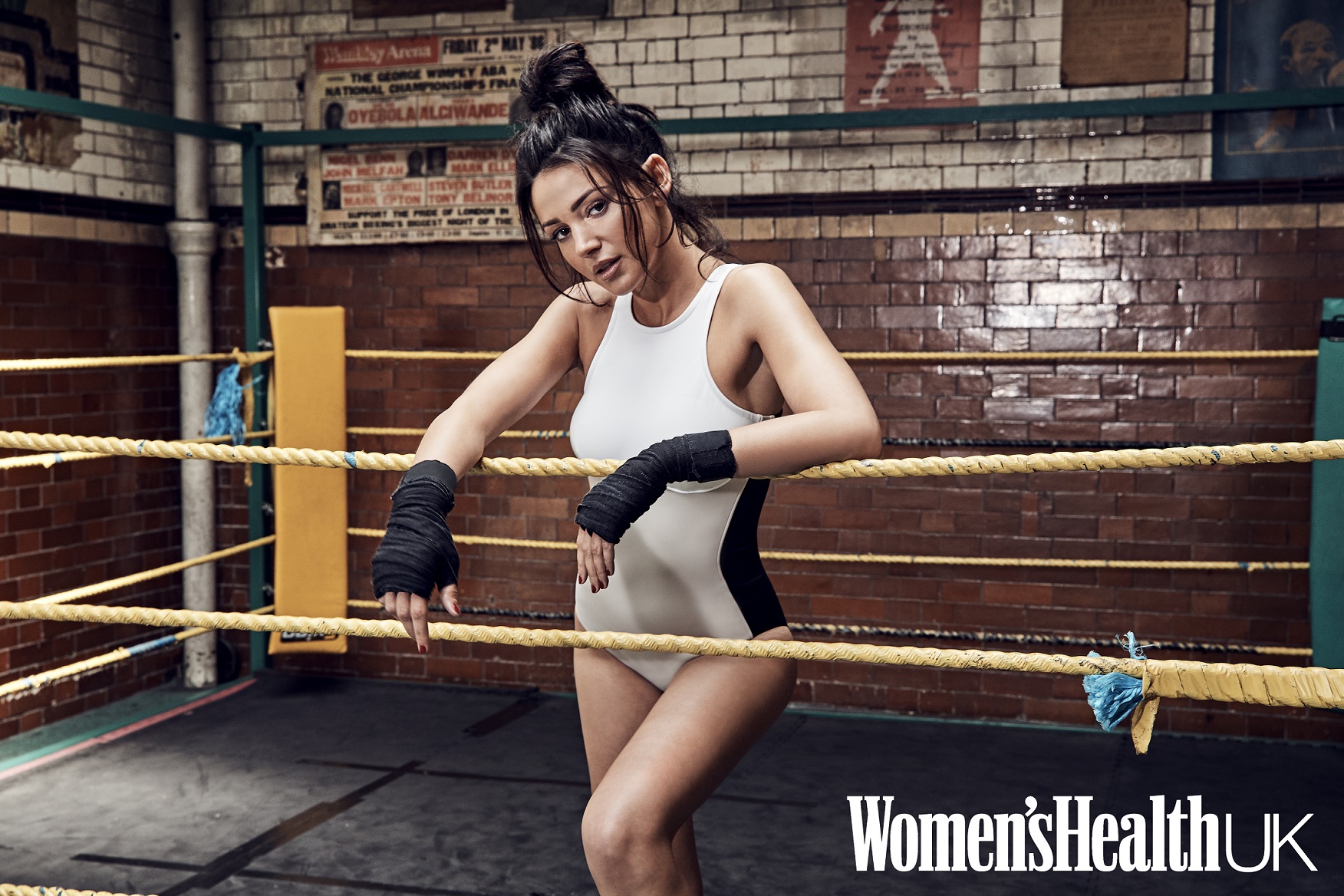 Keegan told Women's Health UK magazine: "I've put on a stone and feel it everywhere.
"I've been away (filming Our Girl) for so long and I haven't had time to work out, and I literally landed two days ago and now I'm kicking myself and thinking, 'Why didn't I just eat healthily while I was away?'
"But you know what, I think I needed to put on a bit of weight. I was a bit bony."
The 30-year-old actress, who appears on the fitness magazine's front cover in a crop top and pants, added that she still gets nervous when wearing "teeny-tiny clothes".
She said: "You can hide behind your character when you're acting – you're not being yourself.
"I'm a normal girl at the end of the day and when I'm standing there in a bikini or teeny-tiny clothes I'm like, 'Oh God!'"
Of her fitness regime, Keegan said she works out four times a week doing "body weight exercises and weights" and has also recently been doing a lot of HIIT (high intensity interval training).
She said: "When I'm on set, I'm always waiting around for people to move the cameras so I can try to squeeze in press-ups and sit-ups between scenes."
The former Coronation Street actress said that being away from home, and her husband Mark Wright, for such a long time is "really hard".
"But we FaceTime and speak, like, all day every day!" she added.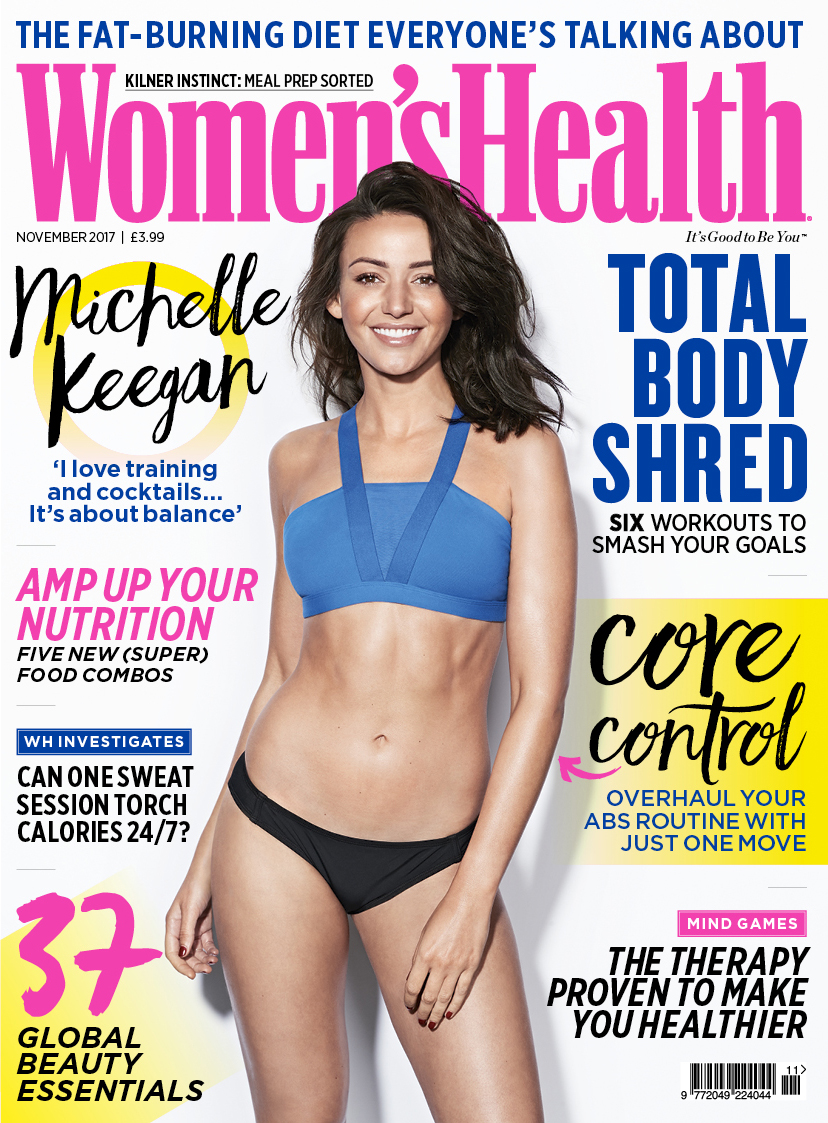 "That's what keeps me sane. But you know what, I know I'm really lucky. I have to pinch myself all the time."
She told the magazine that she and former The Only Way Is Essex star Wright have "not planned anything" in terms of having a family, adding that "realistically nothing can happen right now because I'm too busy".
"But I've always been broody," she said, revealing that she wants "four" children and that it happens "hopefully in the near future".
Women's Health magazine is on sale Tuesday October 3.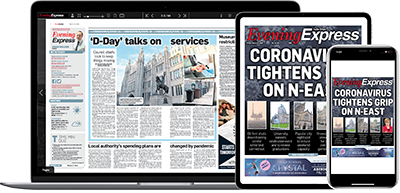 Help support quality local journalism … become a digital subscriber to the Evening Express
For as little as £5.99 a month you can access all of our content, including Premium articles.
Subscribe