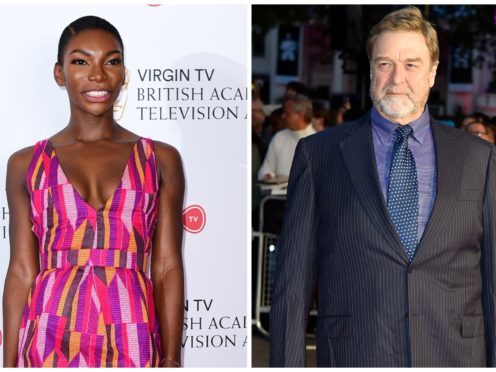 Chewing Gum's Michaela Coel will swap comedy for drama in new international thriller Black Earth Rising, in which she will appear alongside Hollywood star John Goodman.
The new eight-part series, about the prosecution of international war crimes and the West's relationship with contemporary Africa, was written by Hugo Blick and will air on BBC Two later this year.
A co-production with Netflix, the fictional series will take place across the UK, Europe, Africa and Asia and will explore issues of justice, guilt and self-determination.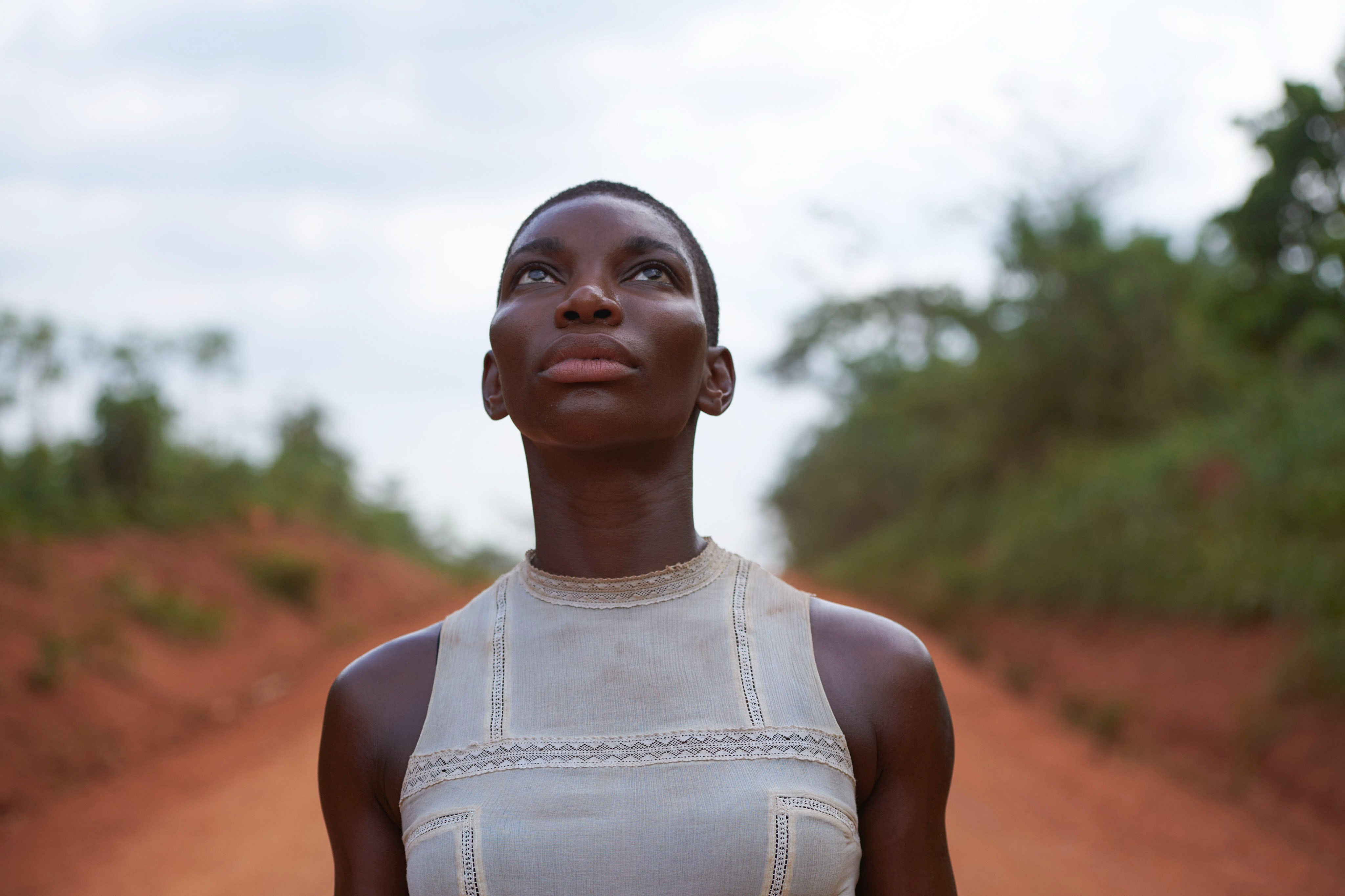 Coel, who created and starred in Bafta-winning Channel 4 sitcom Chewing Gum, will play Kate Ashby, who was rescued as a child during the Rwandan genocide and was adopted by international criminal law prosecutor Eve Ashby, played by Dame Harriet Walter.
Things unravel for Kate, now working as a legal investigator in the law chambers of Michael Ennis (Goodman), when Eve takes on a case at the International Criminal Court involving an African militia leader.
Black Earth Rising will also star Olivier Award-winner Noma Dumezweni (Harry Potter and the Cursed Child), Tamara Tunie (Law & Order: Special Victims Unit), Lucian Msamati (Kiri) and Abena Ayivor (A United Kingdom).
Coel said: "Kate Ashby's story is inspirational, it was an honour to play a character in possession of so much strength and integrity."
Blick, best known for TV series The Shadow Line and The Honourable Woman, said: "'The past isn't dead, it isn't even past'.
"I was never quite sure exactly what this famous quote meant but by following the fictional journey of a young black British woman on an epic and deeply personal quest to bring a Rwandan genocidaire to legal justice – now I do.
"And now I know just how critical, difficult and terrifying that phrase can seem to anyone in pursuit, and denial, of international criminal justice."
Patrick Holland, BBC Two controller, said: "There are few writers in the world who can deliver such compelling drama whilst exploring such powerful, important and challenging issues.
"With Michaela and John leading a stunning cast, this promises to be unforgettable television."
Black Earth Rising's executive producer Greg Brenman described the series as "a towering project that tackles challenging issues on a global scale".
The series will premiere on BBC Two later this year and will stream internationally on Netflix outside the UK.