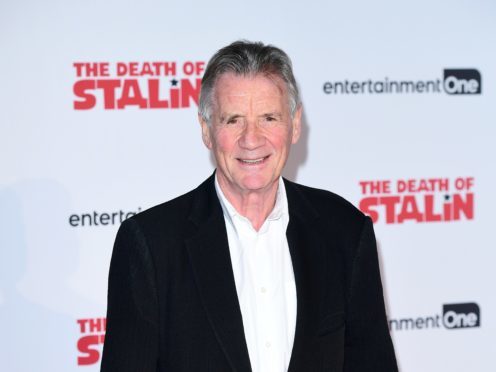 Michael Palin has said he has never had the same sense of fascination during his extensive travels as during his most recent trip to North Korea.
The presenter has recently returned from filming a new documentary series in the country for Channel 5.
Following two years of extensive negotiations and planning Palin, 75, and his film crew were granted access to showcase the everyday lives of people in the secretive country.
Palin was in North Korea when the historic meeting between its leader Kim Jong-Un and South Korean President Moon Jae-In took place at the military demarcation line between the two countries in April.
He has journeyed across continents, deserts, oceans and mountain ranges for his many television travel shows, the last of which saw him trek across Brazil in 2012.
However, he said his trip to North Korea was the most revealing experience he has undertaken yet.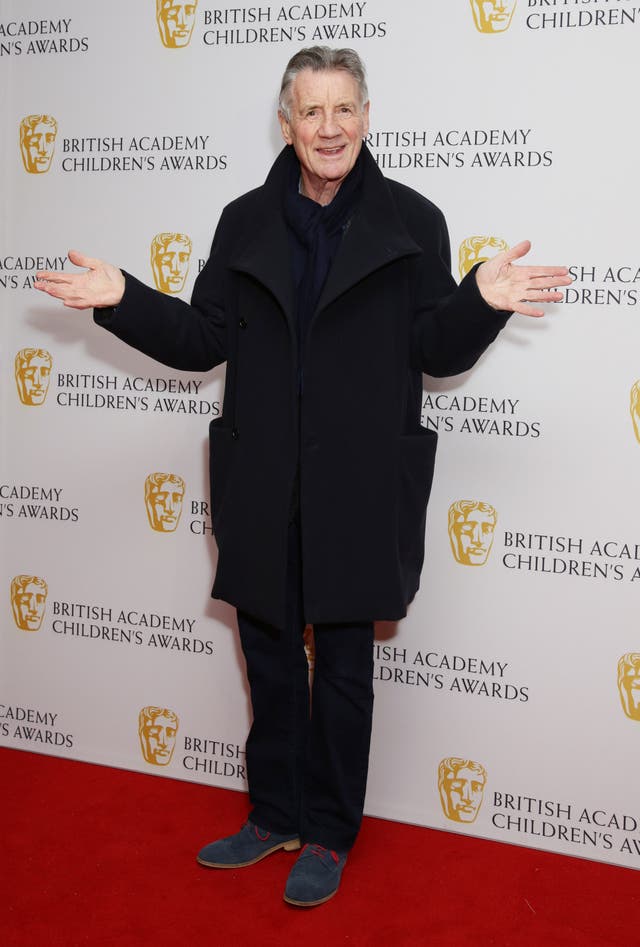 Palin said: "To visit North Korea was an opportunity I couldn't turn down. For somewhere that is so often in the forefront of the news, it remains a complete mystery to most of us.
"That we were able to travel across the country and get some sense of everyday life was enormously exciting.
"The visit was an eye-opener for me, and I'm sure it will be the same for others.
"In all my travels around the world I have never had the same sense of fascination and revelation as on this journey to North Korea."
The former Monty Python comedian travelled more than 1,300 miles across North Korea while filming the series.
During his explorations he visited the country's capital Pyongyang and Mount Paektu, an active volcano on the border with China.
ITN Productions head of factual Will Smith said: "We are thrilled to be working with Michael Palin on this project which has taken two years to come to fruition.
"Given the constantly shifting political landscape between North Korea and the rest of the world this insight into life for ordinary people in what is often dubbed a 'hermit kingdom' could not be more relevant."
Michael Palin In North Korea will air on Channel 5 later this year.