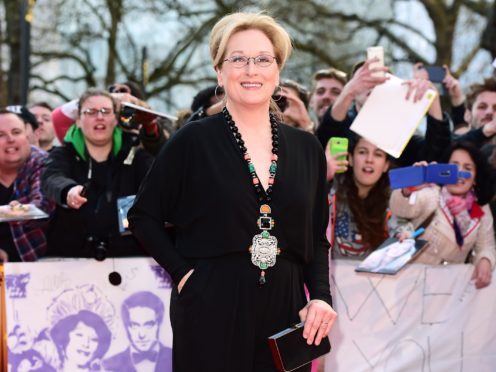 Meryl Streep and Cher will be joined by Pierce Brosnan, Colin Firth, Andy Garcia and Lily James for the world premiere of the Mamma Mia sequel.
The 2008 film version of the hit musical featuring Abba songs was a box office triumph and 10 years later the follow-up Mamma Mia! Here We Go Again will premiere at London's Hammersmith Apollo.
Also expected on the red carpet are returning cast members Christine Baranski, Dominic Cooper, Amanda Seyfried and Stellan Skarsgard as well as newcomers Alexa Davies, Josh Dylan, Jeremy Irvine, Hugh Skinner and Jessica Keenan Wynn.
Cher also joins the cast, playing the mother of Streep's character Donna Sheridan, while James plays a younger version of Donna.
The film is set after the events of the first but features extensive flashbacks to 1979 to tell the story of how Donna came to be on the Greek island of Kalokairi and unsure of who her baby's father is.
Abba stars Benny Andersson and Bjorn Ulvaeus will also join the cast for the premiere, alongside executive producers Tom Hanks and Rita Wilson.
Mamma Mia! Here We Go Again will be released in UK cinemas on July 20.