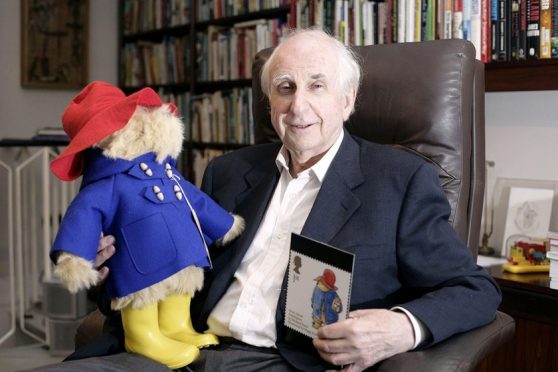 A celebration of the life of Paddington Bear creator Michael Bond will take place at St Paul's Cathedral on Tuesday.
The English author, who penned more than 200 books, died in June, aged 91, following a short illness.
His memorial service is taking place at St Paul's, where his final Paddington book – to be published next year – is set.
Stars of the Paddington movies, Hugh Bonneville, Madeleine Harris and Samuel Joslin, are set to attend.
Bond's daughter Karen Jankel and family, as well as Paddington stars and executive publisher Ann-Janine Murtagh, will be leading the tributes.
As well as friends, family and colleagues attending the celebration of Bond's life, seats have also been made available to members of the public.
Children's authors as well as book illustrators, teachers, librarians and schoolchildren have been invited.
The memorial service will feature readings and music paying tribute to Bond, whose first book, A Bear Called Paddington, was published in 1958.
Bond also created characters such as Olga da Polga and A Mouse Called Thursday, along with a series of novels for adults featuring the detective Monsieur Pamplemousse.
Instead of floral tributes, donations are being given to Action Medical Research.
Bond was involved with the charity for more than 40 years, with Paddington its official mascot.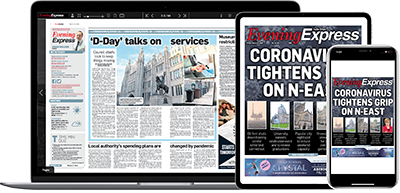 Help support quality local journalism … become a digital subscriber to the Evening Express
For as little as £5.99 a month you can access all of our content, including Premium articles.
Subscribe