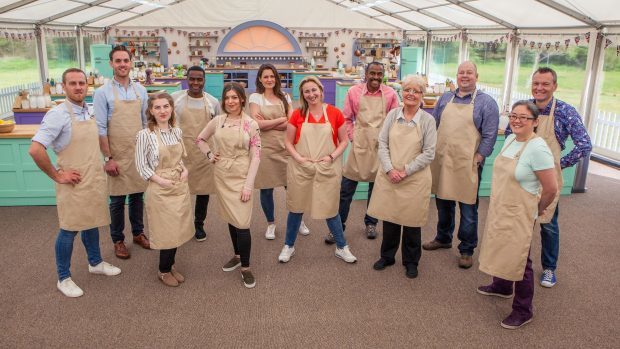 The Great British Bake Off will welcome a batch of 12 fresh faces to the competition tent this week, putting their artistic and engineering – as well as their baking – skills to the ultimate TV test.
With hours to go before the show makes its Channel 4 debut, here are the dozen hopefuls who will rise to the challenge for cake week.
1. Liam, 19, from North London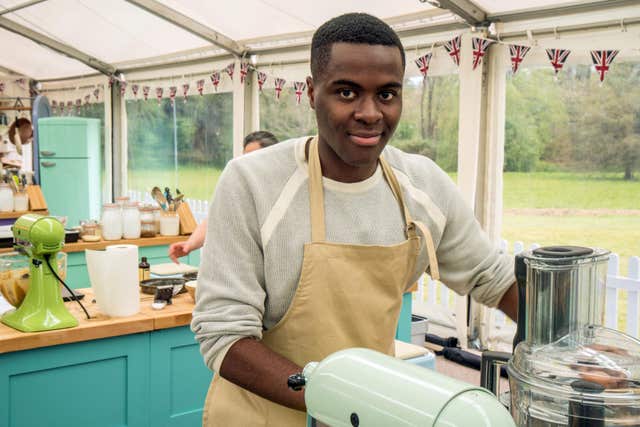 Known among his friends as the Cake Boy, Liam discovered his passion for baking four years ago and is already working on how to turn it into a career combined with his drama degree.
2. Stacey, 42, from Hertfordshire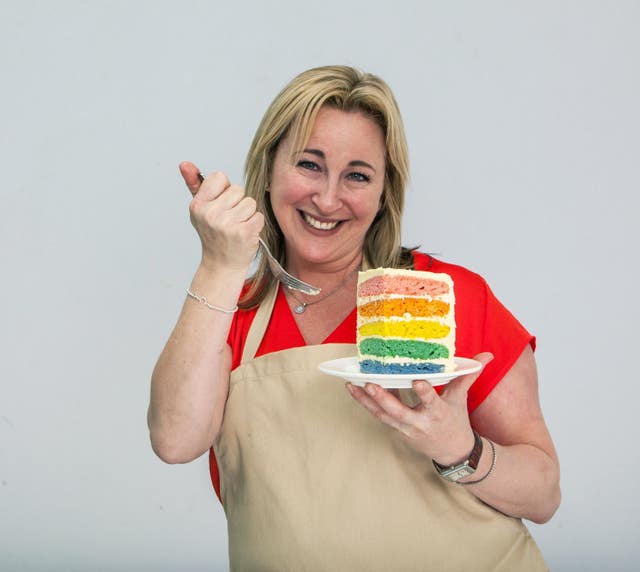 The former school teacher was first inspired in the kitchen by her grandmother and likes to express her Jewish heritage through her cooking, serving up a traditional Challah every Friday.
3. Tom, 29, from Edinburgh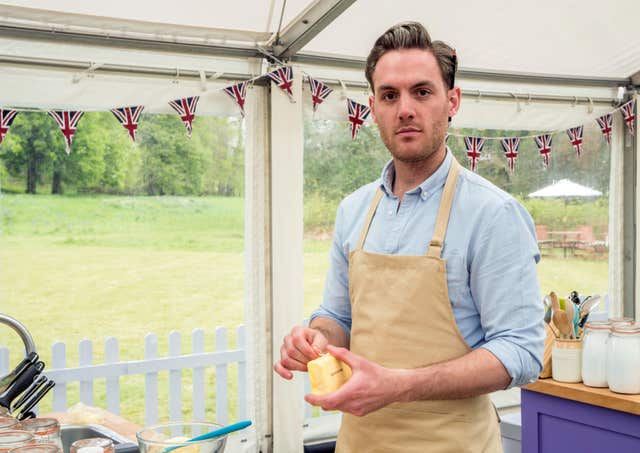 All of architect Tom's siblings were taught to bake by their mother and his speciality is still the fresh shortbread he makes for partner David and their friends and family.
4. Sophie, 33, from Surrey
A psychology graduate, trainee stuntwoman and former Royal Artillery officer, it was only when she volunteered to make a friend's birthday cake that Sophie discovered she also had talent in the kitchen.
5. James, 46, from Essex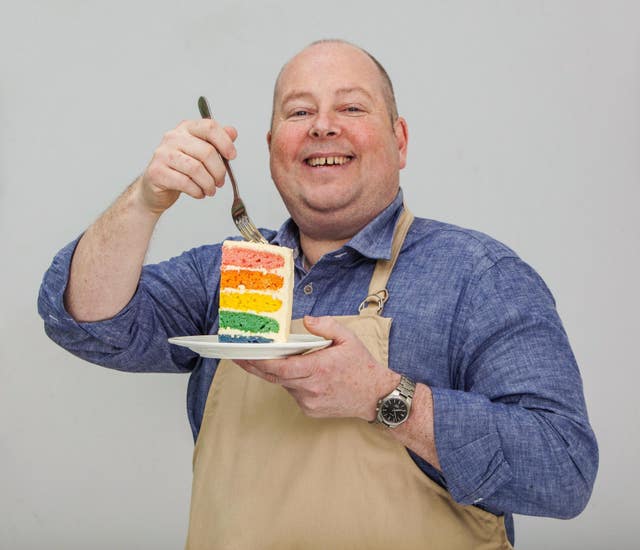 The family man and banker was taught to bake as a child by his father, and the pair now grow their own fruit and vegetables to use in their recipes.
6. Yan, 46, from North London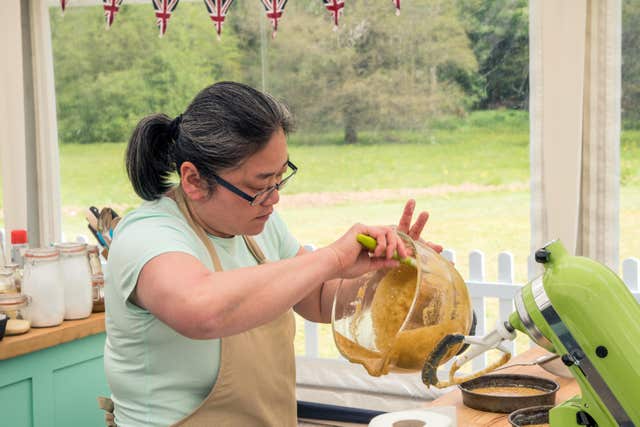 Yan turned her attention to baking to fill time between working 24-hour shifts for the NHS as a molecular biologist, an intensive job that helped her deal with the pressure in the Bake Off tent.
7. Steven, 34, from Hertfordshire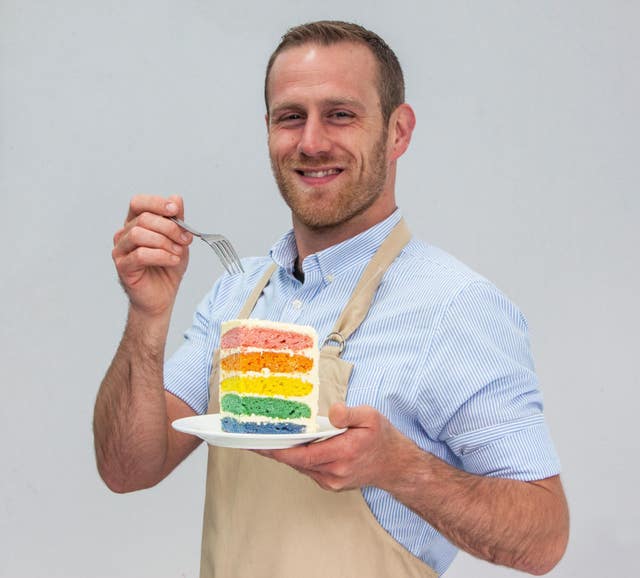 Steven learnt his kitchen craft from mum Judi – starting with a lemon drizzle cake at the age of nine – and is now considering trading in his career in marketing for a future in baking.
8. Flo, 71, from Merseyside
The eldest Bake Off contestant to date, Flo began baking as a way to help her cope with the death of her husband and thanks her children for persuading her to apply for the show.
9. Chris, 50, from Bristol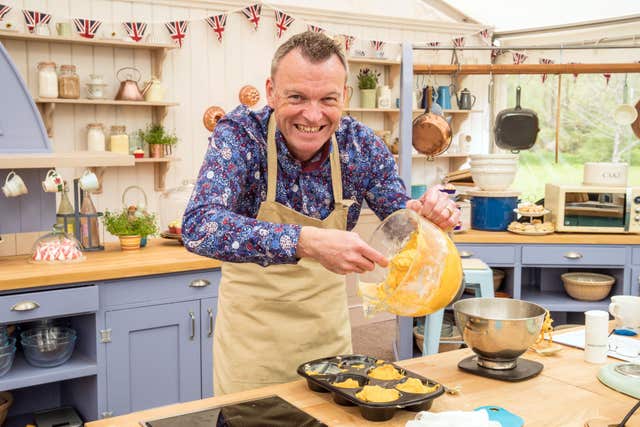 A cancer survivor and campaigner, Chris got into the show while recovering in hospital and is now known as "Heston Blumenthal" by his mates for his quirky flavour combinations.
10. Julia, 21, from West Sussex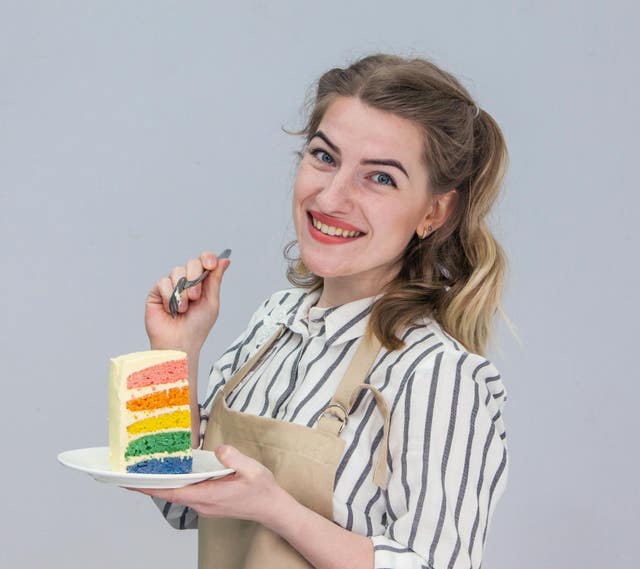 GBBO inspired Julia to hone her baking skills almost as soon as she moved to the UK from her native Serbia three years ago. As soon as she won a place in the tent she quit her job to commit full-time.
11. Peter, 52, from Essex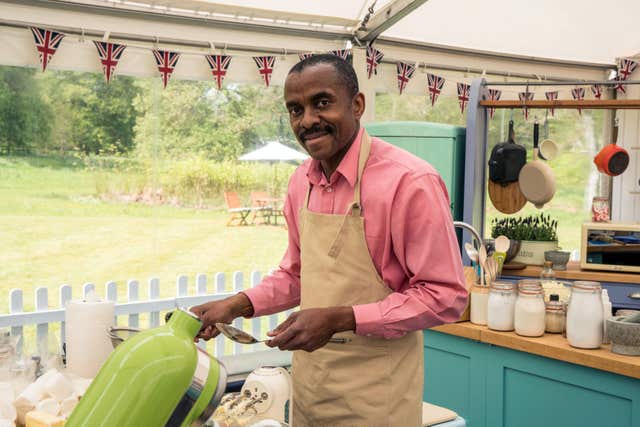 The IT programme manager and family man first fell in love with making his own healthy bread and now prides himself on whipping up the perfect macaron.
12. Kate, 29, from Merseyside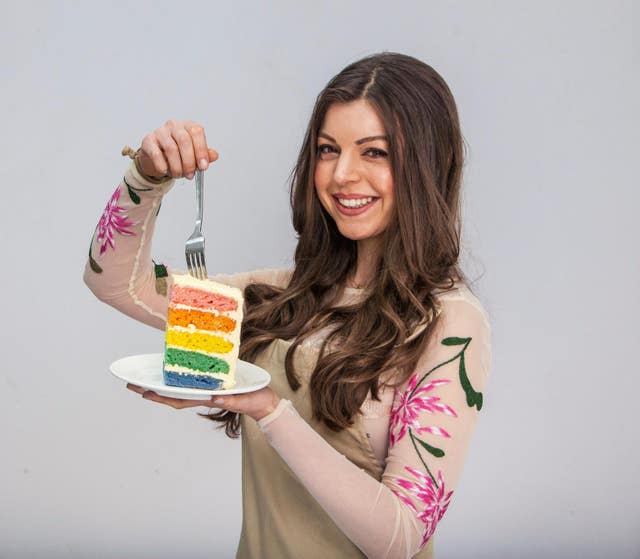 A health and safety inspector, blacksmith, furniture restorer and yoga enthusiast, the self-taught baker described being inside the GBBO tent as the real life-changing experience.
The Great British Bake Off airs on Channel 4 at 8pm on Tuesday.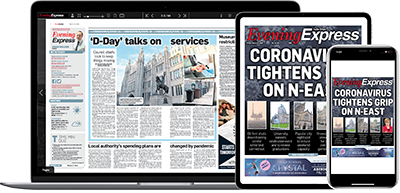 Help support quality local journalism … become a digital subscriber to the Evening Express
For as little as £5.99 a month you can access all of our content, including Premium articles.
Subscribe