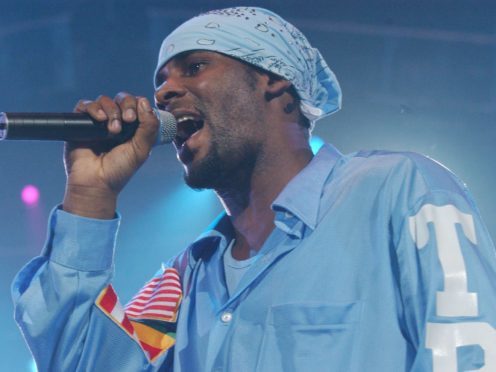 Singer R Kelly has said the media is attempting to distort and destroy his legacy by reporting allegations that he sexually mistreats women.
The American R&B artist said in a statement on Friday that he is "heartbroken" by the accusations.
Calling himself "a God-fearing man, a son, a brother, and most importantly a father", Kelly said the media "has dissected and manipulated these false allegations".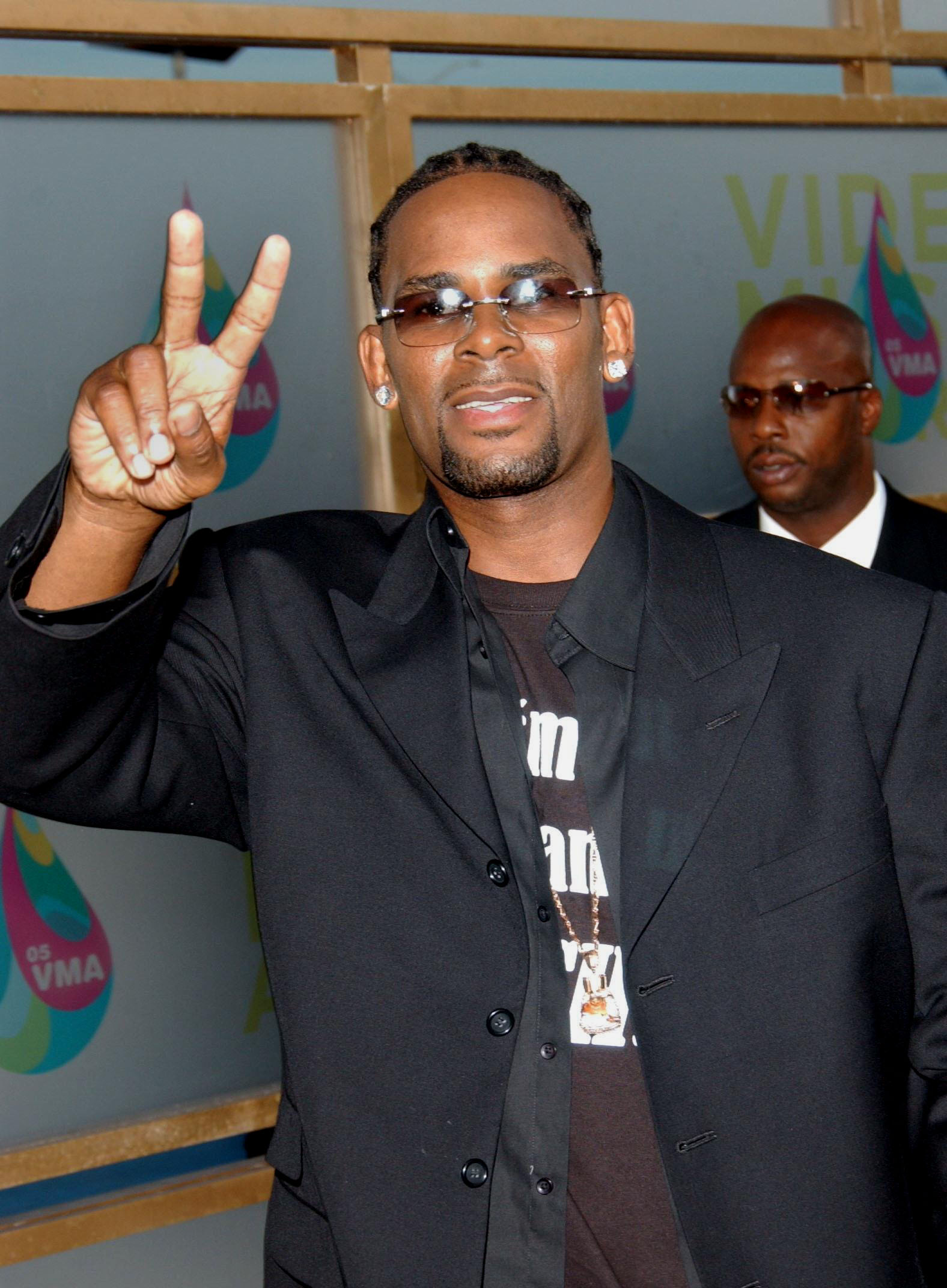 Kelly was acquitted of child pornography charges in Chicago in 2008, but speculation about his alleged sexual misconduct has continued.
Last month, the #MuteRKelly campaign was launched.
The star said he is not currently the subject of any criminal investigations.
He added that the accusations "perpetuated by the media" are an "attempt to distort my character and to destroy my legacy that I have worked so hard to build".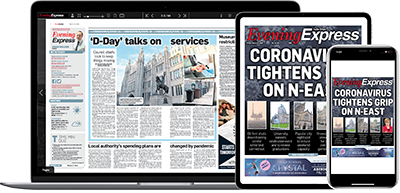 Help support quality local journalism … become a digital subscriber to the Evening Express
For as little as £5.99 a month you can access all of our content, including Premium articles.
Subscribe