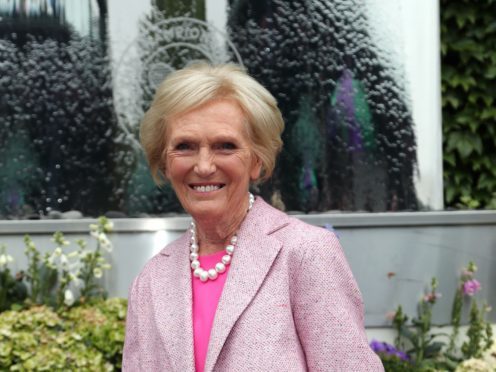 Mary Berry has revealed her fashion "no-no" – skirts worn with trainers.
The former Great British Bake Off judge, 83, became an unlikely fashion force with her choice of floral jackets on the TV show.
She told the Mail On Sunday: "I've got an awful lot of them. Forty, or goodness, maybe 50 of them.  Many that I don't wear.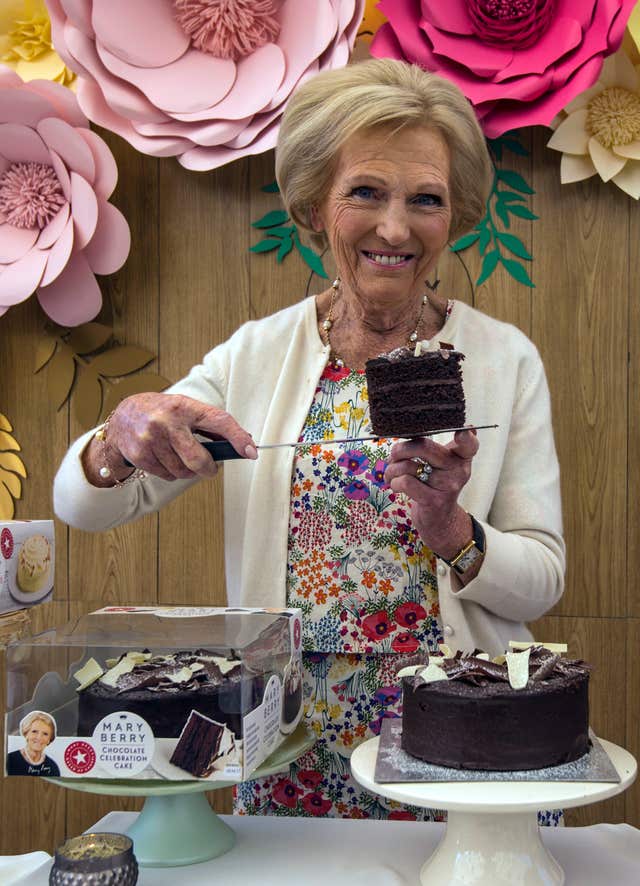 "I had a lot of floral ones for Bake Off but I have now gone back to preferring the plain."
She said of seeing skirts teamed with trainers: "This is something I cannot come to terms with…. To me, that is the oddest thing."
Berry said that her husband still preferred her to wear a skirt rather than trousers but had "sort of weakened" on the issue.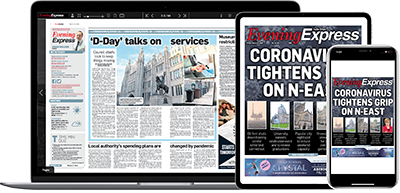 Help support quality local journalism … become a digital subscriber to the Evening Express
For as little as £5.99 a month you can access all of our content, including Premium articles.
Subscribe