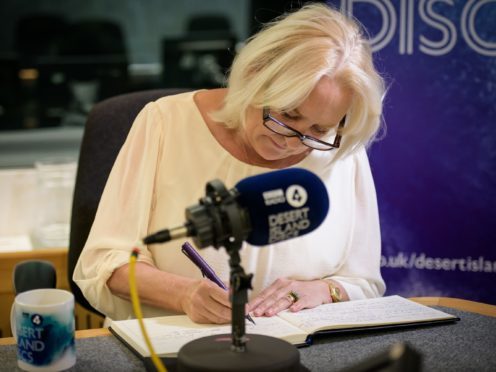 Martina Cole has told how she almost destroyed the manuscript which launched her career as a best-selling crime writer.
The queen of crime, who has sold 16 million books, published her debut novel while in her thirties, around 10 years after she penned the book.
She told Radio 4's Desert Island Discs that, while moving house and having a clear out, she almost threw out the work, Dangerous Lady, before sending it to anyone.
"I was moving again and I had this whole room, a great big cupboard full of manuscripts, things that I'd written," she said. "I thought, 'Just burn it, get rid of it'.
"I took out the manuscript for Dangerous Lady. I had a glass of wine and was siting down and started reading. It was 10 years after I'd written it and I thought, 'That's not bad'. I think I thought for the first time ever, 'I could do this'."
Cole, 59, who had been working as a cleaner and a shelf-stacker before she became a published author, rang up agent Darley Anderson, picked from the 'A' section of the Writers' And Artists' Yearbook, who remains her representative to this day.
"He said, 'What's the book about?' I told him, 'It's about this girl in a gangland family.'
"He said, 'Women don't write books like that but send it to me because I'm intrigued.'
"He rang me on the Monday night and said, 'You are going to be a star'. I thought it was my brother trying to wind me up," the writer, whose first book was adapted into a TV drama, said.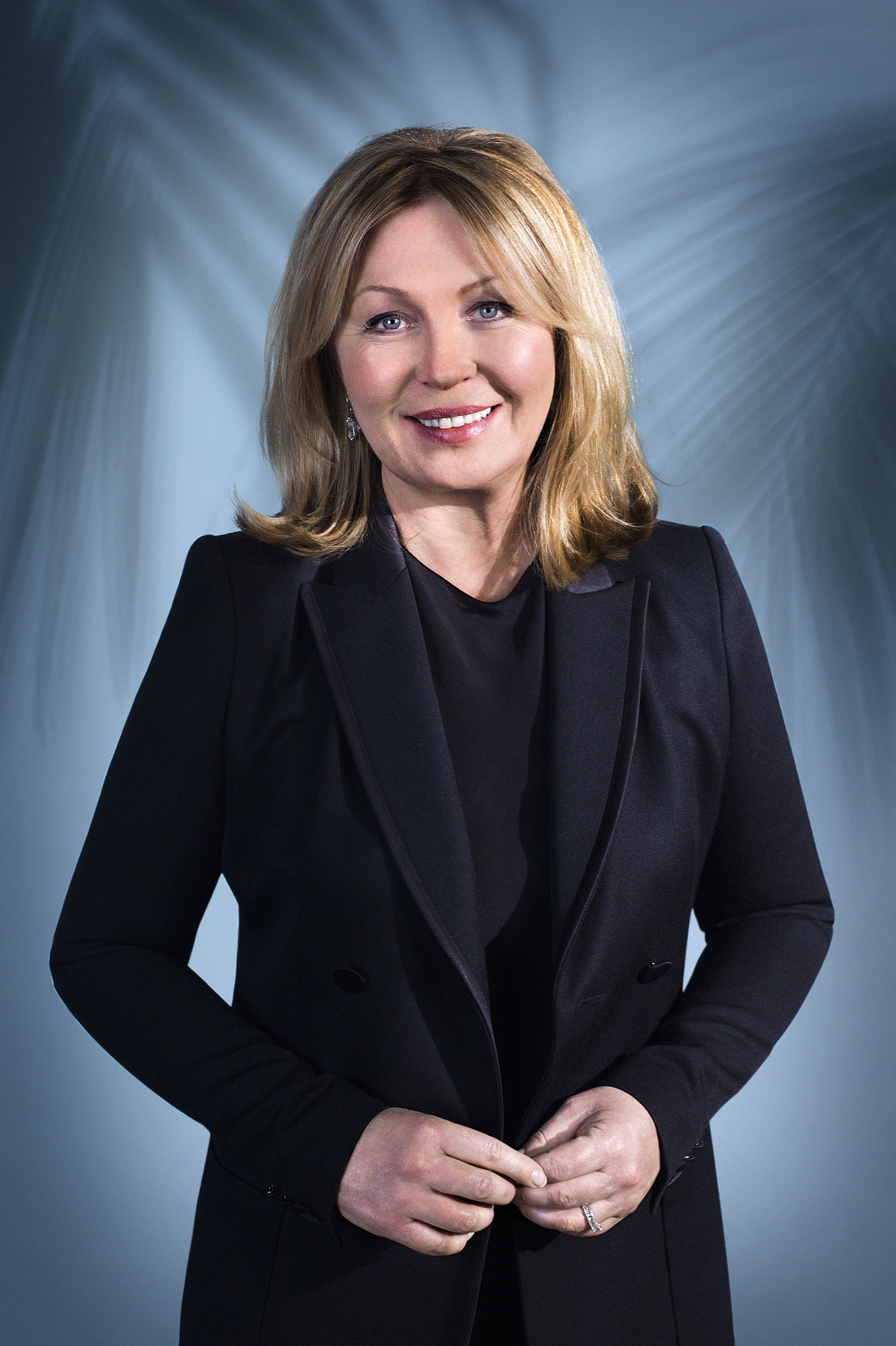 Cole, who was expelled from convent school for reading racy novels and was pregnant with her first child at 18, said of being handed a record £150,000 advance: "I was on the edge of something and it was a bit frightening."
Cole also told how she "enjoys" killing off her characters – but needs a strong drink to do it.
"Sometimes I have to have a large whisky to be honest," she told Kirsty Young.
"But I quite enjoy killing people. I know that sounds terrible, but it has to be done, and I like doing it in a good way."
The author, who writes at night, often until 9am in the morning, said it had "grieved me that everyone knows the name of the serial killer but you very rarely know the name of the victims. So I wanted people to remember my women."
Cole, who said she would love to take Hollywood star Idris Elba as a luxury item to the fictional desert island, was married for a short time when she was young.
"Let's just say I like men, but I couldn't eat a whole one", The Ladykiller author, who has two children with a 20-year age gap, joked.
She said much of her work is inspired by just hearing "an expression", and added of her future: "I don't think I'll ever retire."
Martina Cole is on Desert Island Discs on BBC Radio 4 on Sunday at 11.15am.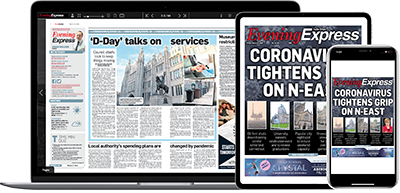 Help support quality local journalism … become a digital subscriber to the Evening Express
For as little as £5.99 a month you can access all of our content, including Premium articles.
Subscribe