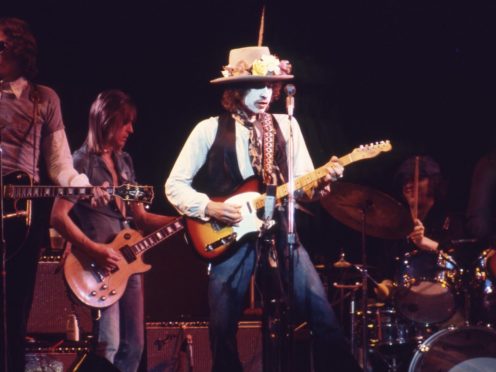 Bob Dylan's eccentric musical moments will be brought to the screen in a star-studded new film by Martin Scorsese.
The Netflix documentary, Rolling Thunder Revue: A Bob Dylan Story By Martin Scorsese, stars the Nobel Prize-winning songwriter himself.
Dylan has given what is thought to be his first on-camera interview in a decade for the film.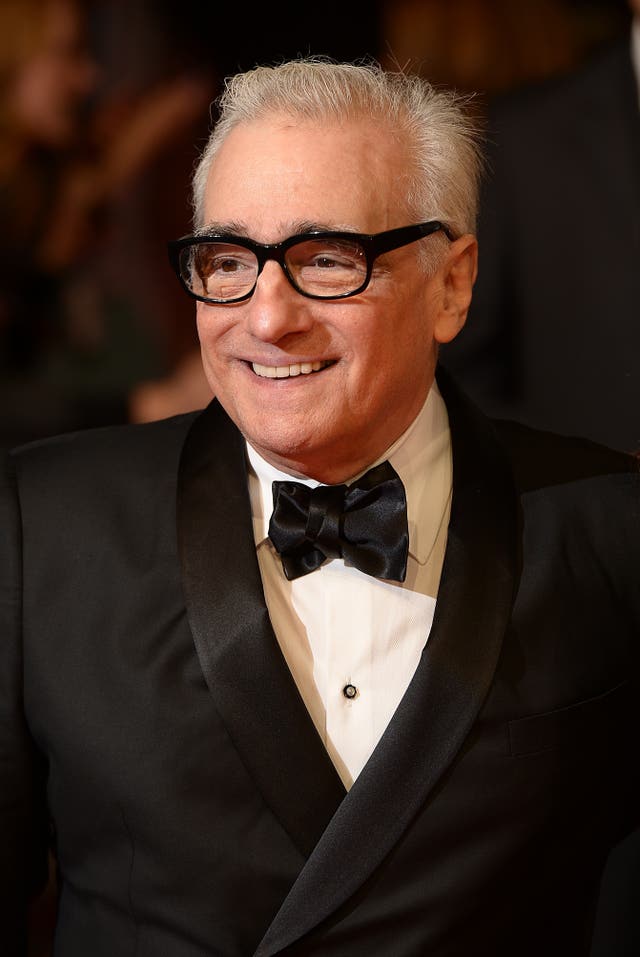 The musician says in the trailer that the tour featured in the documentary "wasn't a success, if you measure success in terms of profit".
Key counterculture figures Joan Baez and Allen Ginsberg feature in the film, along with Rubin "Hurricane" Carter – the subject of one of Dylan's ballads.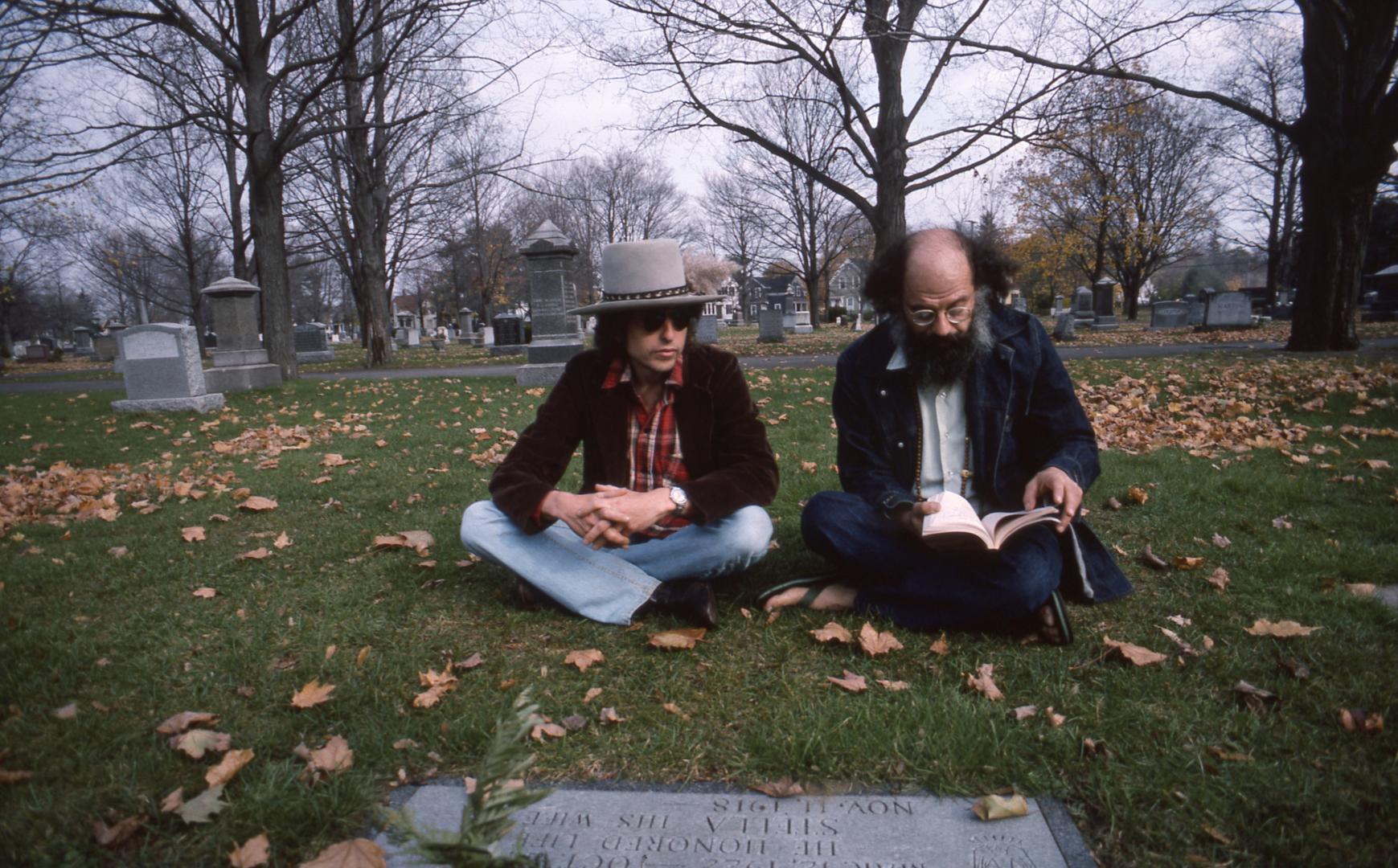 The film follows the story of the 1975 tour, the Rolling Thunder Revue, a series of performances in small venues across the US.
Scorsese's unconventional work shows Dylan in a playful mood, donning masks and bringing an eccentric charisma to the stage with collaborators.
The film will launch on Netflix and in select cinemas on June 12. A box set of the live recordings releases on June 7.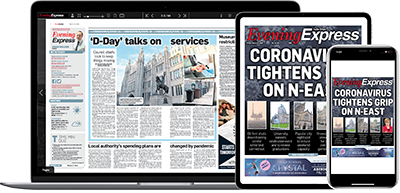 Help support quality local journalism … become a digital subscriber to the Evening Express
For as little as £5.99 a month you can access all of our content, including Premium articles.
Subscribe