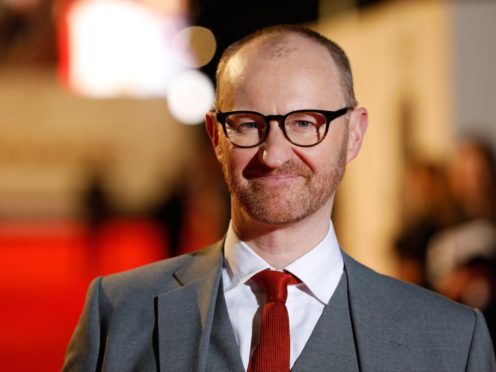 Mark Gatiss has said there is a temptation to "disengage" with Brexit because it is so "frightening and debilitating".
The League of Gentlemen star has been outspoken about his views on Britain's plans to exit the European Union and how the prospect has "depressed" him.
He told The Guardian: "Brexit, to me, is like slitting your own throat and going to bed saying: 'I'll see how I am in the morning.'"
"I'm a sickeningly optimistic person and that's what worries me about how depressed I am about it all.
"The temptation is to totally disengage because it's so frightening and debilitating, but if you do that they've won."
Gatiss and his League Of Gentlemen co-stars Reece Shearsmith, Steve Pemberton and Jeremy Dyson revived the characters of fictional town Royston Vasey for three special episodes to celebrate the show's 20th anniversary in December 2017.
In October it was announced he and his former Doctor Who and Sherlock Holmes colleague Steven Moffat are working on a new BBC One drama, Dracula.
The miniseries is a Netflix co-production and has been inspired by Bram Stoker's classic novel.
Gatiss, who worked on sci-fi series Doctor Who between 2005 to 2017, praised the show's first-ever female Time Lord Jodie Whittaker.
He said: "All you need, ever, is for the right person to be playing the part. Jodie is instantly likeable, funny, delightfully odd."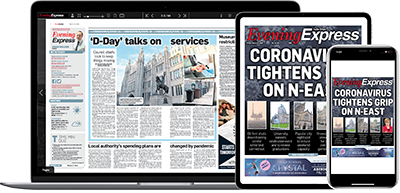 Help support quality local journalism … become a digital subscriber to the Evening Express
For as little as £5.99 a month you can access all of our content, including Premium articles.
Subscribe