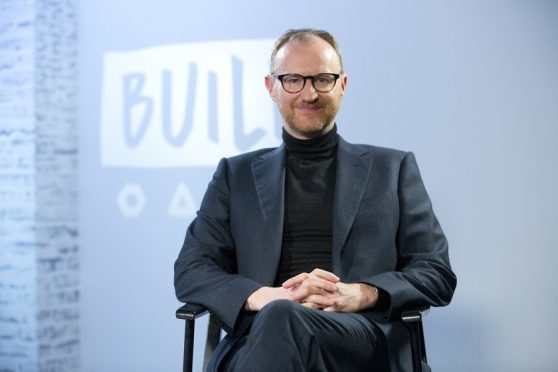 Sherlock star Mark Gatiss has hailed the appointment of Jodie Whittaker as the next Time Lord.
The actor and writer, who stars in the Doctor Who Christmas Day special, said he had wanted a female Doctor for while.
He told The One Show: "She's a brilliant choice.
"I've been lobbying for a female Doctor Who for a very long time so it's well overdue.
"I think she's a brilliant choice and it's very exciting to think where it may go next."
Gatiss has served as a writer on the sci-fi show and appears as The Captain in the festive special, Twice Upon A Time, which sees the Time Lord meet his former self and also marks Whittaker's first appearance as Peter Capaldi's replacement.
The Broadchurch actress will be seen at the culmination of the episode which is the last to be written by Gatiss' Sherlock co-creator, Steven Moffat.
Gatiss said: "To be in the end of so many eras is just so fantastic."
:: Twice Upon A Time airs on Christmas Day at 5.30pm on BBC1.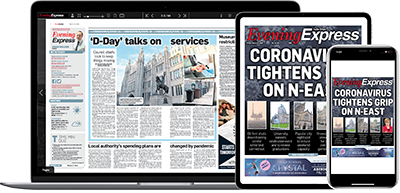 Help support quality local journalism … become a digital subscriber to the Evening Express
For as little as £5.99 a month you can access all of our content, including Premium articles.
Subscribe