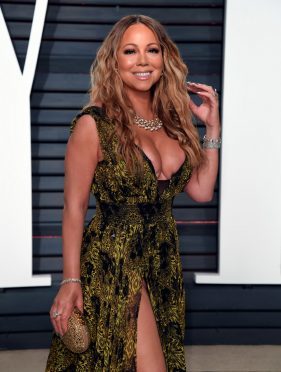 Mariah Carey has said she finally "found my tea" after pausing her New Year's Eve performance to demand a hot drink.
The singer, who returned to the stage in New York a year after a disastrous show in Times Square last year, said it was "a disaster" that she was not provided with the tea.
She told the crowd: "Happy new year, I just want to take a sip of tea if they will let me.
"They told me there would be tea. Oh, it's a disaster.
"Ok, well we will just have to rough it, I'm going to be just like everybody else with no hot tea."
Carey later shared a picture of herself sipping a white tea cup in front of a bunch of silver and black balloons.
She captioned the shot: "Found my tea!"
The star performed her classic hits Hero and Vision of Love on Dick Clark's New Year's Rockin' Eve.
Last year she was admitted she was "mortified" by her disastrous New Year's Eve show at the 2017 celebrations.
On the last night of 2016, the pop star stopped singing her song Emotions, paced the stage and told the audience to finish the lyrics for her during the show.
At the end of her performance she abruptly walked off stage and signed off with: "It just don't get any better."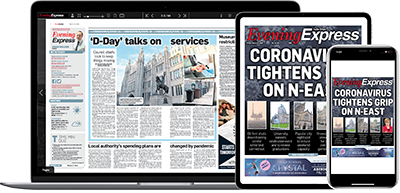 Help support quality local journalism … become a digital subscriber to the Evening Express
For as little as £5.99 a month you can access all of our content, including Premium articles.
Subscribe