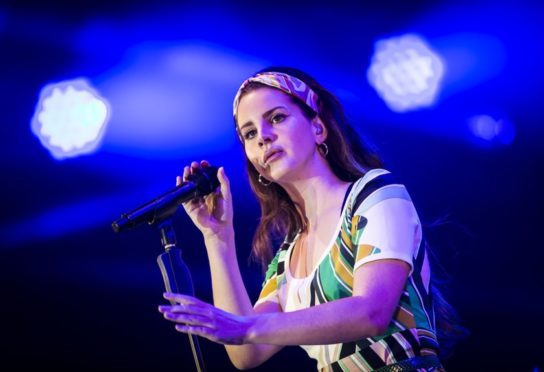 Police in the US have arrested a man they considered to be a "credible threat" after he allegedly plotted to kidnap singer Lana Del Rey.
The Orlando Police Department (OPD) in Florida said that the man had been in possession of a knife when he was apprehended near the Amway Centre on Friday night, where the singer was performing.
In a statement shared on Twitter, the OPD said it "received a tip about a possible kidnapping threat" to the singer, whose real name is Elizabeth Woolridge Grant.
The statement said: "The threats were reportedly made by Michael Hunt, 43, of Riverview, Florida. OPD Detectives considered the information a credible threat, and took investigative measures to locate Hunt.
"OPD officers came into contact with Hunt at Hughey Avenue and Central Boulevard on Friday evening, one block from the Amway Center.
"When he was taken into custody, Hunt was in possession of tickets to the Lana Del Rey performance and a knife.
"At no time was he able to make contact with Ms Grant."
Officials said that Hunt is being held at the Orange County jail and faces charges of aggravated stalking with a credible threat and attempted kidnapping with a weapon.
The OPD statement said that, without the tip-off, "authorities might have been unaware" of the threat posed.
The Young And Beautiful singer, 32, thanked her fans on Twitter after her performance in Orlando on Friday.
Along with a video clip from the show, she wrote: "Thank you so much for coming out and making those shows totally crazy and keeping the energy high."
She added that she was "feeling super lucky after a couple of days of amazing shows" and that she was "grateful".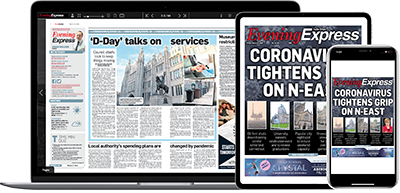 Help support quality local journalism … become a digital subscriber to the Evening Express
For as little as £5.99 a month you can access all of our content, including Premium articles.
Subscribe