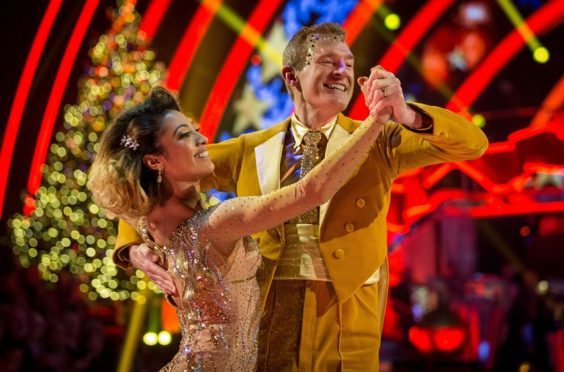 Former Strictly Come Dancing hopeful Jeremy Vine has called for a ban on the expression "dad dancing" as it discourages men from hitting the dance floor.
The TV and radio presenter, who took part in the show with professional partner Karen Clifton in 2015, will put his dancing shoes on again for this year's festive special of the hit BBC One dance contest.
Recalling his experience as a dancing amateur, the 52-year-old told Radio Times magazine: "The people who've never danced a step get the shock of their lives when they realise that some of the other celebs are trained dancers.
"I'd like to make the expression 'dad dancing' illegal. It puts men off getting on the dance floor. They think it's not a manly activity."
Judy Murray, 58, also returning for the programme after becoming a fan- favourite contestant in the 2014 series, agreed.
"It must make you self-conscious.
"There is still this old-fashioned idea that men do sports, and women do dancing. That's why I'd love to see more sports people on the show."
Offering up her own sons, tennis stars Jamie and Andy Murray, she continued: "You'd have more chance of persuading Jamie than Andy. I'd love to see Jessica Ennis-Hill do it. And maybe John Bercow or Jeremy Paxman."
Asked who he would like to see on future series, Vine suggested footballers Peter Crouch and David Beckham, or newsreaders Huw Edwards and Emily Maitlis.
However, he hinted at the effects the show can have on the professional reputation of politicians, following the performance of former shadow chancellor Ed Balls last year.
"He was a revelation," Vine said. "But it troubles me that 15% of what we know about Ed is from his time in politics and the other 85%  is from Strictly."
He admitted that watching himself dance on screen is another thing he finds troubling, confessing that he has so far "resisted" watching his Strictly dances, but will gather with his family to watch the Christmas show.
Murray, on the other hand, joked: "It makes me laugh how bad I am. I know that when we watch the Christmas special my mum will say 'Oh, you're terrible, dear'. When I told her I was doing the show she said 'Couldn't they find somebody better?'"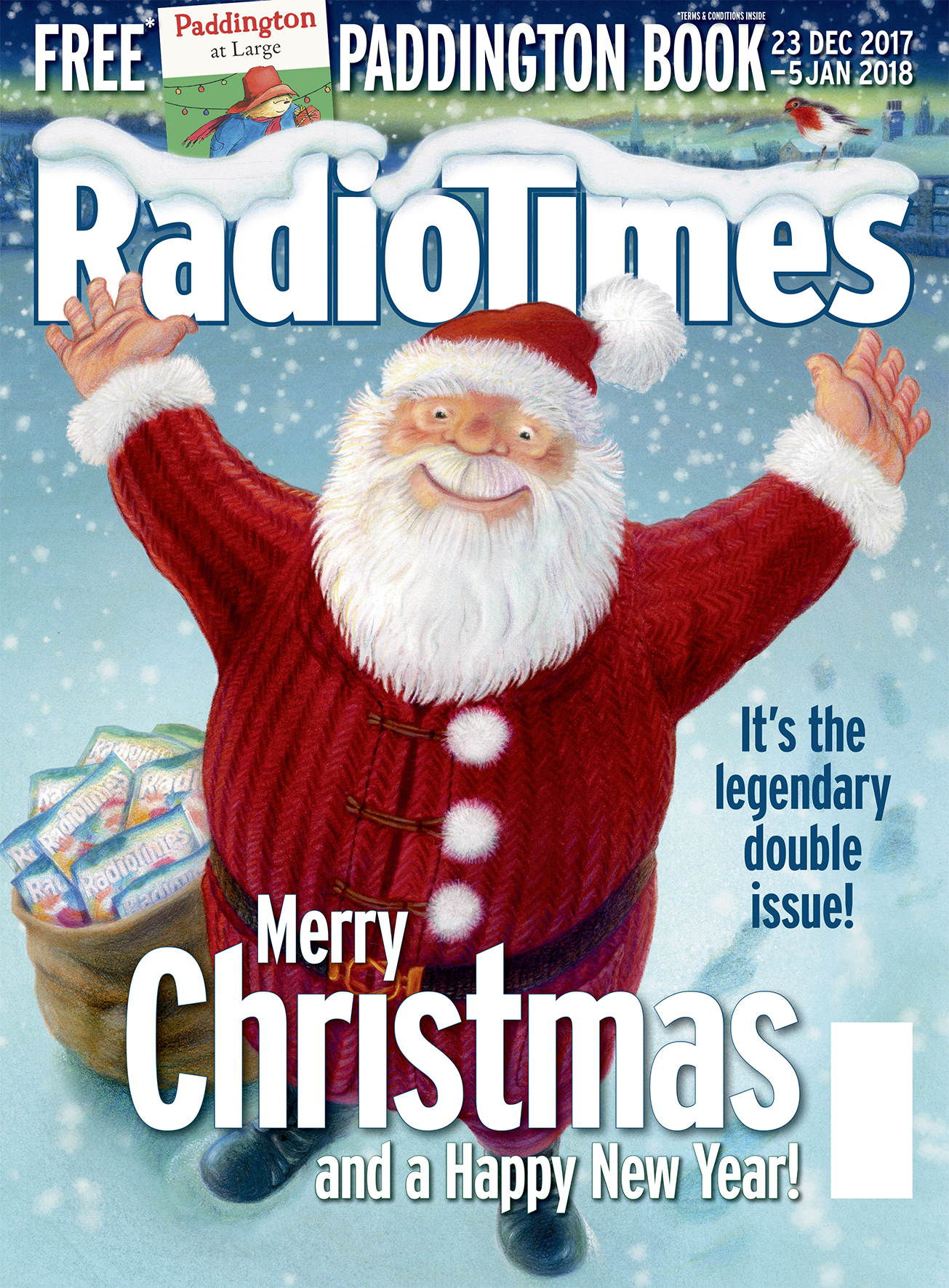 But after training hard to re-learn the fast-paced Charleston, she warned that show judge Craig Revel Horwood had "better give" her a higher score than his previous three out of 10.
:: Radio Times is out now.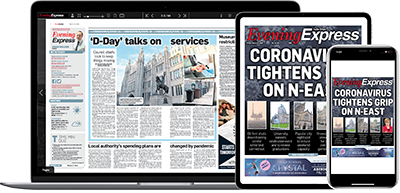 Help support quality local journalism … become a digital subscriber to the Evening Express
For as little as £5.99 a month you can access all of our content, including Premium articles.
Subscribe