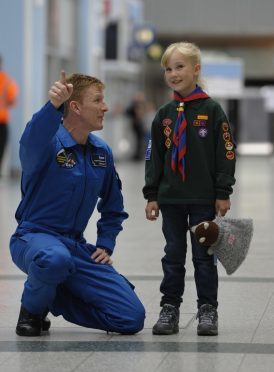 Major Tim Peake has told how he still has to "pinch himself" when remembering the stunning views of planet Earth during his trip to space.
The British astronaut, who returned from his six-month trip to the International Space Station (ISS) last year, said he often finds himself reminiscing about the perks of life in orbit.
Seeing his home planet from the otherworldly vantage point, he said, is the thing that he misses most of all.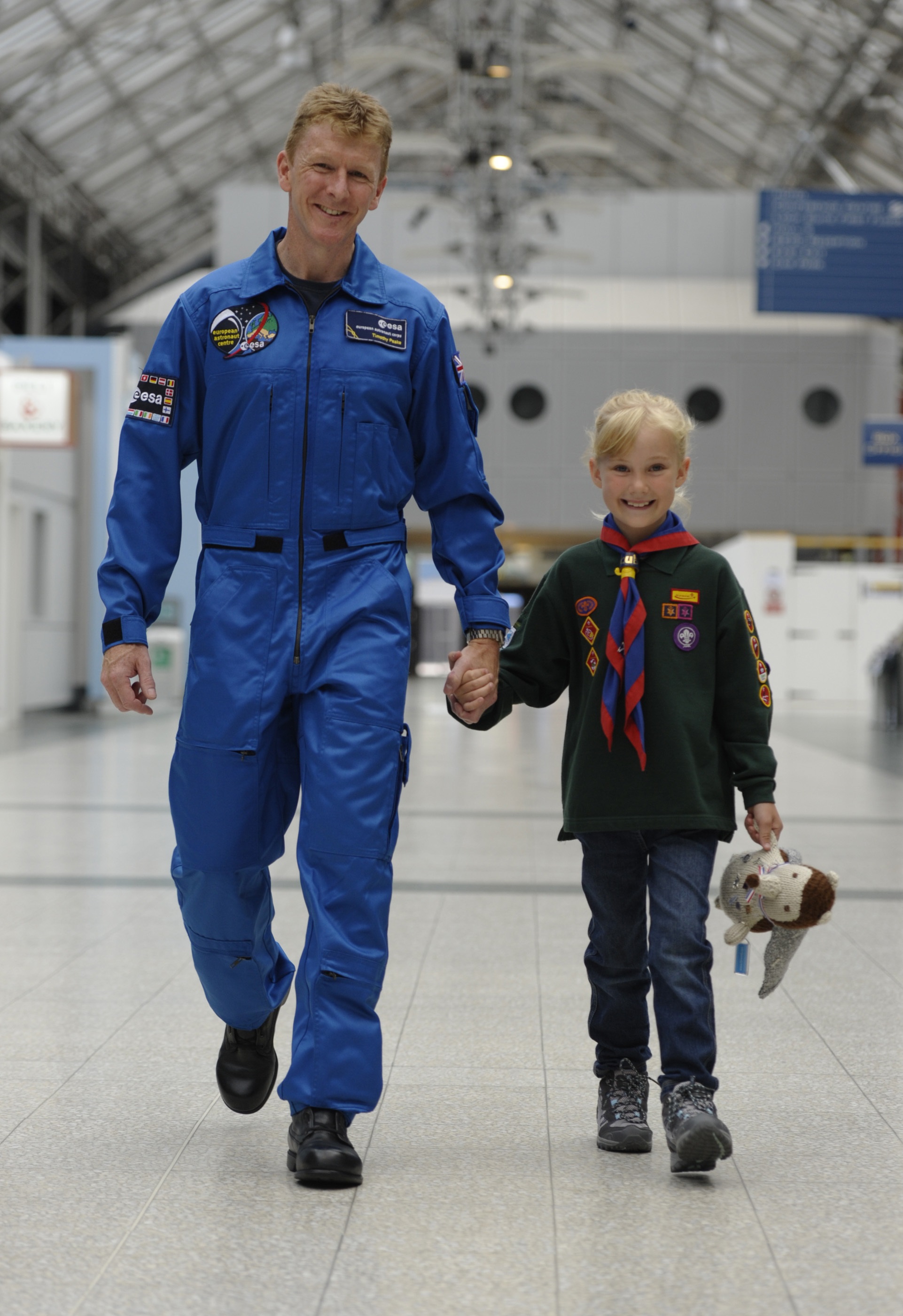 Currently making arrangements for a second mission by 2024 and starting his new role as an official UK Scout Association ambassador, he said: "I might be walking past something or see a picture on the television about a spacecraft and suddenly it takes me right back to being on board the space station and looking out at the universe.
"You do have to kind of pinch yourself and say, 'Yes, I was up there, looking back at Earth'."
The father of two, 45, explained: "It's mesmerising … it's constantly changing, every time you look out the window you see a different part of the world.
"You might be at a night part of the orbit looking at thunderstorms or the aurora; you might be in a day time looking at volcanoes erupting and glaciers and lakes, so it's just stunning both by day and by night."
He added that he also misses the "fun and liberating" feeling of weightlessness in a zero-gravity environment, even though it "takes a bit of a while to get used to".
Now, almost two years after he made history as the first British European Space Agency astronaut to visit the ISS following his launch in December 2015, he hopes to encourage young explorers to carry on the legacy.
He said: "As a cub scout I remember going out on those early night hikes and those first sleepovers in the outdoors.
"Sleeping under the stars and looking up is when the big questions come out … What's out there? How did life begin? Where is it all going?"
Maj Peake hopes to see future generations follow in his footsteps by pushing the commercialisation of space, which he says will drive down costs for both scientists and ordinary people to journey beyond the ozone layer.
"It's going to have a massive influence," he said.
"We are currently commercialising space and what you'll find is lower orbit will become a very commercial place, not just with the launches going there and back taking people, but also space stations; we are likely to see in 2020 one, if not two, further commercial space stations in low earth orbit.
"All of this is bringing down the cost of access to space, it's making it easier and cheaper for more people to go into space and more scientists to be flown up in space, which is brilliant – competition is great and it drives down costs.
"So I'm very happy to see that direction … commercialisation in space is something that we actively encourage."
Maj Peake is currently in the planning stages for another mission on the ISS by 2024.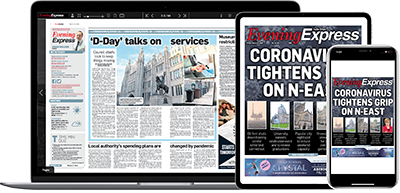 Help support quality local journalism … become a digital subscriber to the Evening Express
For as little as £5.99 a month you can access all of our content, including Premium articles.
Subscribe