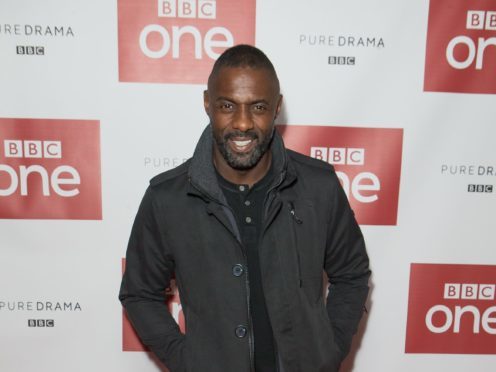 Hit drama Luther is to be remade in South Korea, BBC Worldwide has announced.
The UK crime drama, starring Idris Elba, has been a huge success for the BBC and has been sold to more than 230 territories.
Leading South Korean broadcaster Munhwa Broadcasting Corporation (MBC) will make its own local version of show, which will premiere in late October.
BBC shows Mistresses and Life On Mars will also be remade for South Korea.
Mistresses will debut in April, while the retro detective series will be set in Seoul in 1987 when the country was at the height of political change due to its first democratic presidential election and forthcoming role as host of the 1988 Olympics.
David Weiland, of BBC Worldwide, said: "BBC drama has always found a large audience in South Korea.
"Series such as Sherlock and Doctor Who have grown fan bases with their original and intelligent story-telling that the British are so well known for.
"I'm delighted that this love of British drama has now transcended into scripted formats – with South Korean versions of Mistresses, Life On Mars, and Luther starring Korean A-listers about to debut in 2018."
Filming has already begun on a fifth series of the UK version of Luther.
The show will be back for a new four-part series, penned by Neil Cross.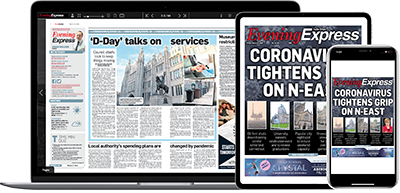 Help support quality local journalism … become a digital subscriber to the Evening Express
For as little as £5.99 a month you can access all of our content, including Premium articles.
Subscribe