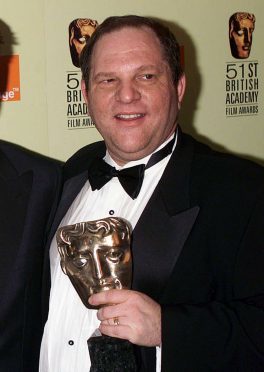 Police in Los Angeles have opened an investigation after another sexual assault allegation was made involving disgraced movie mogul Harvey Weinstein.
According to the force, the alleged incident took place four years ago.
In a statement released on Thursday, the Los Angeles Police Department (LAPD) said: "The LAPD robbery and homicide division has interviewed a potential sexual assault victim involving Harvey Weinstein, which allegedly occurred in 2013.
"The case is under investigation."
It follows an ongoing investigation by London's Metropolitan Police after women made five allegations against him, spanning from the late 1980s to 2015.
Meanwhile, the NYPD Detective Bureau in New York has said it is "reviewing its records" but said that "no official complaint reports have been identified" again Weinstein.
It said in a statement: "The NYPD Detective Bureau has been following up on information received, including certain published reports, alleging that there may be additional victims in connection with the Harvey Weinstein matter.
"We have been reviewing records in an effort to identify any prior complaints involving him. To date, no official complaint reports have been identified.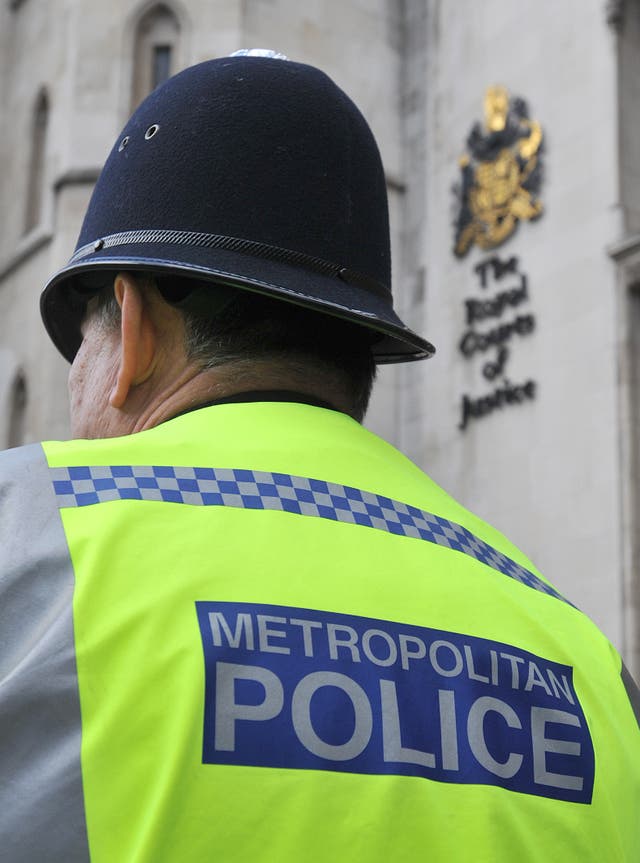 "In addition, several calls have been received on our CrimeStoppers Hotline regarding Mr Weinstein. None of those calls have alleged any criminal conduct within the New York City area."
The moves follow a string of sex abuse claims that have emerged against the Hollywood producer from people across the entertainment industry.
Gwyneth Paltrow and Angelina Jolie are among the actresses to accuse Weinstein of sexual harassment, while Rose McGowan said he had raped her.
Weinstein, who has been fired from his position at The Weinstein Company and this week resigned from its board, has "unequivocally denied" allegations of non-consensual sex.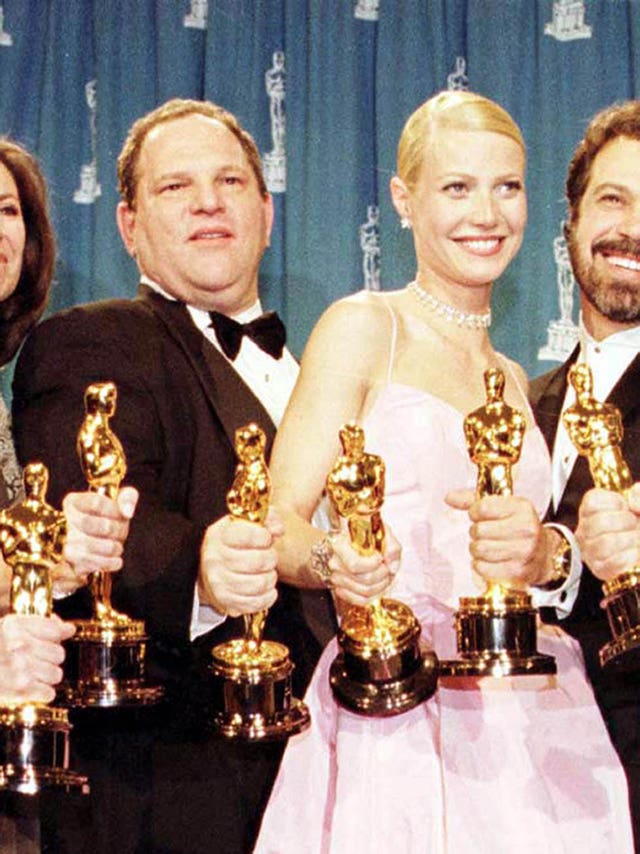 In the last days he has been expelled from the Academy of Motion Picture Arts and Sciences, which hosts the prestigious Oscars, and has had his membership with The British Academy of Film and Television Arts (Bafta) suspended.
His British wife, fashion designer Georgina Chapman, also announced she is leaving him.
Meanwhile, US broadcaster Spike is also investigating claims his younger brother, Bob Weinstein, sexually harassed Amanda Segel, a former executive producer of sci-fi series The Mist.
Actor Tom Hanks, who sits on the Academy's board of governors, said that the sea of complaints against Weinstein – which have also prompted other stars to speak out about abuse from their seniors – marked a "watershed moment" for harassment in the workplace.
He told BBC Radio 4 on Thursday: "I think we are at a watershed moment, this is a sea change. I think (Weinstein's) last name will become a noun and a verb. It will become an identifying moniker for a state of being for which there is a before and an after."
Asked if Weinstein could ever return to a reputable position in Hollywood, he said: "No. Not at all."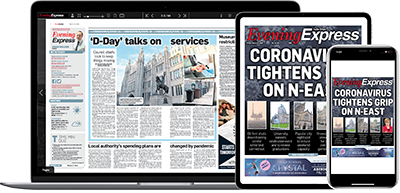 Help support quality local journalism … become a digital subscriber to the Evening Express
For as little as £5.99 a month you can access all of our content, including Premium articles.
Subscribe