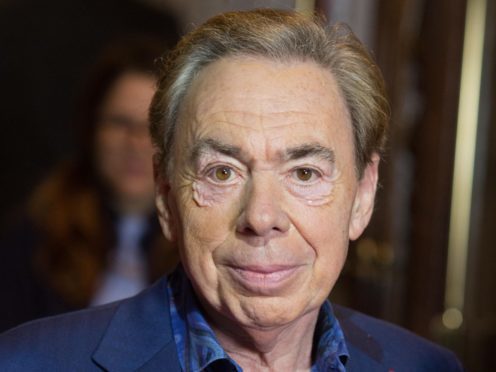 Musical theatre composer Lord Lloyd-Webber has said his charity's latest round of grants seeks to help increase diversity in the performance arts.
The Andrew Lloyd Webber foundation has awarded 22 grants worth a total of £630,000 to performances arts projects across the UK and beyond.
The money will fund access to high quality arts education and help support emerging artists at the early stages of their careers.
The largest beneficiary of the grants awarded this spring is London's Royal Court Theatre. It will receive £90,000 to support its writers' workshops for up to 100 emerging and new playwrights.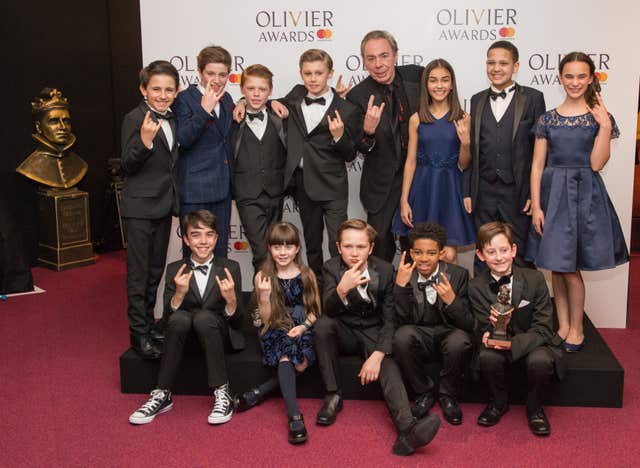 The foundation has placed a particular focus on helping projects that increase diversity and help young people from BAME backgrounds to participate in the arts.
Dance company Ballet Black, a professional ballet company for international dancers of Black and Asian descent, will receive £10,000.
The Andrew Lloyd Webber Foundation was set up by the composer in 1992. Since its inception, Lloyd Webber has been the principal provider of funding for all its charitable activities.
Its latest round of funding means the charity has now awarded more than £19 million in bursaries.
Andrew Lloyd Webber said: "This latest round of grants reflects my passion for the importance of arts education, increasing diversity on and off stage and ensuring that the next generation is equipped to champion and preserve our heritage.
"Many of the projects require matched funding and I urge other philanthropists, foundations and government to recognise the benefits and step up to support the life-enhancing effects of the arts and heritage."
It was recently announced that the Cats and Evita composer will be awarded with a Lifetime Achievement award at the Tony Awards in June.
Lord Lloyd-Webber, 70, has previously won seven Tony Awards, which honour theatre professionals for distinguished achievements on Broadway.
His awards haul also includes seven Oliviers, a Golden Globe, an Oscar and a Grammy Award.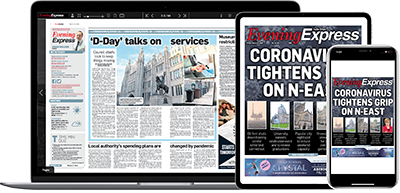 Help support quality local journalism … become a digital subscriber to the Evening Express
For as little as £5.99 a month you can access all of our content, including Premium articles.
Subscribe