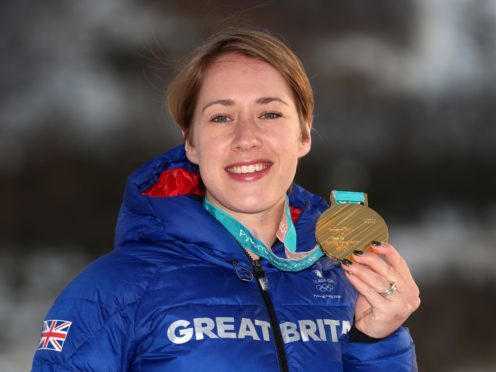 Winter Olympics champion Lizzy Yarnold has said she is not ready to rule out retirement yet.
The gold medallist became Britain's most decorated Winter Olympian during the recent games in PyeongChang, South Korea, as she triumphed in the skeleton.
Yarnold, who was also a champion in Sochi 2014, said she might go for a third gold.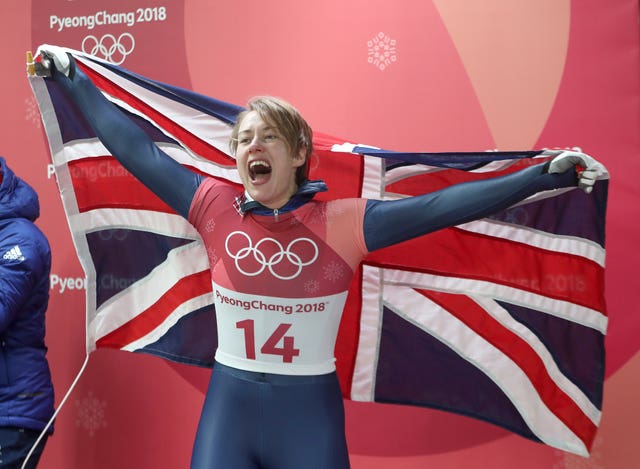 She told Hello: "I am not sure if I will retire or not, it's not something that I am yet thinking about.
"I am just really enjoying the success of the whole team out in Korea. I live in failure a lot more than I live in success so I am making myself enjoy this and I will think about it later."
Yarnold said she is now planning to take some time off, adding: "I definitely will take a break! It's really important to have a bit of a breather because you immediately want to jump ahead and commit yourself to the next Olympics cycle.
"I think I will step away and have a proper holiday, when I don't have train every day. My body will really appreciate it."
Laura Deas, who took home a bronze in the skeleton, added: "I will never forget that moment when we both realised that we both had medals and we leaped into each other's arms and started screaming.
"It was so surreal and I kept expecting someone to tell me it was a big mistake."
The pair are now looking forward to Deas's wedding in June to fiancé Richard Green, when Yarnold will serve as bridesmaid.
Yarnold said: "I cannot wait. The dresses are gorgeous, we will be there for days before helping out and the whole family are lovely people. We are just going to enjoy ourselves."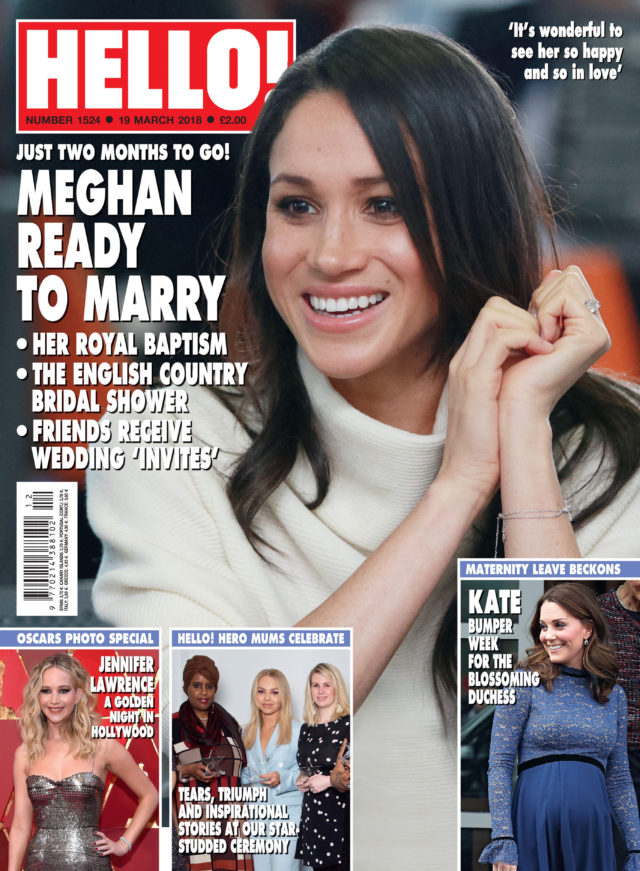 Read the full interview in Hello, out now.