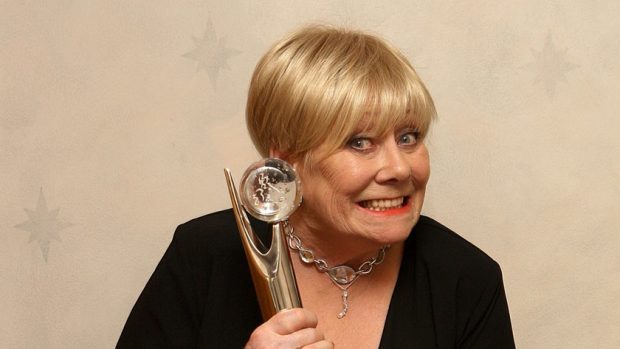 The funeral of Coronation Street actress Liz Dawn will take place at Salford Cathedral on Friday October 6.
A statement from Dawn's family said: "The Requiem Mass and Holy Communion Service will begin at 2pm conducted by Father Brendan Curley, former Dean of Salford Cathedral and a friend to Liz and her family.
"The current Dean of the Cathedral, Father Michael Jones, will officiate alongside Father Curley."
Following the funeral, the family will have a private family committal.
The TV star's family has also requested that donations be made in her memory to the British Lung Foundation and Breast Cancer Care UK.
Dawn, who played Vera Duckworth in the Salford-based ITV soap for more than 30 years, died earlier this week aged 77.
Her family said in a statement that they are "devastated and heartbroken at the passing of our much-loved wife, mother, sister, grandmother and great grandmother, the incredible Liz Dawn".
They added that she died peacefully on Monday night at home "with her loving family around her".
"She has been the love, light and inspiration in our lives and we are bereft at her passing."
Dawn first appeared in Coronation Street in 1974 before her character moved into number nine along with husband Jack, played by the late Bill Tarmey.
After being diagnosed with lung disease emphysema, she was written out of the soap in 2008 when Vera died in her sleep, at her request.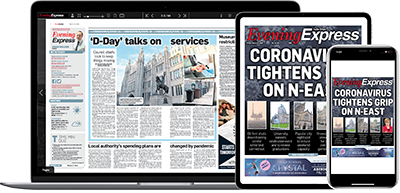 Help support quality local journalism … become a digital subscriber to the Evening Express
For as little as £5.99 a month you can access all of our content, including Premium articles.
Subscribe