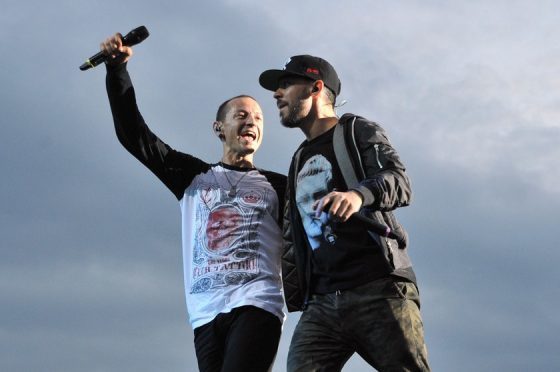 Alternative rockers Linkin Park paid a heartfelt tribute to late bandmate Chester Bennington as they dedicated their American Music Award (AMA) to his memory.
Guitarist and founding member Mike Shinoda thanked fans for their support and reminded them to appreciate "what you have" during Sunday night's glittering ceremony in Los Angeles.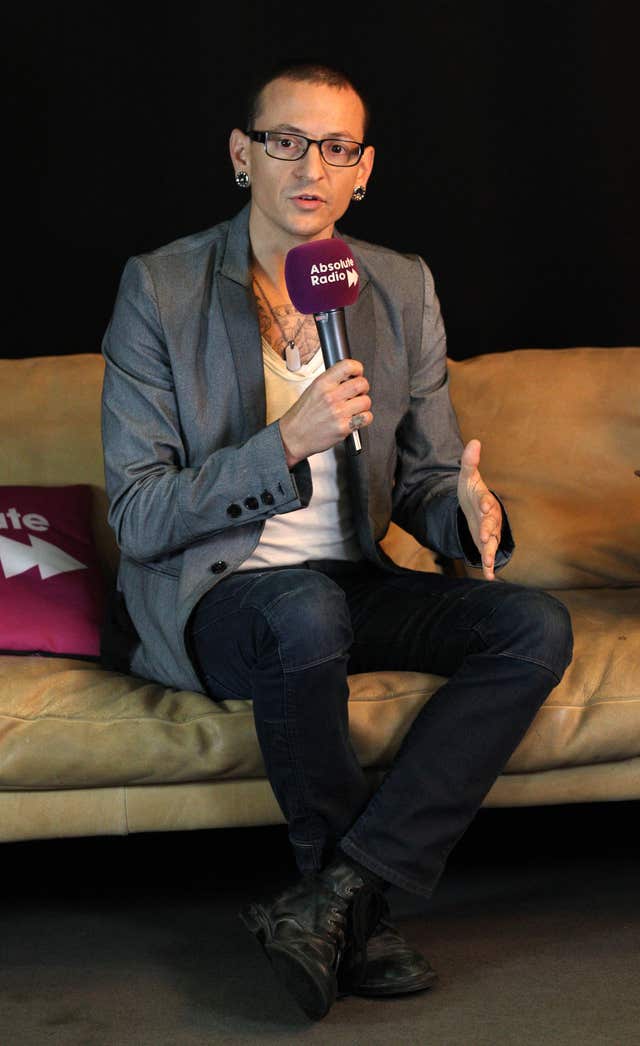 As the group stepped on to the stage to receive the prize for favourite artist in the alternative rock category, a photograph of a smiling Bennington was displayed.
The musician and father, 41, was found dead at his home in California on July 20.
Shinoda told the crowd: "Thank you so much. Thank you to the amazing Imagine Dragons and Twenty One Pilots. I got a chance to talk to those guys who said really wonderful things about Chester and they were similar to the things that our fans said around the world about him.
"We want to dedicate this award to him, to his memory, to his talent, to his sense of humour, to his joy. And remember, you guys, all of you, tonight, whether you are a fan or an artist, I want you guys to take a moment to appreciate what you've got and make Chester proud."
Following up the message with fans who had not tuned in to the show, Shinoda later posted on Twitter: "Thank you to all the fans who voted. We love you so much. Take a moment to appreciate the people you love and #MakeChesterProud #AMAs @AMAs."
The star-studded event marked big wins for a number of international names, with Niall Horan named new artist of the year and Coldplay scooping the tour of the year award.