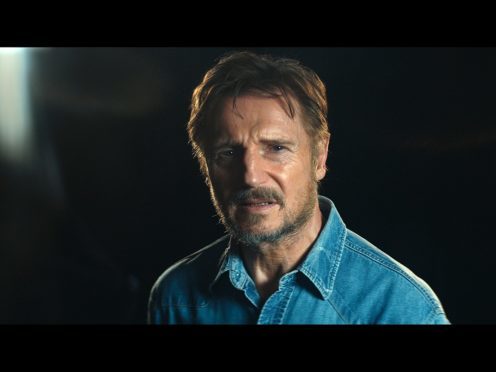 Liam Neeson has appeared in a star-studded and defiant new campaign video in the battle against cancer.
The video takes the form of a rallying cry, with celebrities and survivors calling on the public to be defiant in the face of the disease.
Neeson declares in the Stand Up To Cancer campaign video that it is "payback time" against the "tyrant" of cancer.
He appears alongside Downton Abbey actress Michelle Dockery whose brands the disease "pure evil", as the joint campaign between Cancer Research UK and Channel 4 returns this year.
Stars look down the lens of the camera in dramatic support of Stand Up To Cancer which, started in 2012, has raised more than £38 million.
Neeson said of the campaign: "Everyone knows someone who's experienced cancer, either a friend or a family member. I myself have had four relatives die from this horrible disease.
"You never want to see anyone go through it, but the reality is that one in two people will be diagnosed with cancer in our lifetime.
"By acting now, we've got a far better chance of beating this disease in the future. That's why we've got to keep raising money to support the research that will save lives."
Neeson appears alongside Jodie Comer, Lesley Manville, and O-T Fagbenle in the powerful new campaign video.
You, Me And The Big C podcaster Deborah James has been left heartbroken by the loss of her fellow presenter Rachael Bland, and has thrown her support behind the defiant campaign.
She said: "Rachael's death from breast cancer two weeks ago has left Lauren (Mahon) and I heartbroken. She was only 40.
"But it only motivates me more to continue to talk and Stand Up To Cancer. This film really captures how I feel. I hope people will feel inspired to unite and raise lots of money."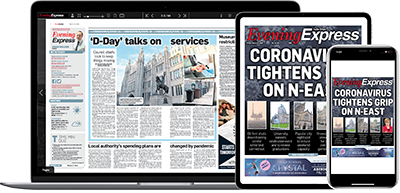 Help support quality local journalism … become a digital subscriber to the Evening Express
For as little as £5.99 a month you can access all of our content, including Premium articles.
Subscribe