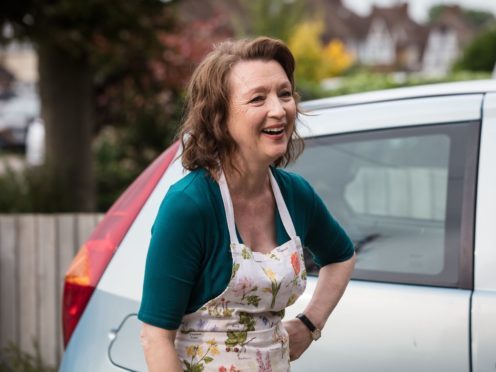 Lesley Manville has said she feels there has been a "shift" and that the TV and film industry is improving for older actresses.
The 61-year-old Oscar nominee is returning for a second series of BBC Two sitcom Mum, about a suburban woman who attempts to move on from her husband's death.
Manville said that she thinks viewers warmed to her relatable and loveable character Cathy because of how she was written by the show's creator Stefan Golaszewski, but also because of how things are improving for older characters on screen.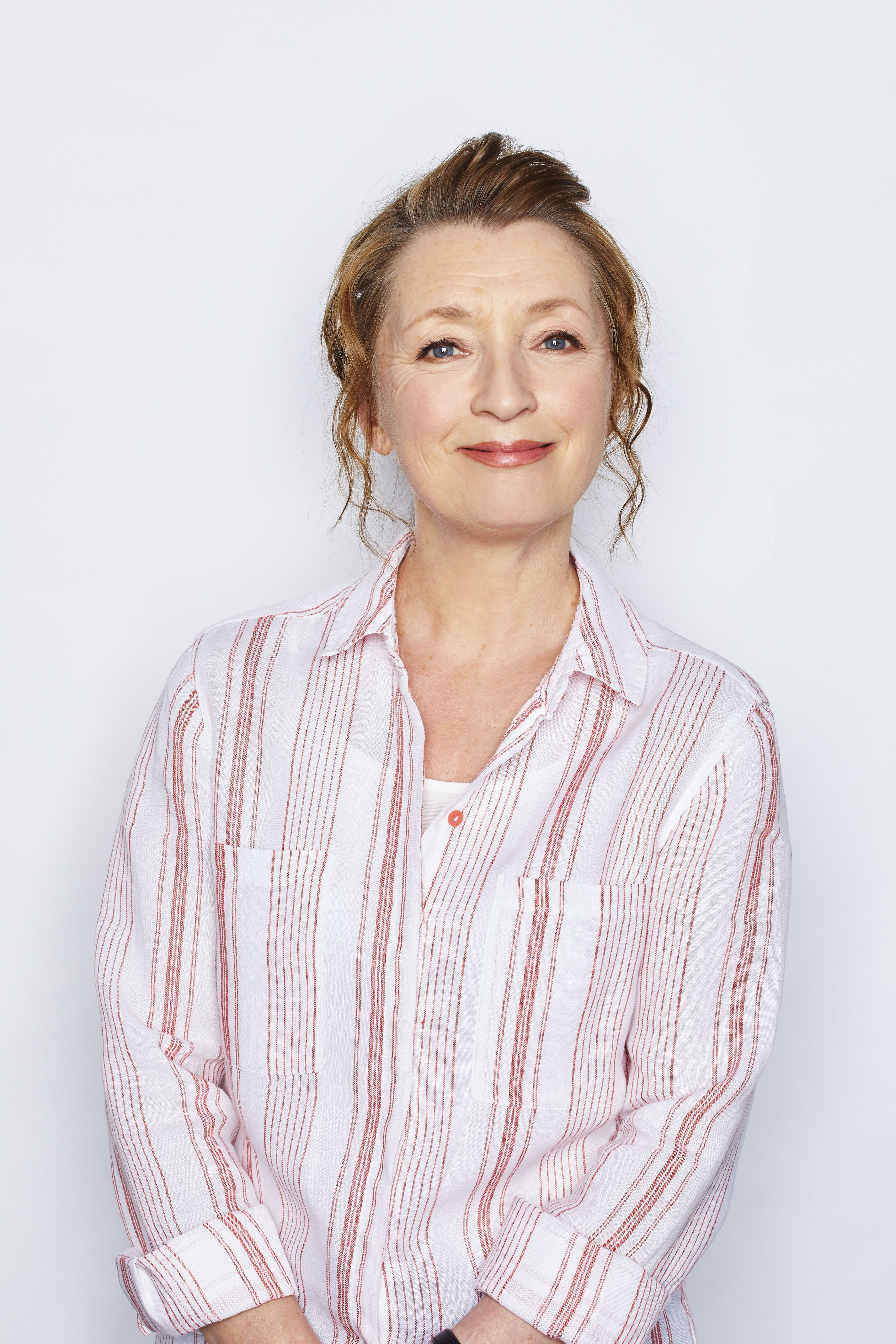 Manville told reporters: "I think there is a feeling now, and I have been saying it for about five years – and sometimes people think I'm just saying it because things are alright for me and my career – but I think it's getting better for older women.
"I think there is a shift, the distributors of films, they realise there's a huge market for an audience of women over 40 who wants to go and see things that deal with their lives, that don't distance them from it because they're looking at some svelte 22-year-old in a Wonder Woman outfit."
Manville praised stars such as Meryl Streep, Dame Helen Mirren and Annette Bening for how they portray older women.
She said: "They're just saying, 'We're playing these women who are in their 60s and 70s and yes they're still attractive and they're still having a sex life and they want love and they want relationships and they want all the things that people stereotypically think that a women over 50 is not going to want anymore and not be interested in'.
"And I think Stefan has done a very clever job because he balances it very well."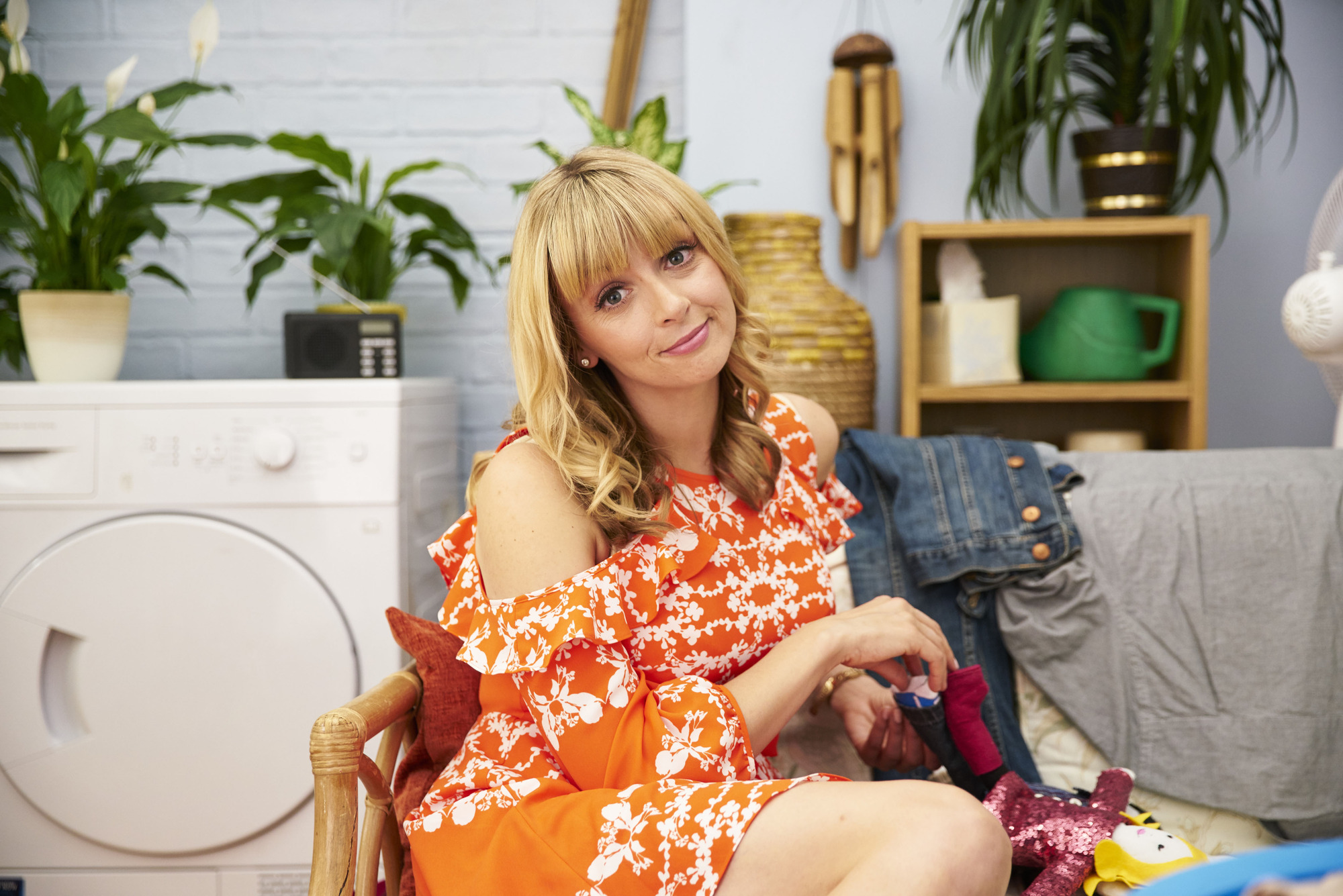 Manville's Mum co-star Lisa McGrillis, who plays Kelly, the girlfriend of Cathy's son Jason, said she was thrilled to return for the second series and that she was initially won over by the programme's script.
She said: "I get sent a lot of comedies. I often say that you get some good ones and you get some not so good ones and you get some really terrible ones and you kind of think, 'How is this getting made? This isn't funny'.
"But with Stefan's script, which I think really comes across in his writing, is that it's human. It's so human you recognise its purpose."
She said he perfectly captures the "observation of human character", which adds to the humour of Mum.
Manville said that being nominated for an Oscar in the supporting actress category for her role in Paul Thomas Anderson's Phantom Thread, in which she starred alongside Daniel Day-Lewis, felt "extraordinary".
She told the Radio Times: "I wasn't expecting it. I knew I'd been in the running but judging from the press it's clear that I was the surprise nomination. So I think I got in there by the skin of my teeth.
"My feeling is that I've got absolutely no chance of winning but I will always be an Academy Award nominee and they can't take that away from me."
She added: "It's strange, I'm 61, I've been acting since I was 16. I have a very full and wonderful career. It takes quite a lot to make me feel that it's getting any better, because it's already fantastic. But this is extraordinary."
Mum returns to BBC Two at 10pm on Tuesday February 20.