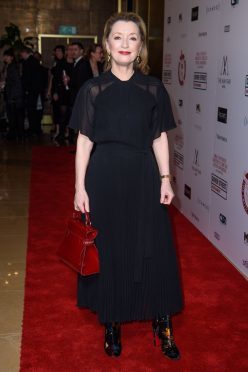 Lesley Manville has said she feels like a "giddy 12-year-old" over getting an Oscar nomination.
The British star, 61, is nominated for the best supporting actress award for her performance in Phantom Thread.
Speaking at the London Critics' Circle Film Awards, where she won the supporting actress prize, Manville said: "When my friend rang me and said I had got an Oscar nomination, I mean I was very happy with my Bafta nomination, but an Oscar as well!
"I should be old enough to be quite calm about it but inside I'm a giddy 12-year-old. It's great."
The historical drama about a dressmaker who falls in love with a younger waitress was directed by Paul Thomas Anderson and also stars Daniel Day-Lewis.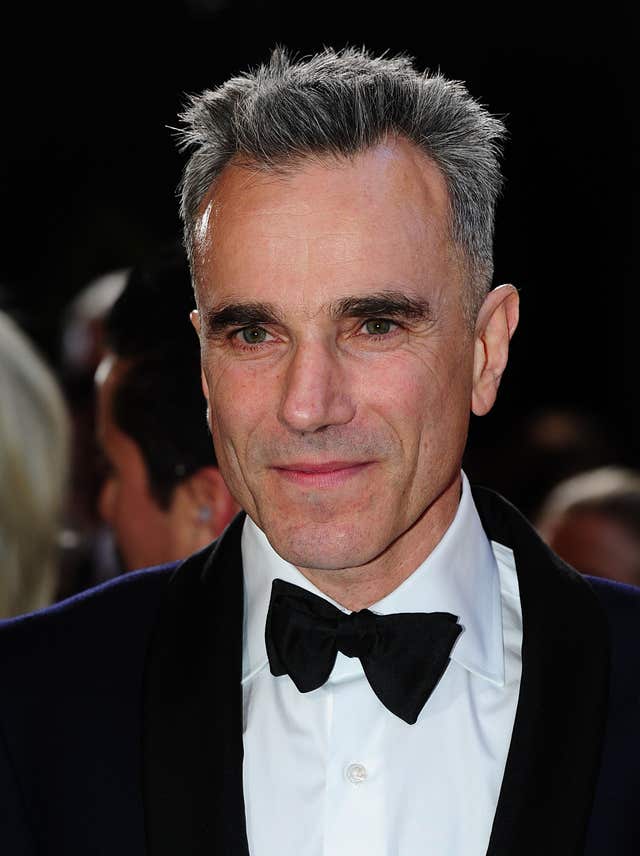 Manville said: "Paul Thomas Anderson's films are always anticipated keenly and so are Daniel's films, so I knew the ingredients were going to be great, and he makes films that have a rather rarefied appeal.
"It is just a wonderful film."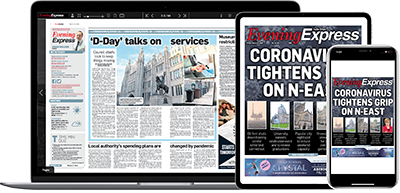 Help support quality local journalism … become a digital subscriber to the Evening Express
For as little as £5.99 a month you can access all of our content, including Premium articles.
Subscribe