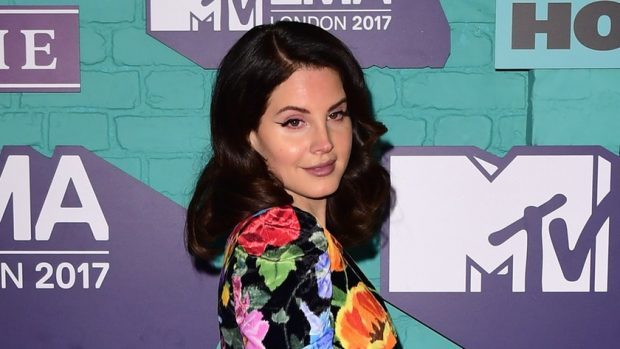 Singer Lana Del Rey has lauded a "culture shift" in the world of entertainment following allegations of sexual misconduct against leading figures including former movie mogul Harvey Weinstein.
The US musician said stars having the confidence to speak out was the "most wonderful thing to happen to culture".
It comes after dozens of allegations of sexual misconduct have been made against powerful members of the film industry, which began with accusations against Weinstein.
Speaking on the red carpet at the MTV Europe Music Awards in London, she told the Press Association: "It's fantastic, there's a real culture shift.
"I think it's way past time to talk about all of the hardships that especially women face in entertainment and I am so stoked I can't even tell you."
In October, a report in the New York Times alleged Weinstein had sexually harassed or assaulted several women. He has since been accused by dozens more and is being investigated by police in the US and London.
After accusations first emerged, Del Rey announced she was retiring her 2012 track Cola which referenced the former Miramax boss.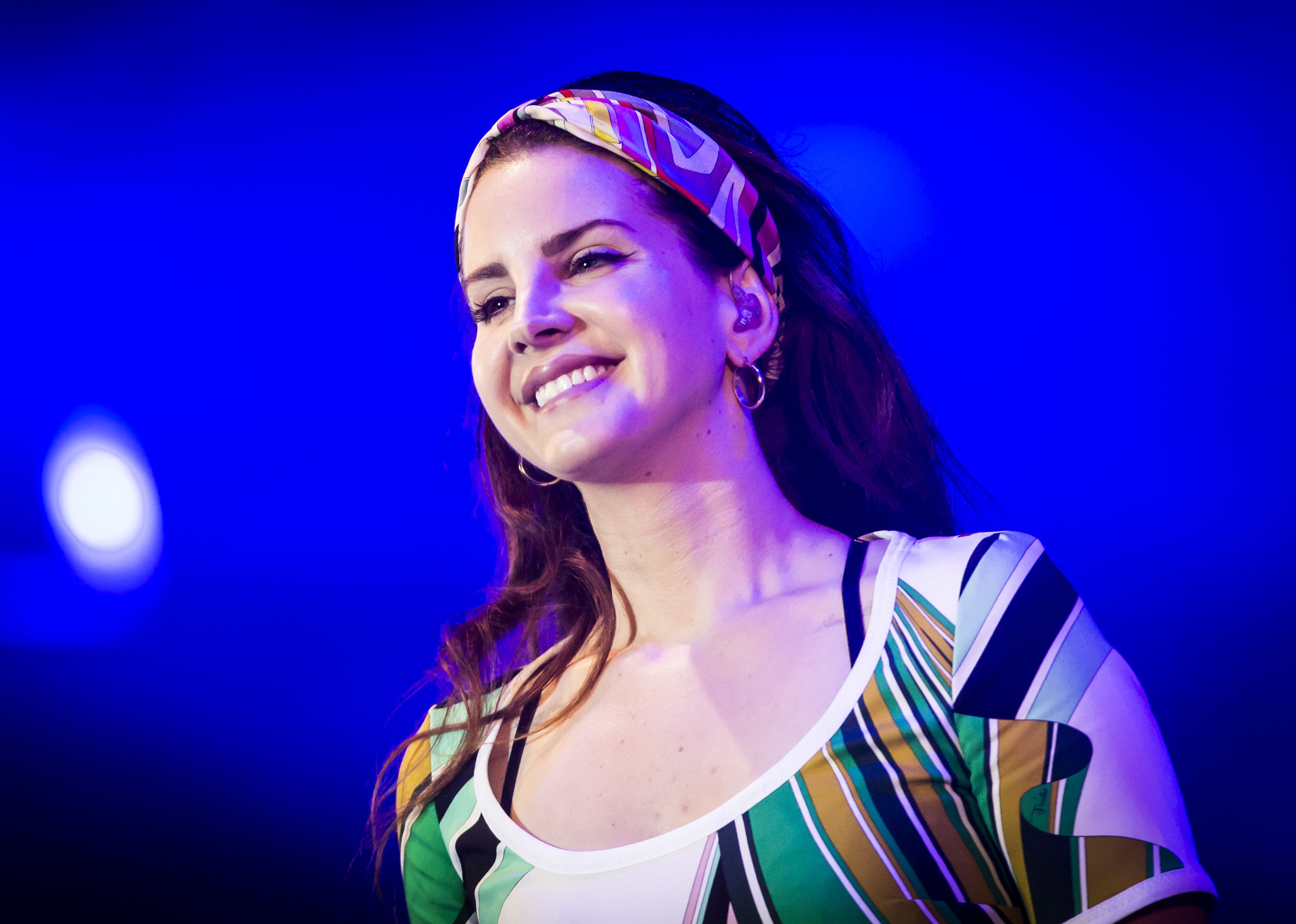 The track tells of a character urging an older man to leave his wife and "escape to the great sunshine" and includes the line: "Harvey's in the sky with diamonds. And it's making me crazy."
At the time she said she did not feel "comfortable" singing it live now and retiring it "would be the only right thing to do".
Asked if she had spoken to friends in the film or music industries over the past six weeks about allegations, Del Rey said: "I don't have to reach out to them because I live in Hollywood so you can't even go to a cafe without everyone tapping you on the shoulder and asking you what you're thinking or overhearing what people are saying."
The songstress called the EMAs returning to the UK for the first time in 21 years "amazing".
She added: "This is like a second home to me and also it's a cultural capital."
Weinstein has "unequivocally denied" allegations of non-consensual sex.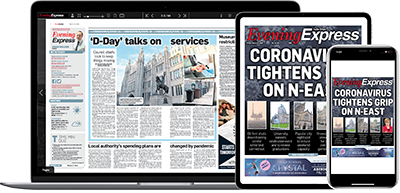 Help support quality local journalism … become a digital subscriber to the Evening Express
For as little as £5.99 a month you can access all of our content, including Premium articles.
Subscribe