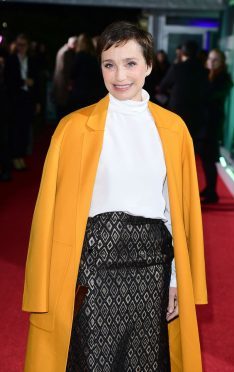 Kristin Scott Thomas has said it was a shock to learn other people in the UK felt differently about Europe when the result of the Brexit referendum came in.
The actress was in the midst of a 12-day shoot on her new film The Party, in which she plays a politician who has just been made a minister and is hosting a celebratory dinner, when the vote for Brexit was announced.
Scott Thomas, who has spent much of her life living in France and has made films on both sides of the Channel, said it significantly impacted the tone.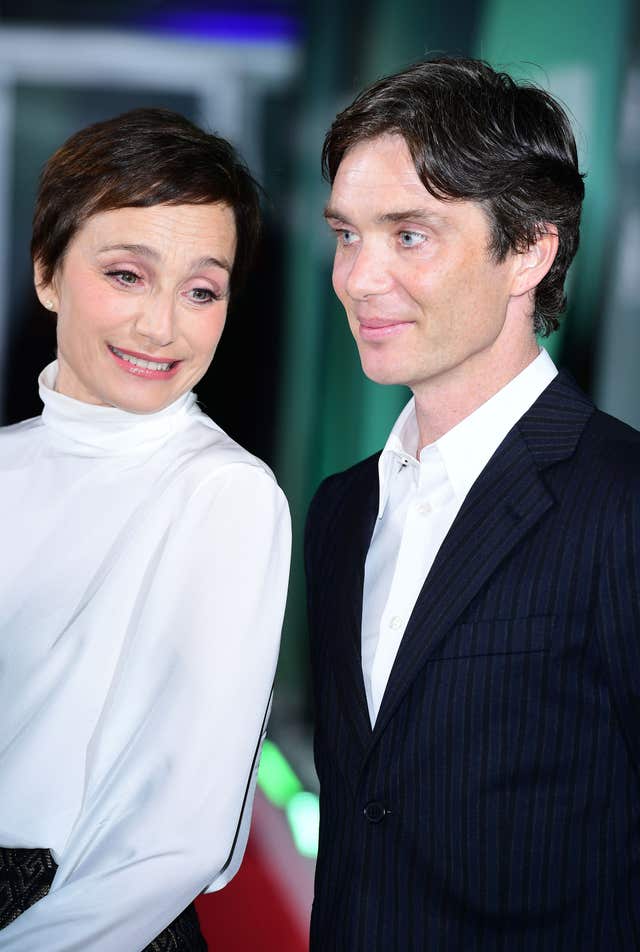 Arriving at the film's premiere at the BFI London Film Festival, she told the Press Association: "What happened during the shoot changed the atmosphere quite drastically.
"For a start so many people on that set are Europeans and we all felt very European and it was such a shock that other people in Britain didn't feel the same way as we did because it seems to be so obvious, which is of course the theme of the film."
Cillian Murphy, who is among the guests at the disastrous dinner alongside Timothy Spall, Cherry Jones, Emily Mortimer, Patricia Clarkson and Bruno Ganz, said the result cast a sombre tone on the production.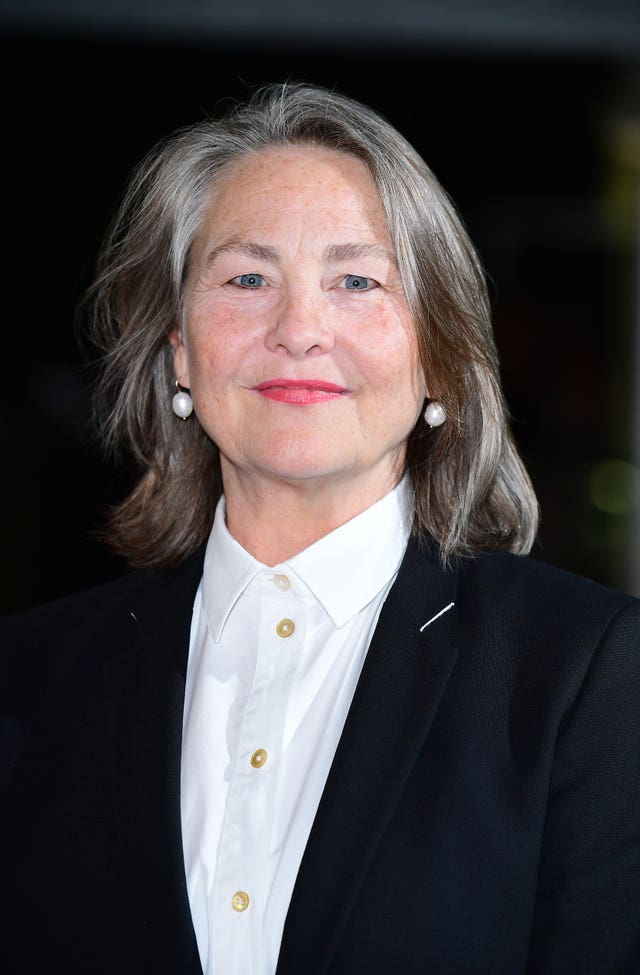 He said: "It's a divided country. It was such a close result and democracy works and that is the way it had to be but on our set people were profoundly affected and sad and shocked and then there were people who were delighted and so you have to accept that and try to process it.
"It's our duty as artists to shine a light on what is going on, or hold a mirror up to society, it's not up to us to tell you how to feel."
American actress Jones said it was "fascinating" to watch the results of the vote.
She said: "I will never forget, we would drive about an hour to the studio every morning and every driver we had had emigrated from another country and every driver was voting to leave and that is when I thought 'I don't think Remain are going to win the day'.
"I know after that beautiful MP was killed, Jo Cox, I think everyone thought that would really kill it but then that day we came into work and everyone was in tears and in shock, as much of the country was."
:: The Party is released in UK cinemas on October 13.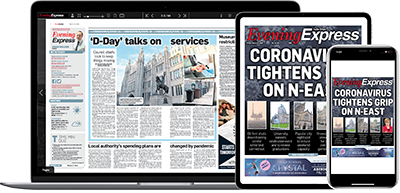 Help support quality local journalism … become a digital subscriber to the Evening Express
For as little as £5.99 a month you can access all of our content, including Premium articles.
Subscribe