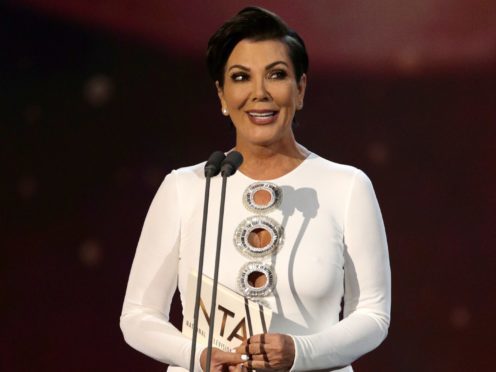 Kris Jenner has shared her experiences of a breast cancer screening procedure as she urged fans to get checked out.
The 62-year-old matriarch of the Kardashian-Jenner family posted a picture on Instagram from Cedars-Sinai Medical Centre in Los Angeles, where she received a mammogram.
Jenner shared an image of the medical equipment used in the procedure and said the test was "so important and can save lives".
She added: "My Mom MJ is a breast cancer survivor and so are dozens of my friends. Do this in honor of your loved ones I know all of us have someone in our lives who have dealt with cancer. Love you guys!!!"
Jenner is the mother to Kourtney, Kim, Khloe and Rob from her marriage to the late Robert Kardashian, as well as to Kendall and Kylie Jenner from her relationship with Caitlyn Jenner, when she was still known as Bruce.
Following her earlier post, Jenner, who will star in her family's reality TV show Keeping Up With The Kardashians when it returns on August 5, shared another picture of a machine used for her breast ultrasound.
She said it was important to "triple check", adding: "This took about 15 minutes each side and gets under the arm, breast and nearer the chest in the middle … didn't hurt at all just some pressure…and very thorough…some of you mentioned even more extensive testing so i thought i would share."
Jenner's first husband Kardashian died following a battle with esophageal cancer.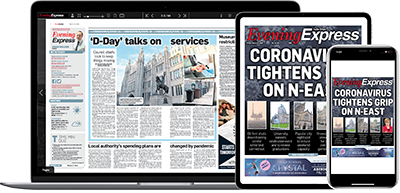 Help support quality local journalism … become a digital subscriber to the Evening Express
For as little as £5.99 a month you can access all of our content, including Premium articles.
Subscribe