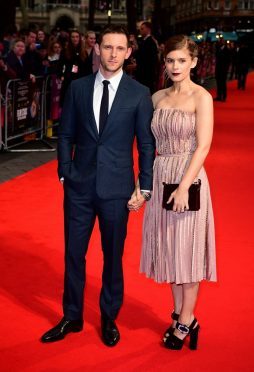 Newly-married Jamie Bell has recalled how his new wife rated him a good kisser 12 years ago when they first met at an audition.
Bell, who rose to fame in 2000 as beloved young ballet dancer Billy Elliot, married actress Kate Mara earlier this year.
The pair, who were believed to have gotten engaged in January and have been dating since 2014, shared a surprise picture from their wedding on Instagram in July.
Bell told ITV's The Jonathan Ross Show: "I met her on a screen test for a film 12 years ago and neither of us got the part, but she did have to kiss a lot of other guys on that screen test.
"And there were a lot of other people there, pop stars, legitimate movie stars… And apparently she went home and her mum said, 'How was your day?' and she was like, 'I kissed a lot of guys today but Jamie Bell was a good kisser.'
"And then 12 years later, we got married."
The 31-year-old appeared on the show to promote his latest film, Film Stars Don't Die In Liverpool, which sees him re-united with his former Billy Elliot co-star, Julie Walters, some 17 years later.
Walters played Bell's mother in the ballet drama and it was a role that bagged her an Oscar nomination.
He told Ross: "It was the first time I've seen her for a long time and thankfully, I'm a bit taller than her now. (This time she is) my mother, not teacher. No dancing with her."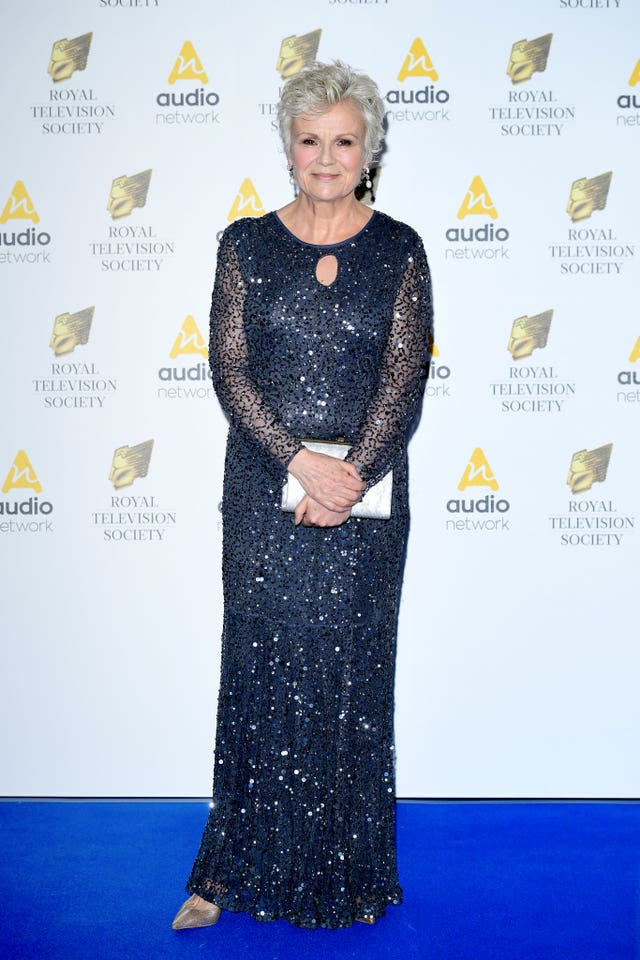 The actor, who starred alongside Mara in 2015's Fantastic Four, said he would not rule out another film role that involved dancing.
"There's not a lot of roles for dancing. I would definitely do another film with dancing in it," he said, adding: "I love Fred Astaire, I'd love to do a Fred Astaire movie, that'd be great. It's just that the right thing hasn't come along."
In July, 34-year-old Mara posted an Instagram picture showing them sharing a passionate kiss and captioned it: "Nuptials."
The same image was posted by Bell who wrote: "Me & Mrs B."
The Jonathan Ross Show airs on ITV on Saturday October 14 at 22:15