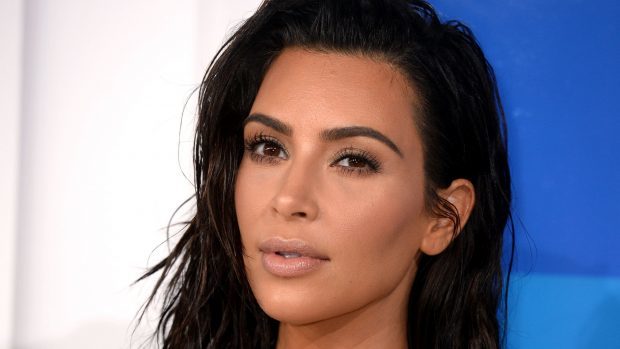 Kim Kardashian channels Jackie Kennedy Onassis in a new magazine shoot.
The US reality TV star is pictured with her hair and clothes styled like the former first lady in the spread for Interview.
Kardashian, who posed alongside her four–year-old daughter North, is dubbed "America's new first lady" on the cover.
The cover image sees her in a cream midi dress and matching long gloves, with her hair in Kennedy's iconic style. Pearl earrings complete the elegant look.
Other pictures from photographer Steven Klein's shoot show Kardashian in rooms designed to look like the White House.
The star, 36, discussed her reality television series Keeping Up With The Kardashians and juggling a career with motherhood in the accompanying interview.
She also told how she is fuelled by the fact that people underestimate her.
She said: "I used to say, 'I love being underestimated'.
"But now when I hear, 'They're so not talented' — 10 years into it — I'm kind of like, 'Okay, give a girl a little respect'.
"If I'm so not talented, if I do nothing, then how is my career my reality?
"And I poke fun at it, like when I was on the cover of Forbes I posted the hashtag #NotBadForAGirlWithNoTalent.
"I don't mind being underestimated because it does fuel me.
"But after a while, I do feel like, 'C'mon, you can recognise a little bit'."
She added: "You can say a lot of things about me, but you cannot say I don't work hard.
"I don't sing. I don't dance. I don't act. But I am not lazy."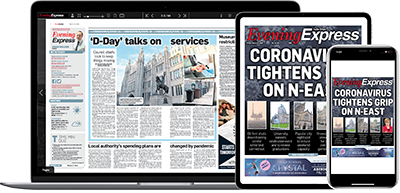 Help support quality local journalism … become a digital subscriber to the Evening Express
For as little as £5.99 a month you can access all of our content, including Premium articles.
Subscribe