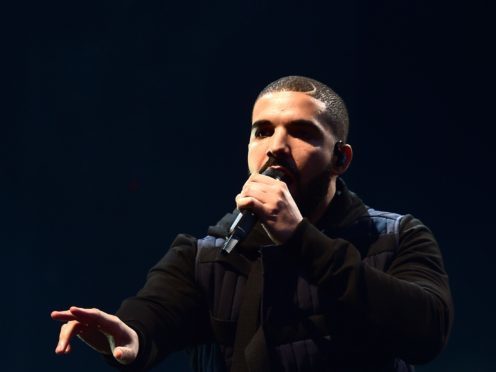 US filmmaker and comedian Kevin Smith has shared a glowing tribute to Drake after he appeared in the rapper's new video for the song I'm Upset.
The promotional clip sees the musician and actor reunite with his former co-stars from Canadian teen drama series Degrassi: The Next Generation.
Smith and regular collaborator Jason Mewes make a cameo appearance in the video as their comic characters Jay and Silent Bob.
Smith wrote on social media: "The world celebrates Drake as special – but I got to watch him pay that forward, as he made all of his childhood class-and-cast mates feel just as special throughout that amazing shoot.
"This is a good guy who has not forgotten the wonderful world from which he came and the friendships he built along the way."
Smith's message appeared on his Instagram profile alongside a picture of himself with the smiling rapper putting his arm around him during filming.
Drake, whose full name is Aubrey Drake Graham, first featured in the long-running programme at the age of 15.
Between 2001 and 2005 he played aspiring basketball player Jimmy Brooks, who is later left disabled after being shot by a classmate.
Smith, who is a fan of the show, praised Drake for inviting him and his former co-stars to appear in the video, suggesting that his success afforded more exposure for their careers.
"As he hugged me goodbye, I told him what a mitzvah this whole weekend was, and how his treatment of his longtime friends made my heart happy.
"Aubrey returned in style, while simultaneously lending a lot of us whose careers have cooled a little bit of his fiery heat. "
Drake's fifth studio album Scorpion is set to be released at the end of June. His previous four have all reached number one on the US Billboard Chart. He has also won a record 13 Billboard Music Awards.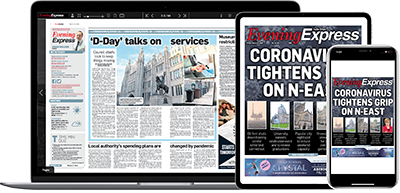 Help support quality local journalism … become a digital subscriber to the Evening Express
For as little as £5.99 a month you can access all of our content, including Premium articles.
Subscribe