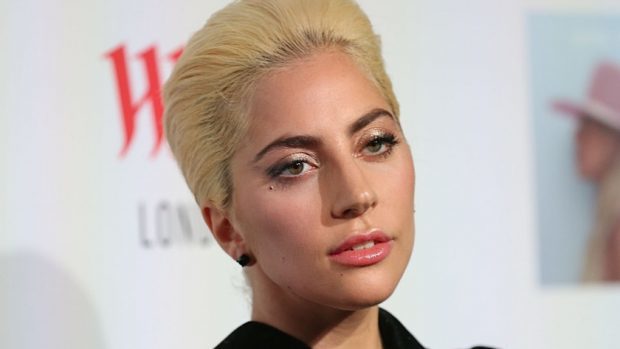 Kendrick Lamar opened the Grammys with a politically charged performance that culminated in him pretending to shoot his backing dancers.
The rapper – who is doing battle with Jay-Z in the main categories at the ceremony in New York – was joined by U2 and comedian Dave Chappelle for the performance which was titled "This is satire by Kendrick Lamar".
It included a medley of songs, starting with XXX. before moving into DNA. and finishing with King's Dead and was performed against a backdrop of the US flag and marching troops.
Chappelle intervened to tell the crowd: "Hi, I'm Dave Chappelle and I just want to remind the audience that the only thing more frightening than watching a black man being honest in America is being a black man in America."
The raucous opener saw Lamar shoot his dancers, adorned in red hoodies, before Lady Gaga almost immediately provided a contrasting performance in which she backed Time's Up with an explicit mention of the anti-sexual harassment movement.
Sitting at a white piano covered in angels wings, she dedicated the rendition of Joanne to her father's late sister.
She called for "love and compassion" before declaring "Time's Up" and breaking into a second performance of Grammy-nominated single Million Reasons.
Both performances went down well with fans, with viewers calling for more of Lamar.
@NCw413 wrote on Twitter: "I'm sure all these other performers are really great but for the love of God can we just have Kendrick back?! Why did you open with him?"
@MrJakeSalinas tweeted: "Not sure how much more convincing you need on Kendrick Lamar being the best artist of his generation, especially after that incredible Grammys opener."
@Certainlypan posted: "Lady Gaga's performance at the Grammys tonight was a religous experience."
Other performers at the 60th Grammys include Childish Gambino, Cardi B and Elton John.