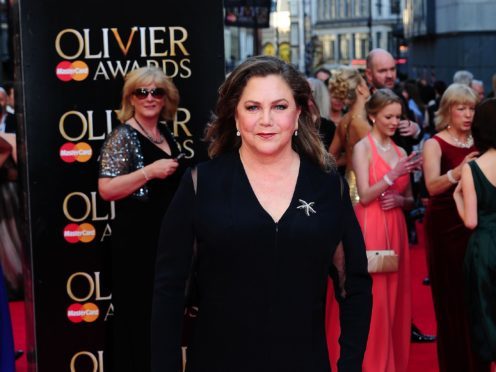 Kathleen Turner has said she did not feel welcomed by the cast of Friends when she appeared in a cameo role.
The Hollywood star played Chandler Bing's cross-dressing father Charles in three episodes of the sitcom in 2001, after rising to fame in hit 1980s films including Body Heat and Romancing The Stone.
However, her experience was not as enjoyable as fans might imagine, and she has said the cast of six leading stars were a "clique".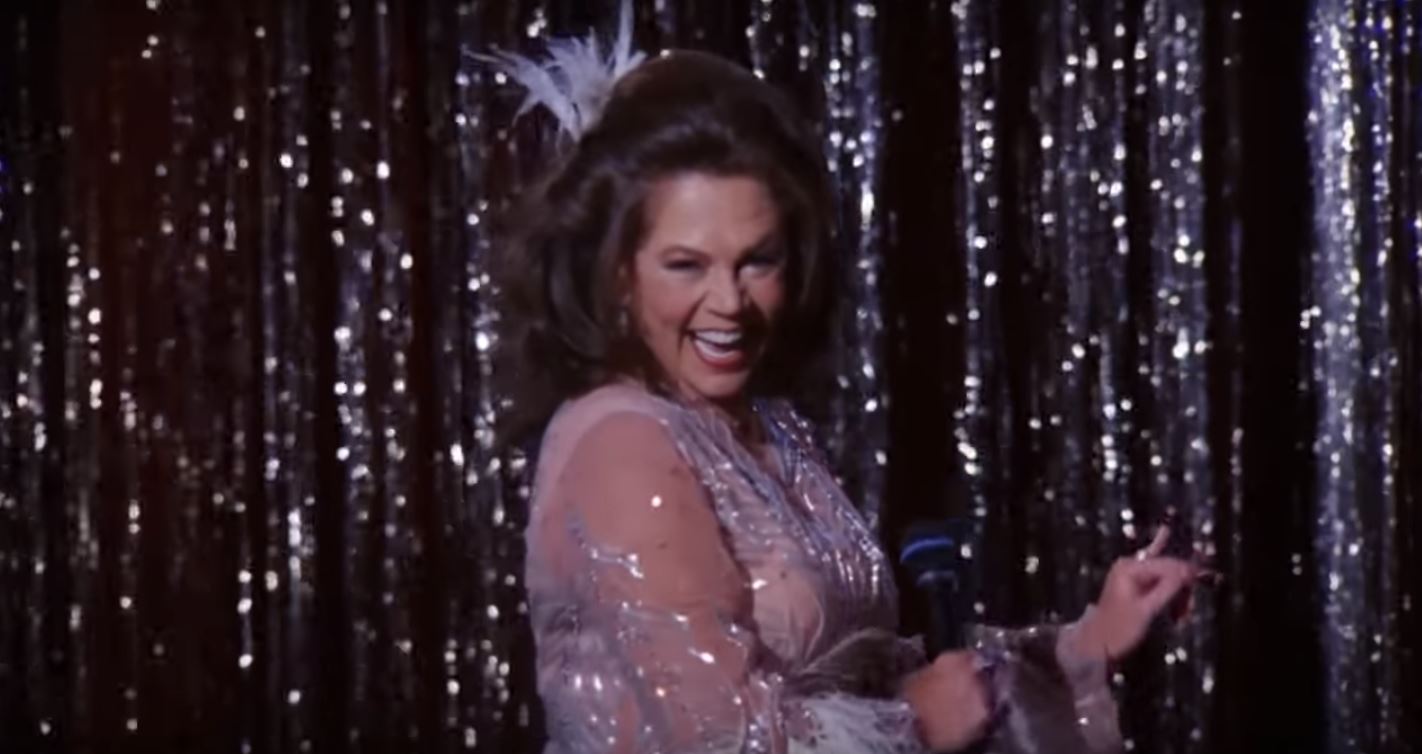 Turner told entertainment website Vulture that she "didn't feel very welcomed by the cast" when she made her appearances.
She added: "I remember I was wearing this difficult sequined gown — and my high heels were absolutely killing me.
"I found it odd that none of the actors thought to offer me a seat.
"Finally it was one of the older crew members that said, 'Get Miss Turner a chair'.
"The Friends actors were such a clique, but I don't think my experience with them was unique.
"I think it was simply that they were such a tight little group that nobody from the outside mattered."
Asked how she found them as actors and actresses, she replied: "I won't comment on that."
She added: "Maybe if I'd had months to work with them, I'd be in a better position to evaluate their skill. But I could only judge based on the period I worked on the show, which wasn't long.
"I do respect the camaraderie they had. You can see camaraderie on the screen.
"When I did Body Heat with Larry Kasdan and Bill Hurt, we rehearsed significantly before shooting and there was a familiarity before the camera rolled.
"You see it in the film."
In the frank interview, Turner, 64, also criticised a well-known Hollywood actress, although without naming them.
She said: "Certainly in terms of film, there is intense pressure to repeat successful characters.
"I'll give you an example, but you mustn't include her name. (Very famous Hollywood actress) has played the same role for 20 years.
"She even looks pretty much the same.
"She's probably one of the richest women out there, but I would shoot myself if I were like that, only giving people what they expect."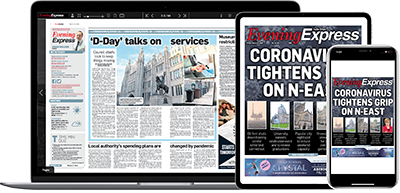 Help support quality local journalism … become a digital subscriber to the Evening Express
For as little as £5.99 a month you can access all of our content, including Premium articles.
Subscribe